Juicy Couture Holiday 2011 Lookbook. This Holiday season, Juicy brings us a playful stylish collection for the girl who likes to add a bit of sparkle to her holiday wardrobe. The lookbook features model Kasia Struss  photographed by Claudia Knoepfel and Stefan Indlekofer, and showcases pieces that allow us to dress it up, or dress it down this holiday season. From their signature sweat suits, to playful dresses, flirty skirts and modern winter coats. This collection infused girl next door, meets playful fashionable. In the lookbook you can also see some of their hot holiday accessories, ranging from handbags, to signature jewelry pieces. Look below to see more of this stylish collection.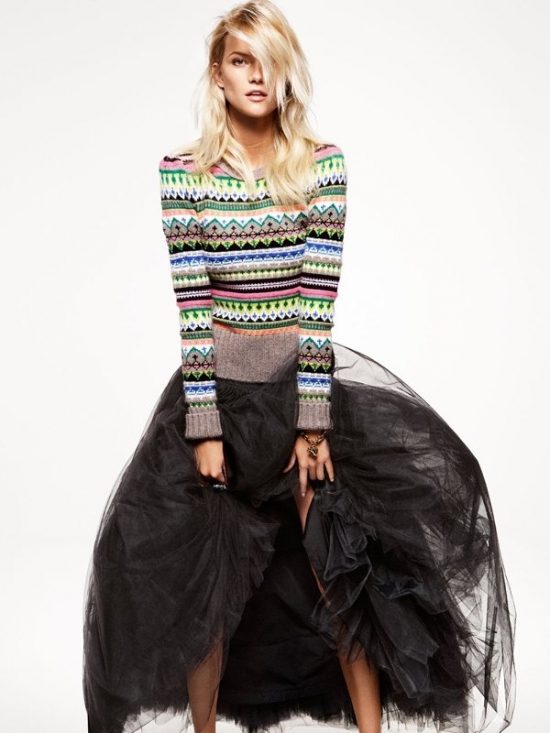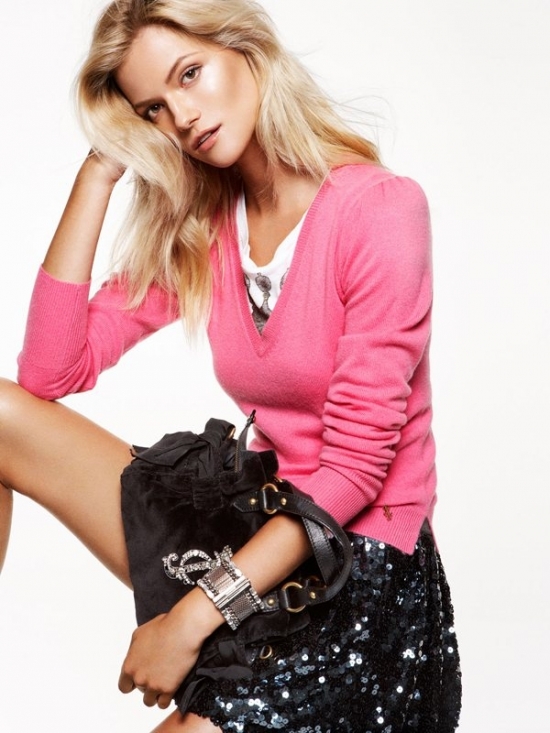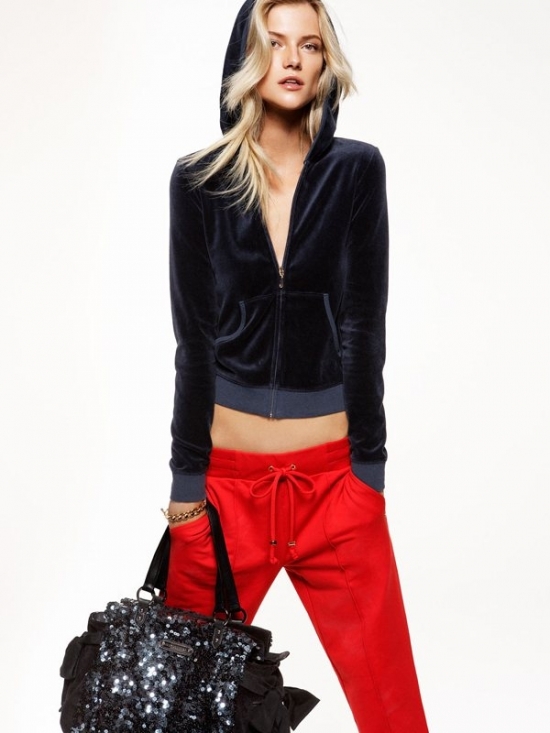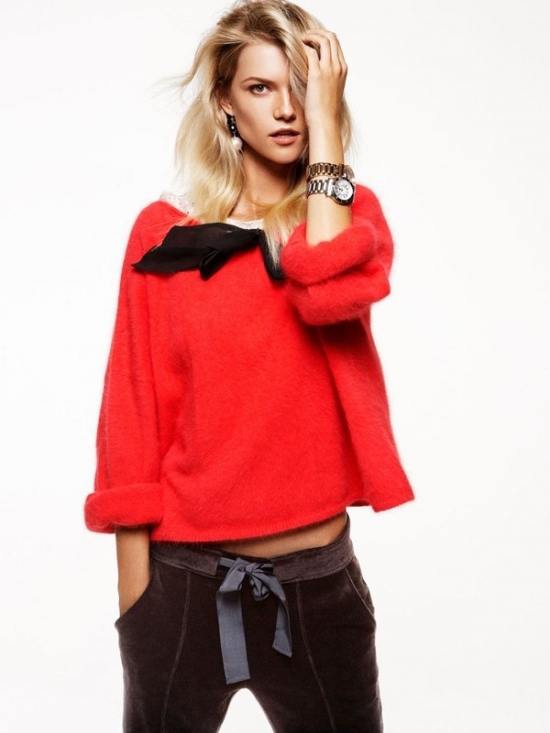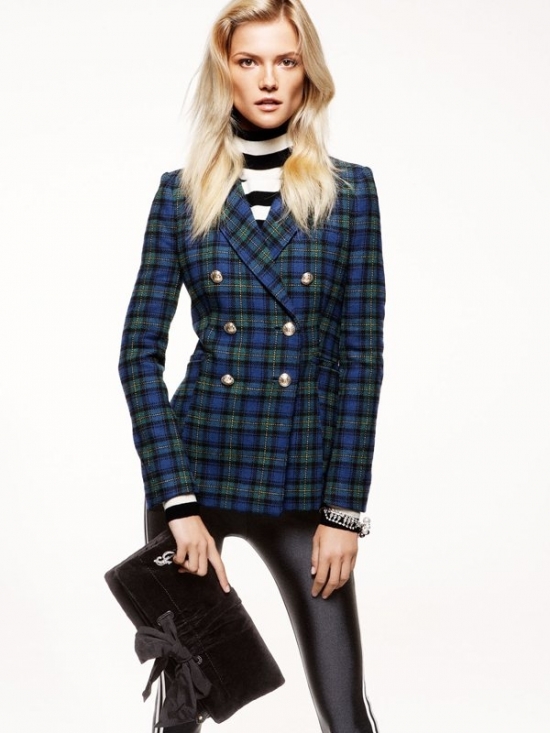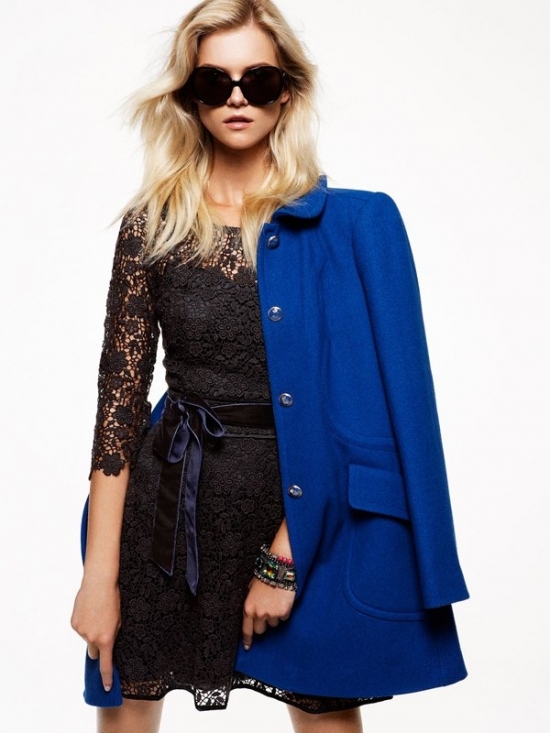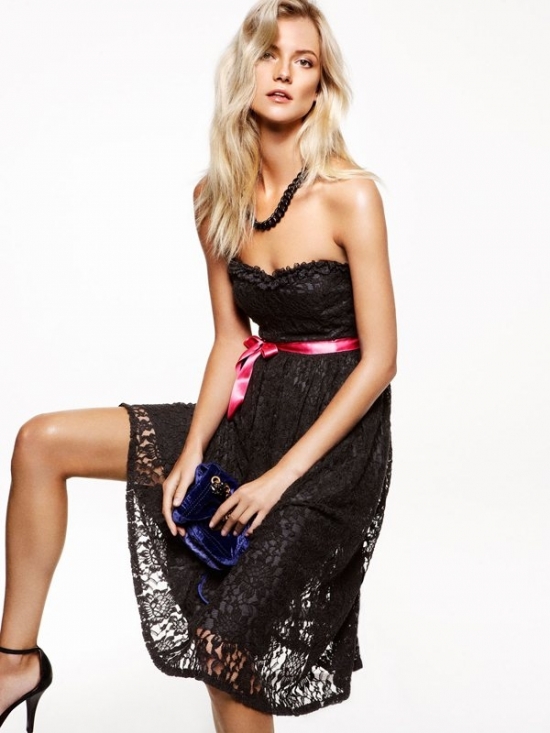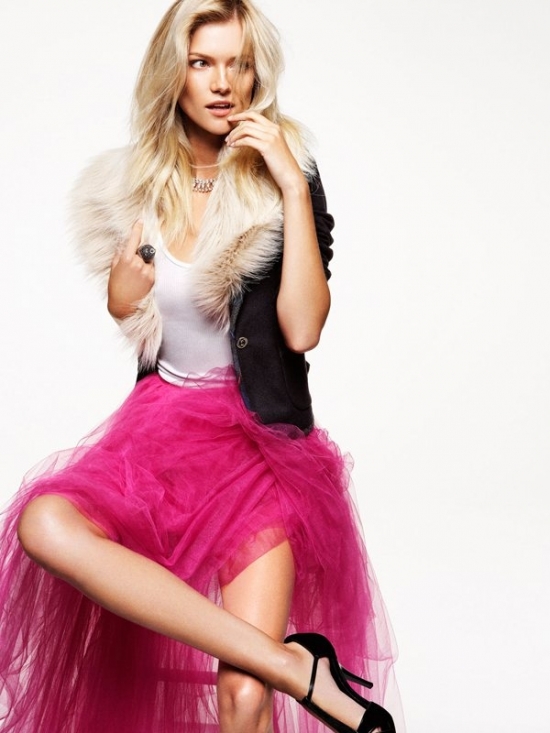 The following two tabs change content below.
thestylenewsnetwork
Fashion, Style, Life....... Beauty comes in all shapes, shades, and sizes. This blog hopes to showcase all facets of beauty from the inside out. Hair, make-up, fashion, advice and everything in-between. This best thing in life is having fun and making sure you look your best while doing so!
Latest posts by thestylenewsnetwork (see all)