Alexander McQueen Spring 2012 Jewelry and Accessories. For those of you that love edgy accessorizes and jewelry then be sure to check out the latest collection from Alexander McQueen. The collection is filled with rings, avant- garde belts, and chic handbags. Sarah Burton has truly taken things to the next level with this rebel style. Many of the pieces have the signature skulls attached to them creating an even more emo feel.  Bold hues can also be seen in the form of the handbags and on some of the jewelry for a strong pop of color for spring. I just wish I could get my hands on one of those belts! Look below to see some of the collection.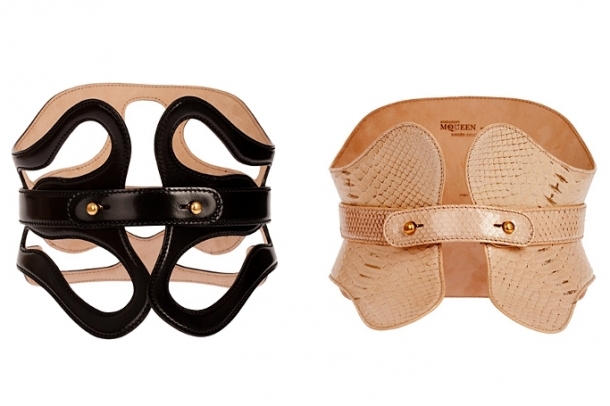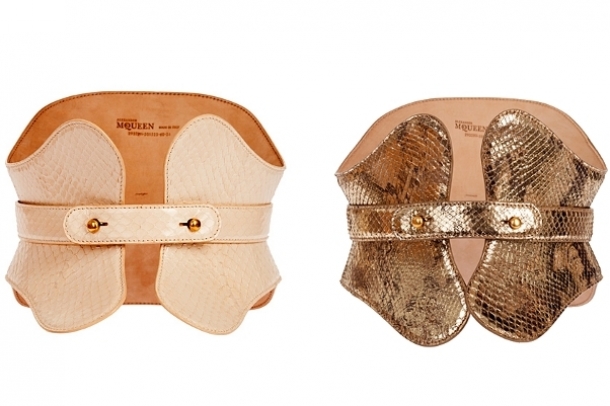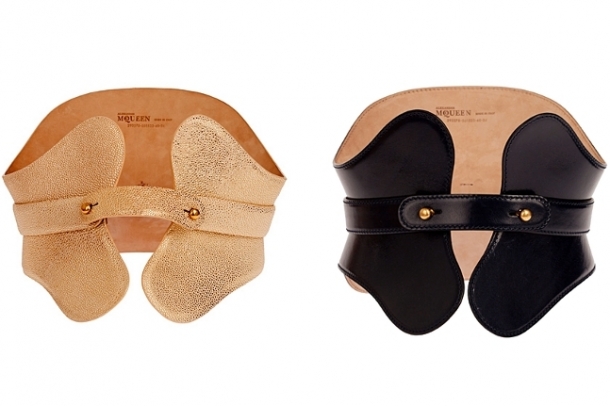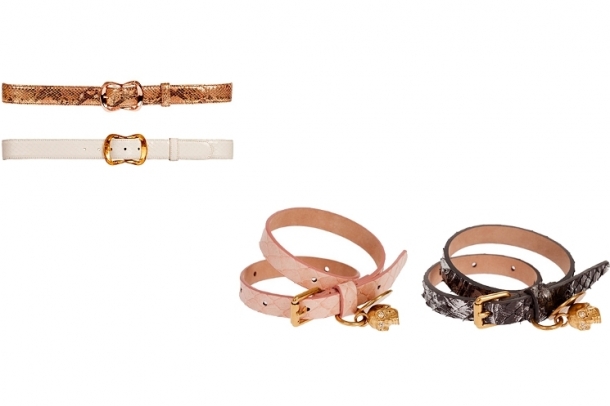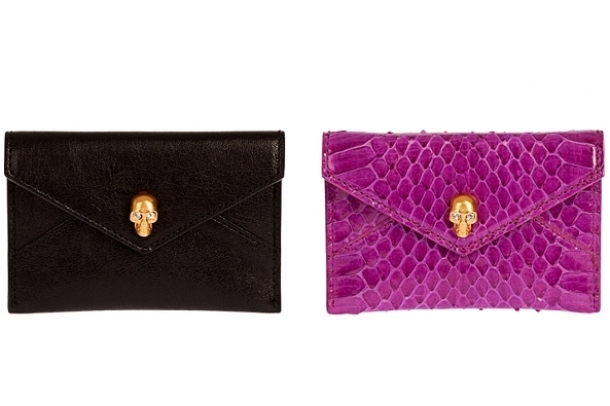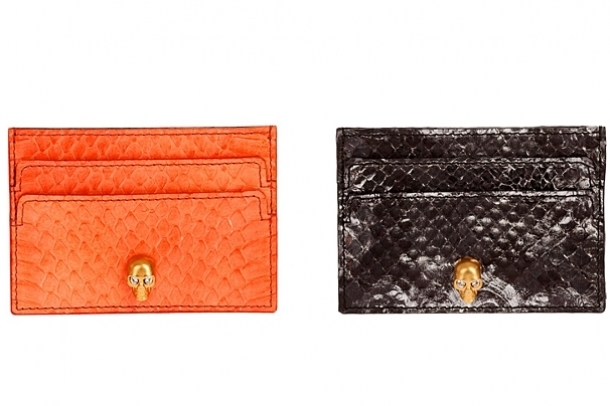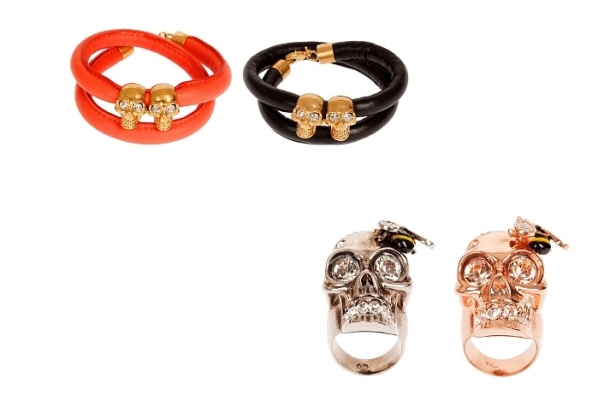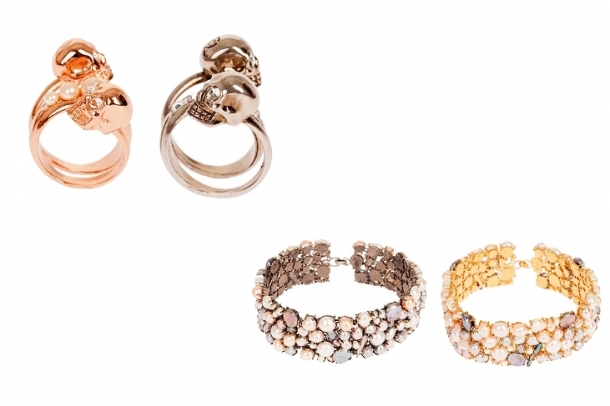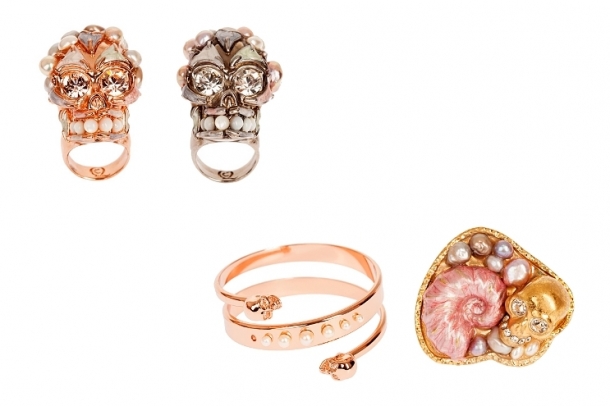 The following two tabs change content below.
thestylenewsnetwork
Fashion, Style, Life....... Beauty comes in all shapes, shades, and sizes. This blog hopes to showcase all facets of beauty from the inside out. Hair, make-up, fashion, advice and everything in-between. This best thing in life is having fun and making sure you look your best while doing so!
Latest posts by thestylenewsnetwork (see all)