Brandy Wears Tight Curly Hairstyle. Need another sign that curly hair is in? Brandy was recently spotted rocking a head full of curls at the NARM Music Biz Awards dinner party over the weekend. The curls are a great mix up for brandy, since we're so use to seeing her wearing the long flowing weave. Curly hair frames her face beautifully creating a carefree vibe perfect for the actress / singer. She paired her curly style with a simple little black dress that featured leather across the bodice, and black cut-out heels for the event. Her earrings also added a slight pop of gold.  See her full look below.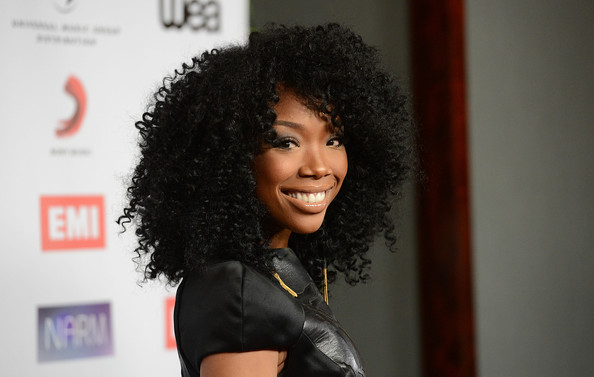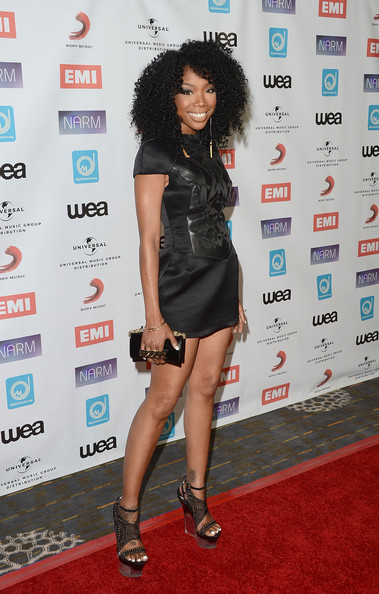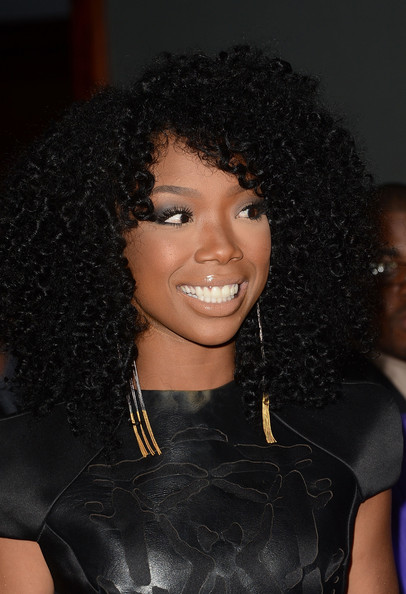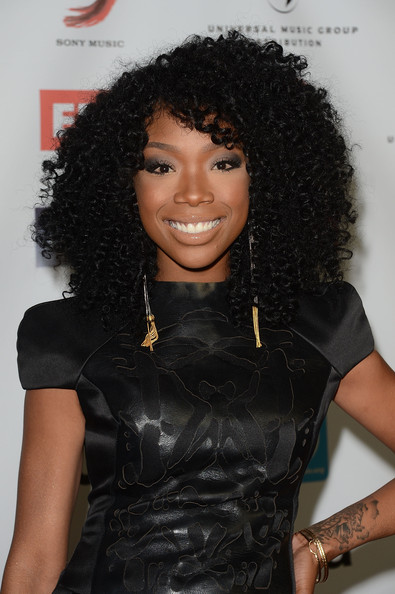 The following two tabs change content below.
thestylenewsnetwork
Fashion, Style, Life....... Beauty comes in all shapes, shades, and sizes. This blog hopes to showcase all facets of beauty from the inside out. Hair, make-up, fashion, advice and everything in-between. This best thing in life is having fun and making sure you look your best while doing so!
Latest posts by thestylenewsnetwork (see all)