Keke Palmer and Jordin Sparks Wear Loose Braid Trend. Both Keke and Jordin were recently spotted wearing the trend of loose side braids. The side braid is perfect for hot summer days, when you just want to leave your hair alone, in a playful and fun way. Keke paired her braid with a flirty purple strapless dress to the Kid's Choice Awards, while, Jordin wore hers with an all white dress. Look below to see both ladies rock the side braid trend.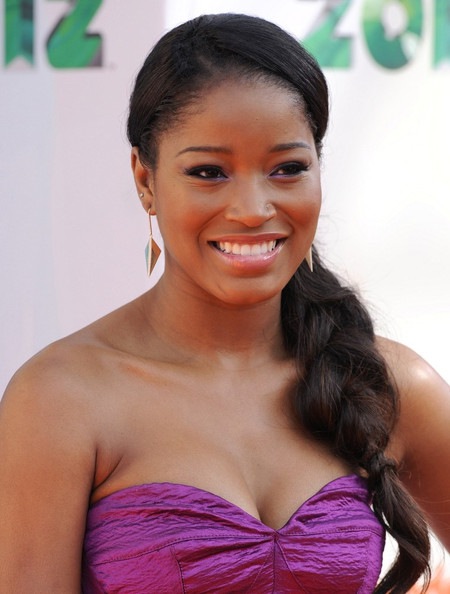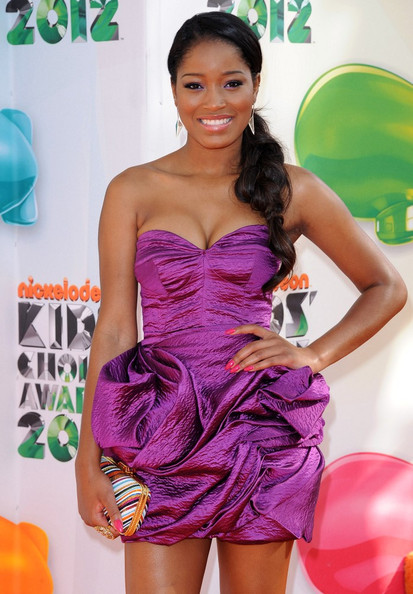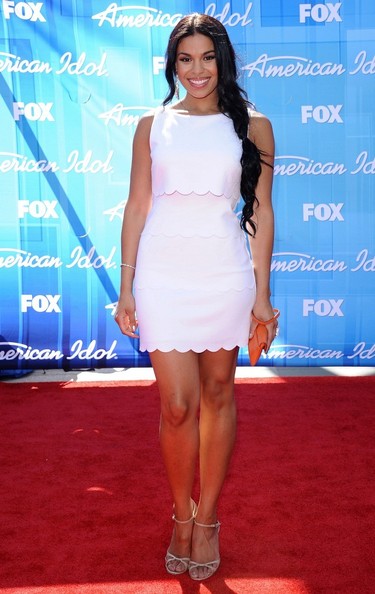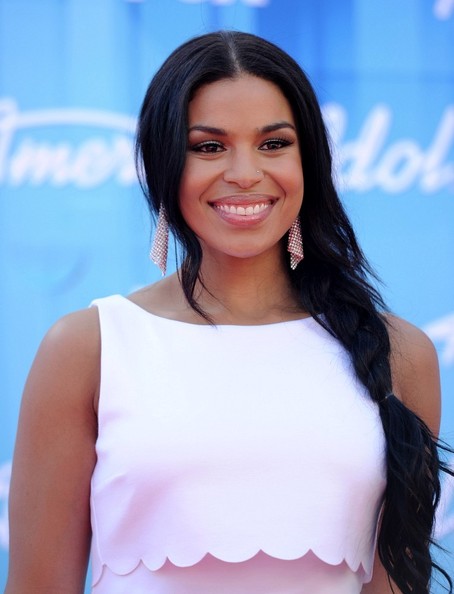 The following two tabs change content below.
thestylenewsnetwork
Fashion, Style, Life....... Beauty comes in all shapes, shades, and sizes. This blog hopes to showcase all facets of beauty from the inside out. Hair, make-up, fashion, advice and everything in-between. This best thing in life is having fun and making sure you look your best while doing so!
Latest posts by thestylenewsnetwork (see all)