Curly Hairstyles for Black Women.Whether you're relaxed or natural, curly hair is one of the most sought after hairstyles for women.
When a women wears curly styles, the bigger her hair the more confidence she shows. Mainly because curly styles are linked to being flirty, feminine, and men love a girl with a head full of curls. Style your hair in tight or loose curly styles. You can create curly hair through the use of curling irons, curlformers, flexi- rods, and if you're natural sometimes curly looks can even be created through the use of wash-n-go's, braidouts, or twisouts depending on your hair's natural texture. Look below to see curly hairstyles for black women for relaxed and natural hair.
Loose Curly Hairstyles- styles with loser curls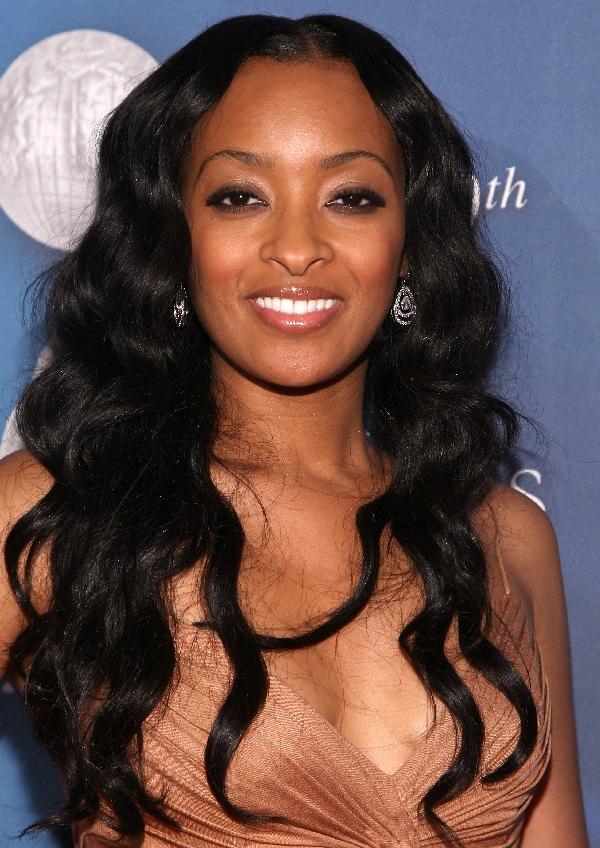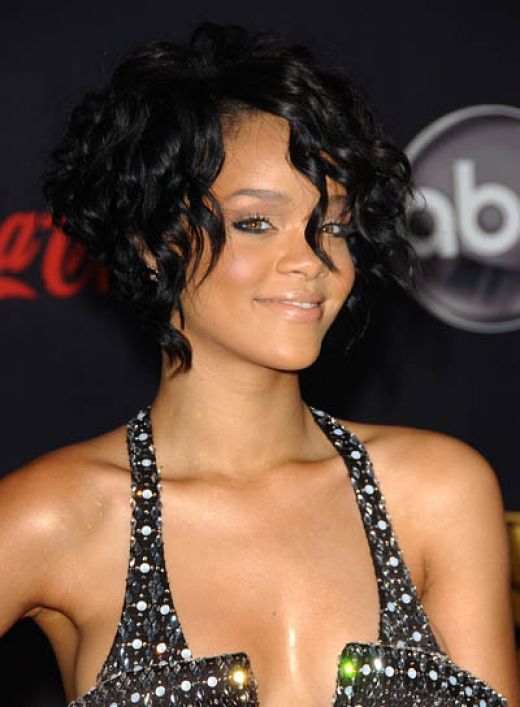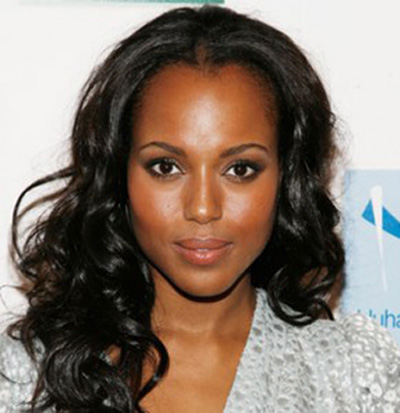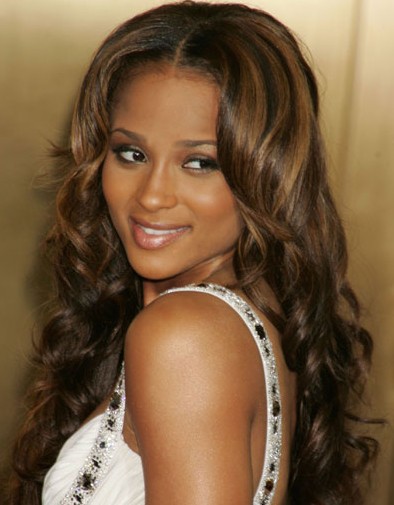 Tight Curly Hairstyles-styles with tighter curls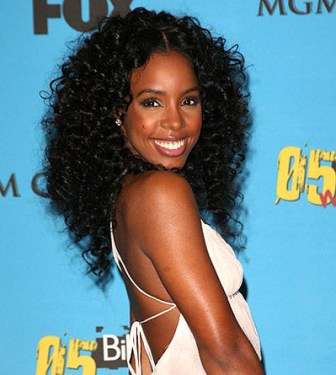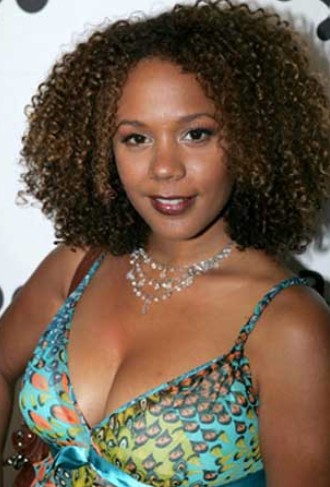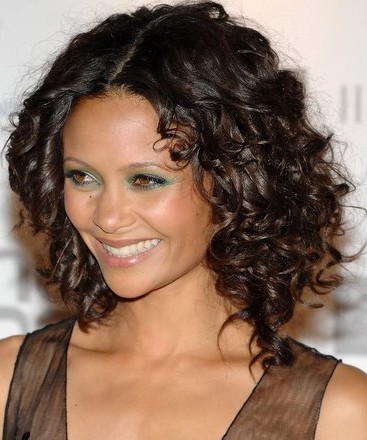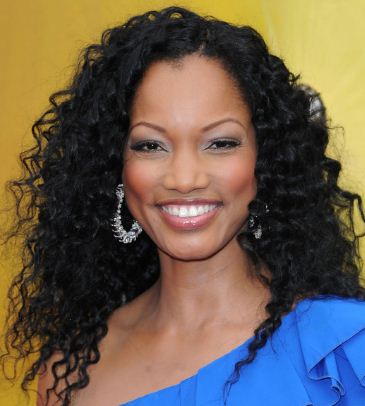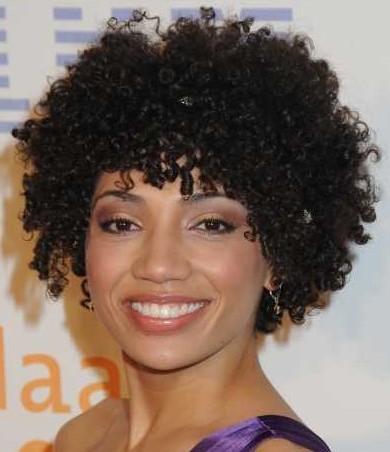 The following two tabs change content below.
thestylenewsnetwork
Fashion, Style, Life....... Beauty comes in all shapes, shades, and sizes. This blog hopes to showcase all facets of beauty from the inside out. Hair, make-up, fashion, advice and everything in-between. This best thing in life is having fun and making sure you look your best while doing so!
Latest posts by thestylenewsnetwork (see all)