Keri Hilson's Shoulder Length Angled Bob Haircut. Keri's got a new look, and it's a fashion forward angled bob haircut!
The singer was seen at a The Bing Summer Of Doing At Osborne High School in Atlanta, Georgia. Keri is no stranger to shorter styles, since this is her usual preferred look, but the shoulder grazing angled bob is definitely a tad bit longer than her normal cuts. Her bob feature long layers in the front, and moves into a shorter cropped style in the back You can even see a bit of her black roots growing out as well. I love how she paired her new look with soft eyeshadow, and nude lips for the event. See her new look below.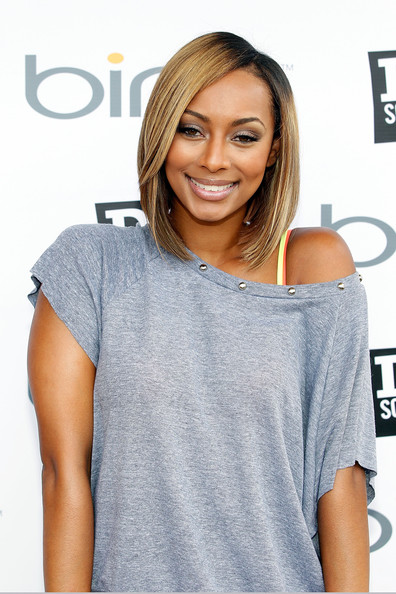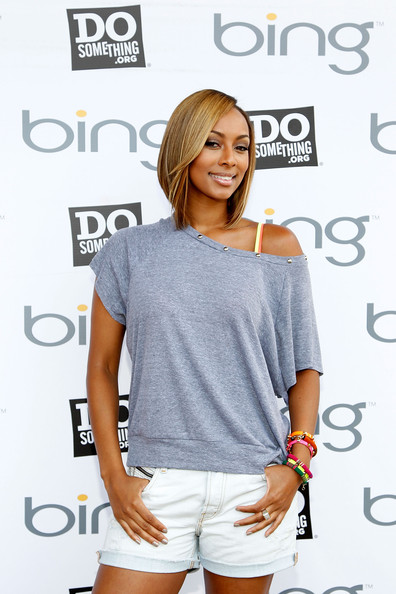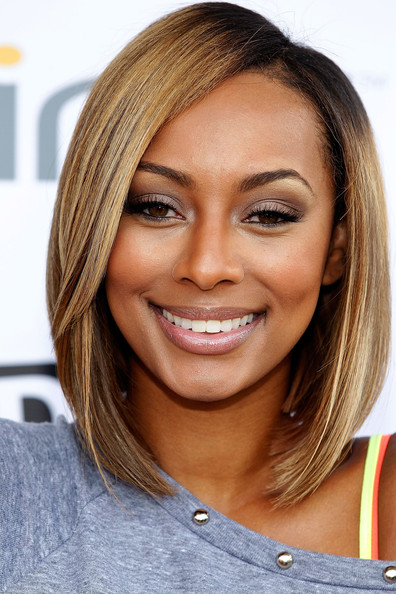 The following two tabs change content below.
thestylenewsnetwork
Fashion, Style, Life....... Beauty comes in all shapes, shades, and sizes. This blog hopes to showcase all facets of beauty from the inside out. Hair, make-up, fashion, advice and everything in-between. This best thing in life is having fun and making sure you look your best while doing so!
Latest posts by thestylenewsnetwork (see all)