Evelyn Lozada Hairstyles. Basketball Wives Evelyn is known for having creative and luscious hairstyles.
From her fashion forward high buns, to her side curls, and flirty ponytail. Ev knows how to pair her high lavish diva style, with hairstyles that go flawlessly with her oval faceshape. Her shiny tresses are colored with beautiful blonde highlights to bring out her butterscotch complexion. Her signatures styles include loose curls, wavy hairstyles, and updos. Look below to see a few of her favorite looks.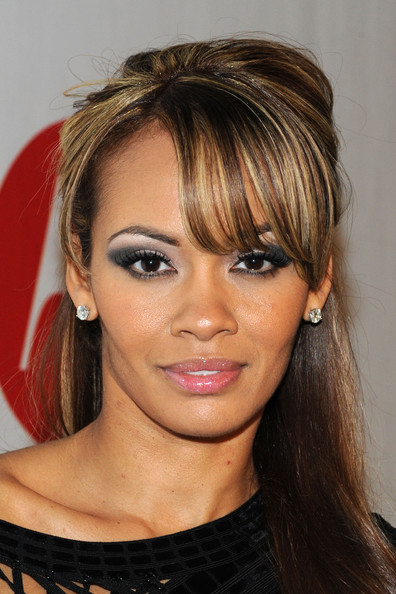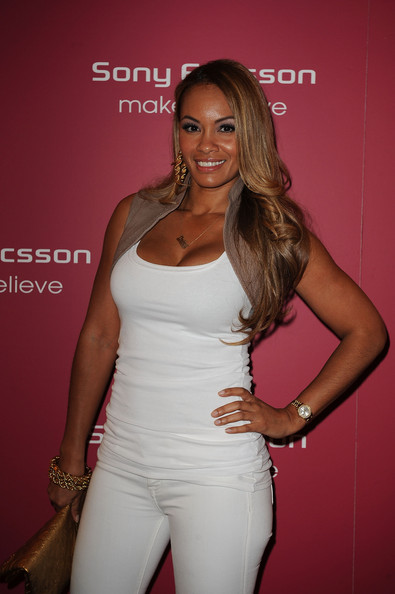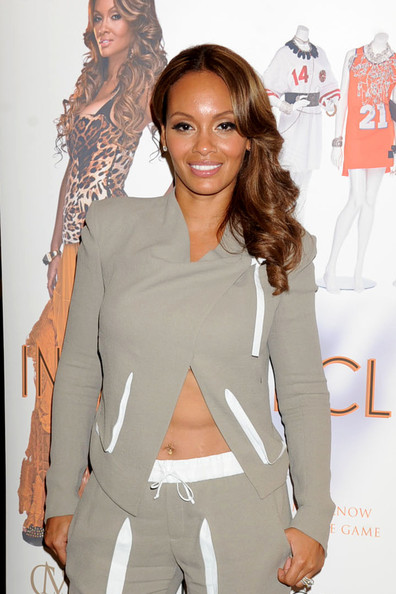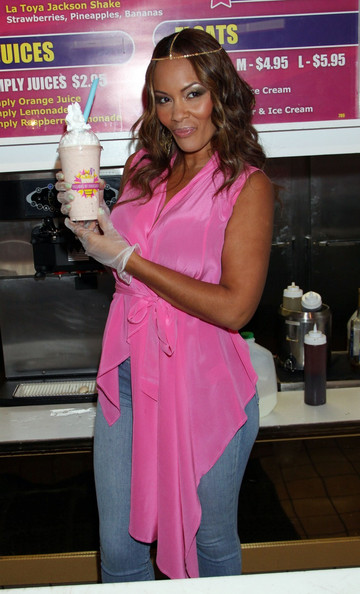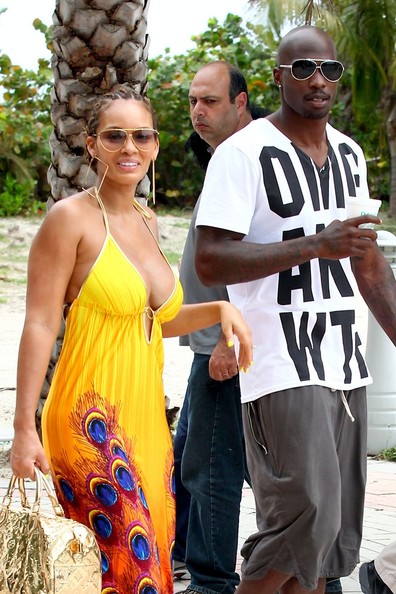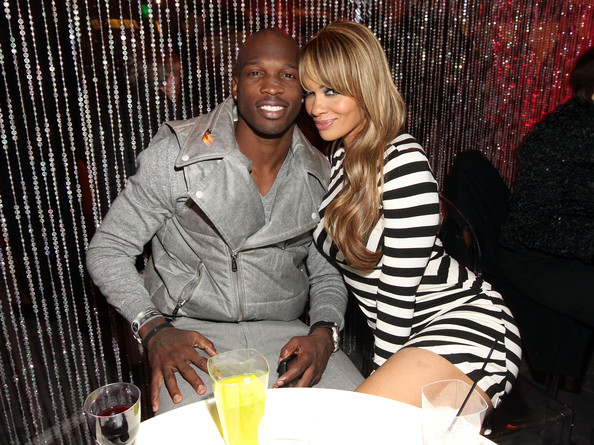 The following two tabs change content below.
thestylenewsnetwork
Fashion, Style, Life....... Beauty comes in all shapes, shades, and sizes. This blog hopes to showcase all facets of beauty from the inside out. Hair, make-up, fashion, advice and everything in-between. This best thing in life is having fun and making sure you look your best while doing so!
Latest posts by thestylenewsnetwork (see all)