Angela Simmons Hairstyles. With the release of her new summer hair extension line Indique Hair, I thought it was appropriate to show off some of Angela's best hairstyles.
Although Angela wears tons of hair extensions, and plays around with many different hair trends, she's been very vocal about the fact that she does have natural long hair underneath her sew-ins. She likes to experiment with different looks while protecting her real hair at the same time. From short to long styles, Angela loves to mix up her look with blonde highlights, and very long almost waist-length hairstyles which can be seen worn curly, wavy, or straight depending on her mood. In fact she was doing ombre looks long before anyone else was. Look below to see Angela's best looks.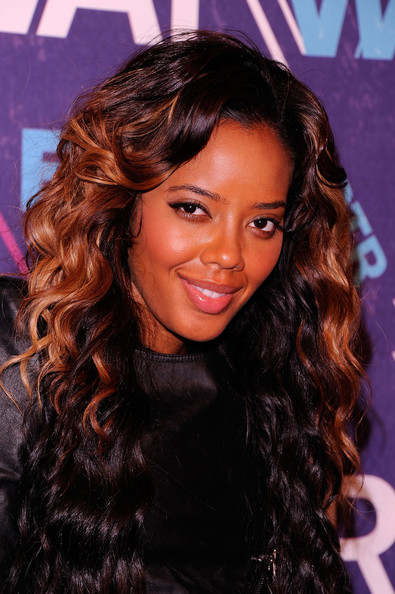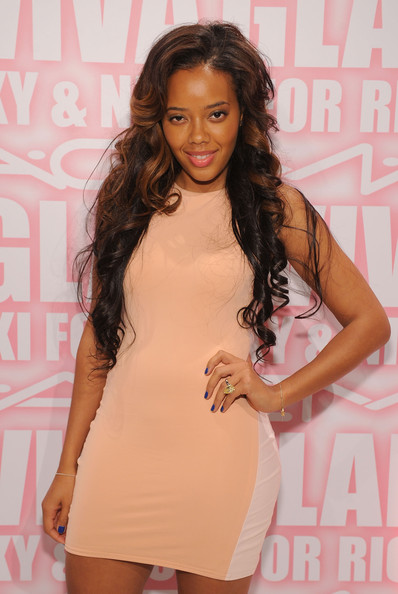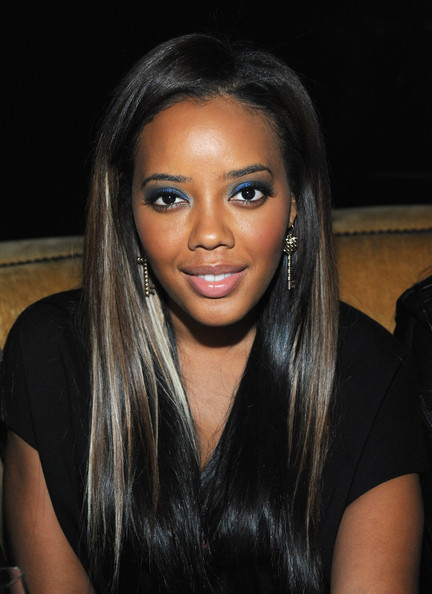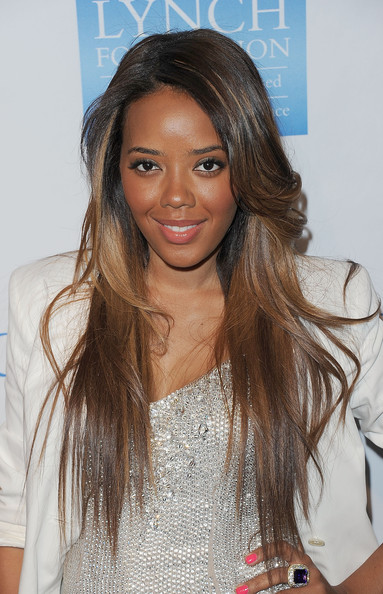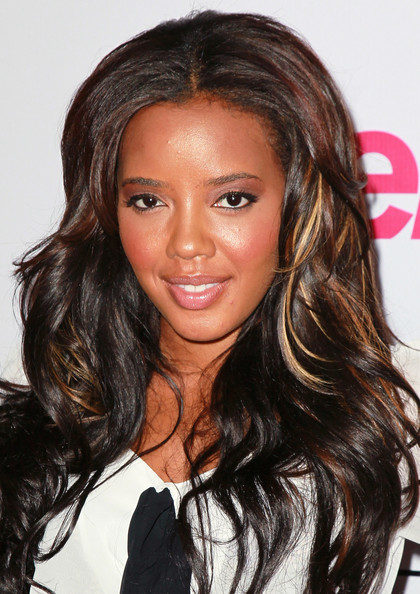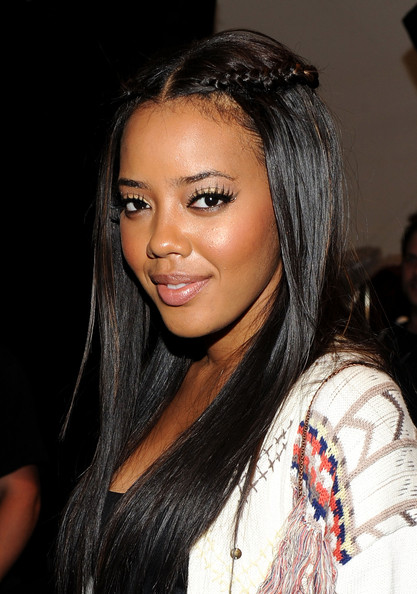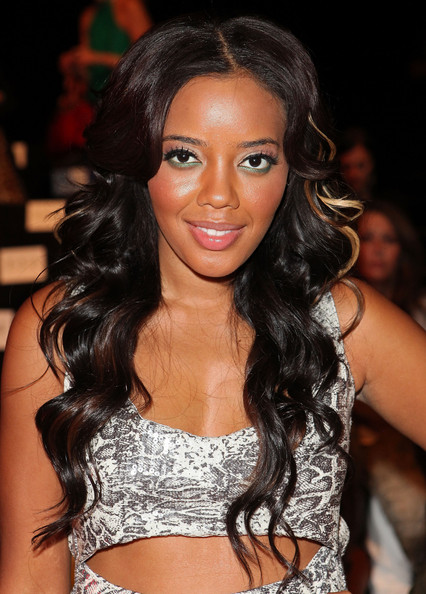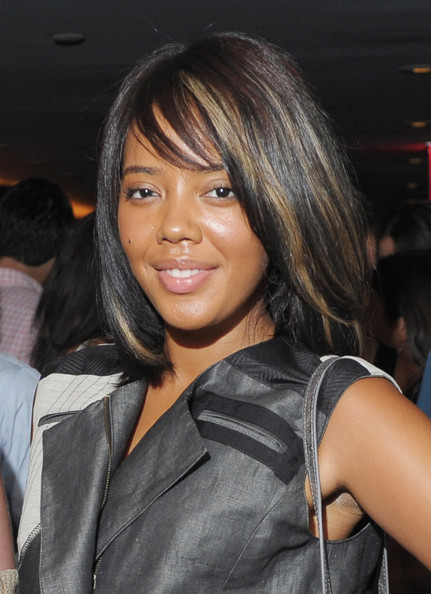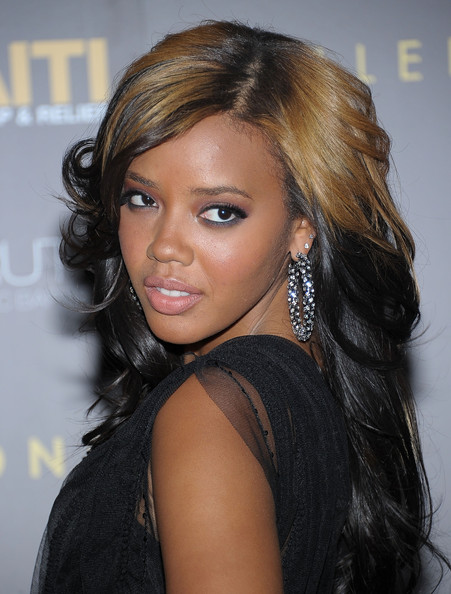 The following two tabs change content below.
thestylenewsnetwork
Fashion, Style, Life....... Beauty comes in all shapes, shades, and sizes. This blog hopes to showcase all facets of beauty from the inside out. Hair, make-up, fashion, advice and everything in-between. This best thing in life is having fun and making sure you look your best while doing so!
Latest posts by thestylenewsnetwork (see all)