Sanya Richards-Ross Shows Off Style While Winning Gold! Talk about getting things done! Sanya showed off true style while winning her gold medal during the women's 400 meter run. The star wore 4 major trends during her run. Lets see if you can guess them?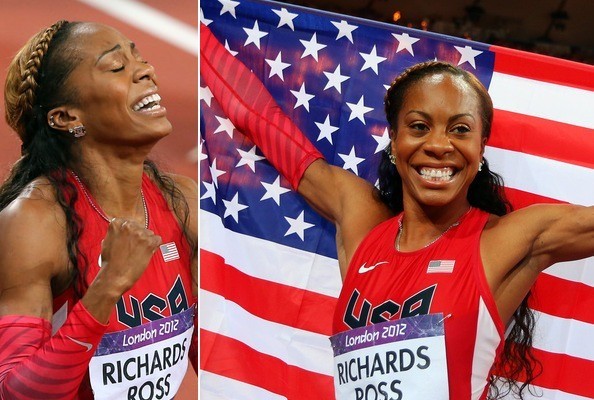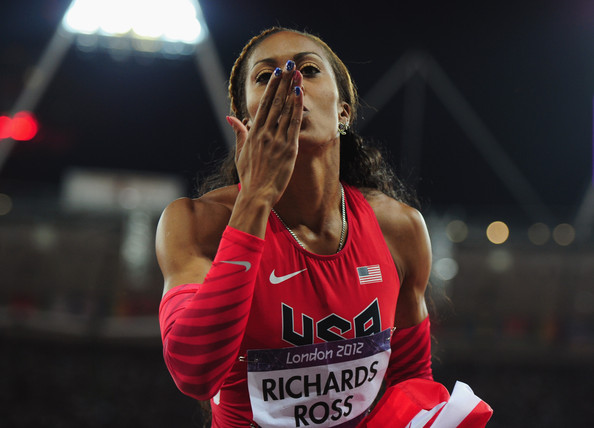 Listed Below Are all of the trends…
Spotted in her ears you could see classic interlocked-C Chanel earrings.
Braided hairstyle across the crown of her hair
She rocked Reverse Ombre Colored Tresses
Love It Go Head Girl and Congrats On Winning!

Related articles