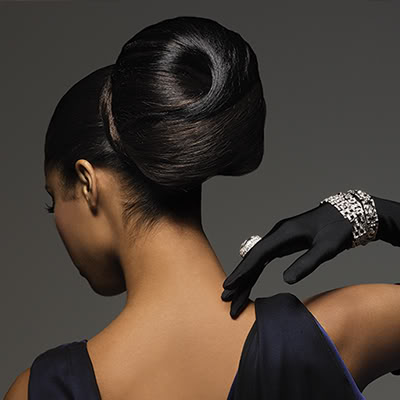 Protective Hairstyles For Relaxed / Texlaxed Hair Textures. Relaxed and texlaxed ladies need to wear protective hairstyles just as much a natural hair girls.
Protective styles are great for retaining length, and they can also prevent your hair from having split ends, which means the need for less hair trims, and more length can be achieved.
When it comes to relaxed and  texlaxed hair, the perfect time to wear a projective hairstyle is in between relaxers. If your hair is processed, the relaxer process should never be applied before 8 weeks, since over-processing your hair can lead to severe hair damage. In between that time frame wearing your hair in updos, braided styles and twists outs are a great way to keep heat off your strands and keep your hair healthy. Note braid outs and twist outs are not protected hairstyles unless your hair is off your shoulders. Look below to see protective hairstyles for relaxed ladies.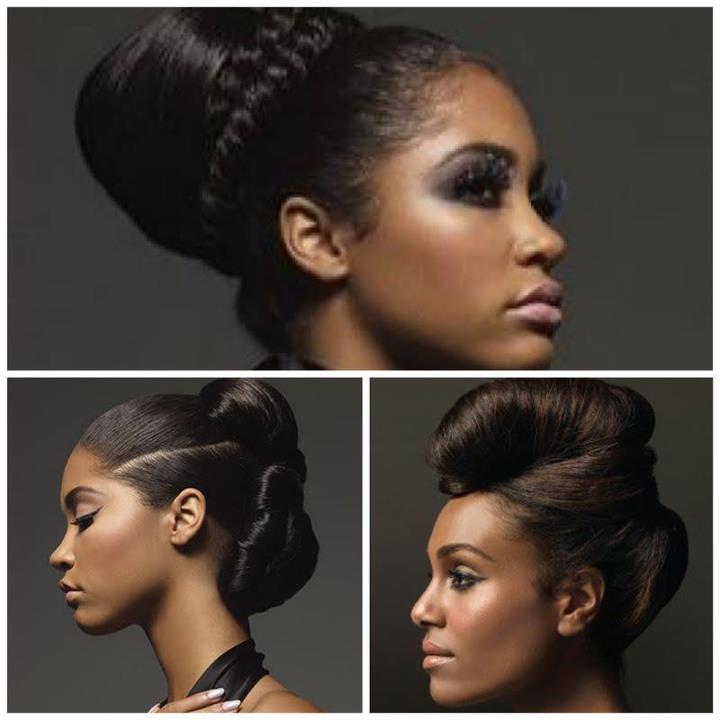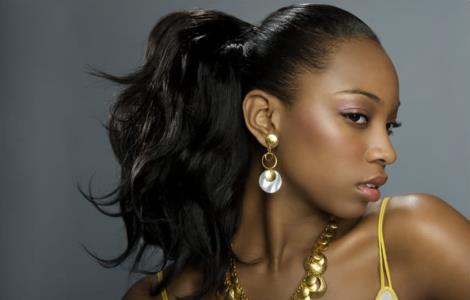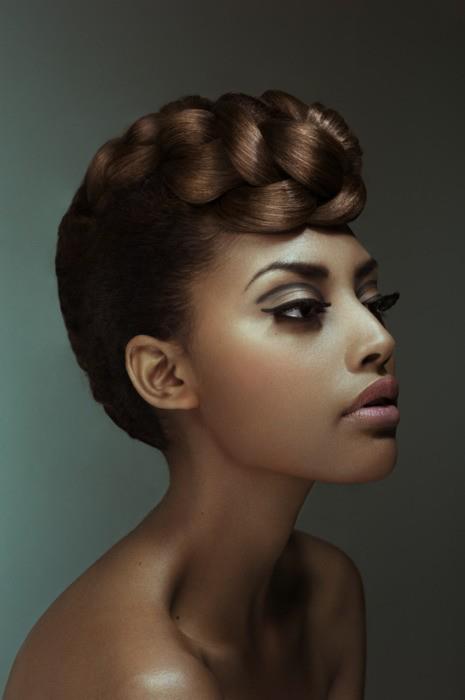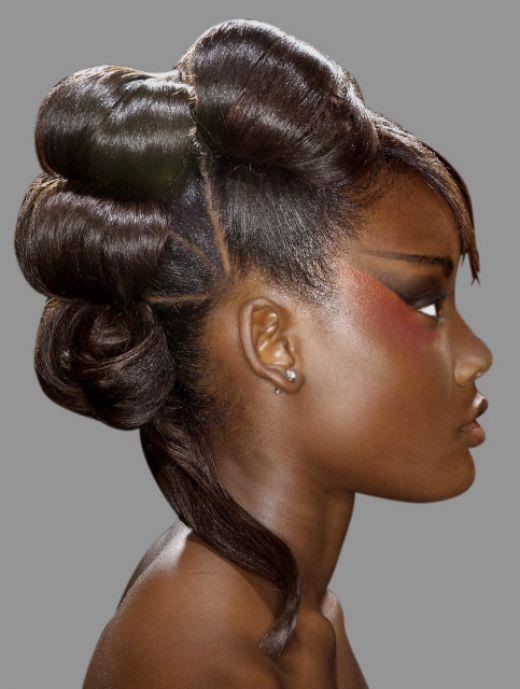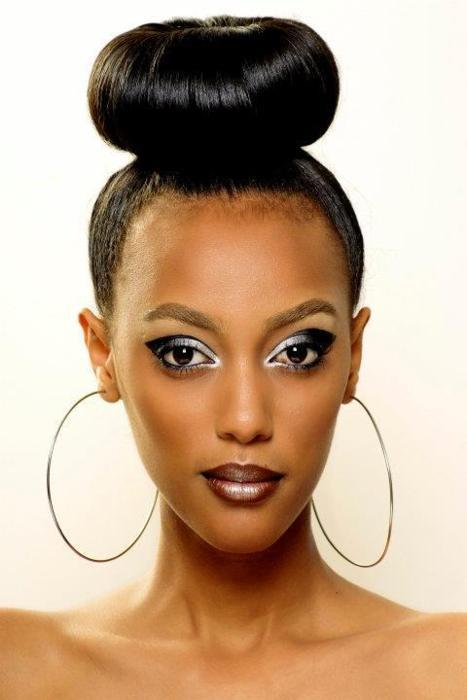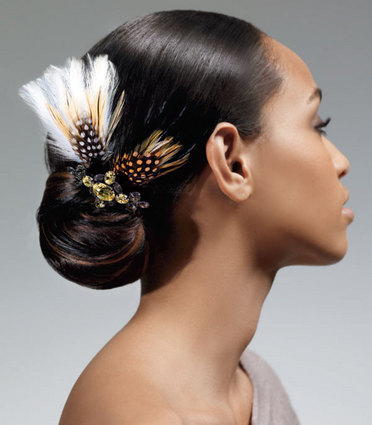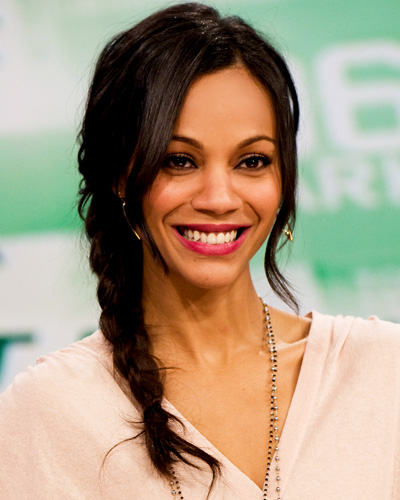 Related articles
The following two tabs change content below.
thestylenewsnetwork
Fashion, Style, Life....... Beauty comes in all shapes, shades, and sizes. This blog hopes to showcase all facets of beauty from the inside out. Hair, make-up, fashion, advice and everything in-between. This best thing in life is having fun and making sure you look your best while doing so!
Latest posts by thestylenewsnetwork (see all)