Gloria Govan Spotted With New Bob Haircut. Just when we thought blunt bangs were taking over, it appears that the bob is truly having a moment. Gloria stepped out last weekend with her family at The Grove. Peep Gloria's fab sneaker wedges (LOVE). She and her husband Matt Barnes, and two sons were spotted doing some shopping. Besides Gloria's shoes, we also noticed her rocking a new hairstyle, a shoulder length bob that was definitely sleek and stunning. See more pics of Gloria and her family after the drop.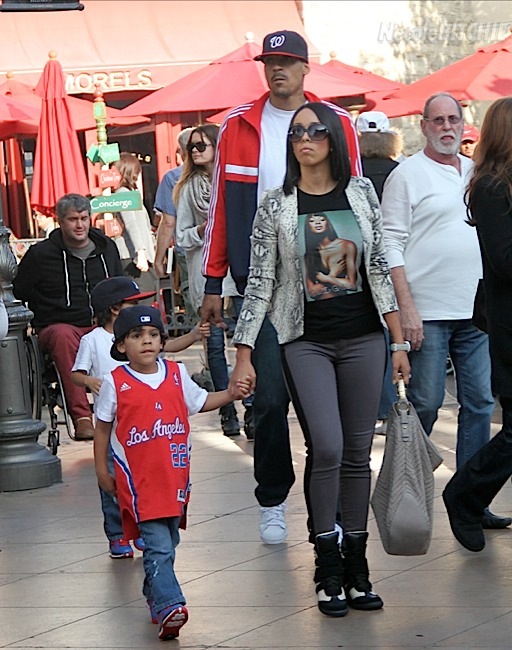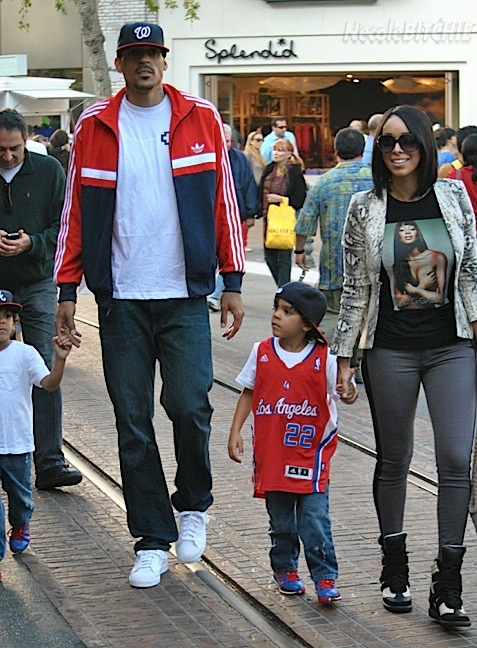 The following two tabs change content below.
thestylenewsnetwork
Fashion, Style, Life....... Beauty comes in all shapes, shades, and sizes. This blog hopes to showcase all facets of beauty from the inside out. Hair, make-up, fashion, advice and everything in-between. This best thing in life is having fun and making sure you look your best while doing so!
Latest posts by thestylenewsnetwork (see all)