Snapshot : Taraji P Henson Instagrams Picture Of Her Real Tresses. We haven't seen a celeb who usually hides their hair underneath wigs and weaves reveal their real hair in quite sometime, so it was rather refreshing with Taraji showed off her locks earlier today. "Peekaboo!!!! This is a lot of hair @danteblandshaw!!!!! Now gotta straitened it ALL!!! " Her hair is gorgeous and quite a nice length. Peep her real tresses after the drop.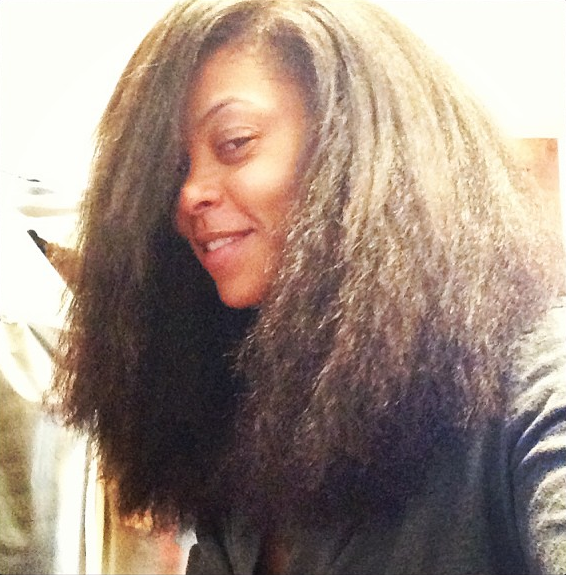 The following two tabs change content below.
thestylenewsnetwork
Fashion, Style, Life....... Beauty comes in all shapes, shades, and sizes. This blog hopes to showcase all facets of beauty from the inside out. Hair, make-up, fashion, advice and everything in-between. This best thing in life is having fun and making sure you look your best while doing so!
Latest posts by thestylenewsnetwork (see all)