Tia Mowry Hardrict Debuts Blonde Streaked Hair Color. It looks like Tia is having a ball with her hair this season, and she decided just recently that blondes really do have more fun. The star showcased a brand new hair color during a girls trip to Vegas. Shoulder length strands complete with streaky blonde variations. The look created a much bolder Tia than we're used to seeing. Check out her full look after the drop. Are you digging Tia with blonde hair? Or should she go back to her short black pixiecut?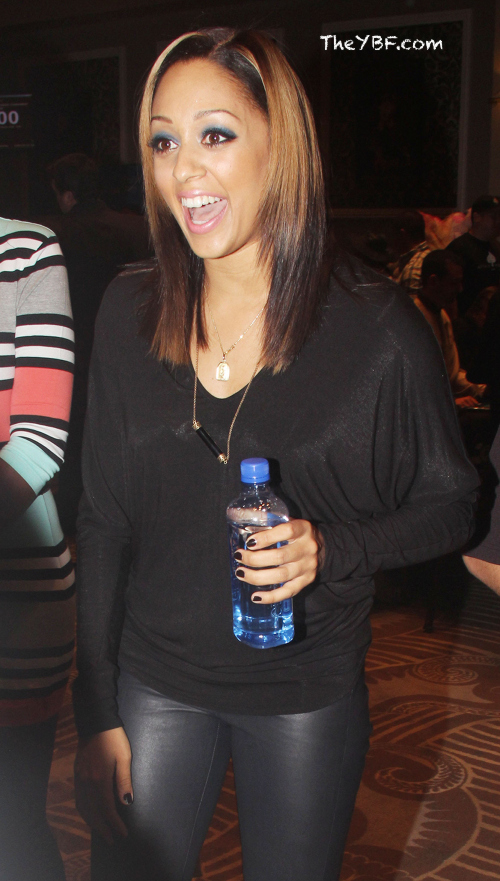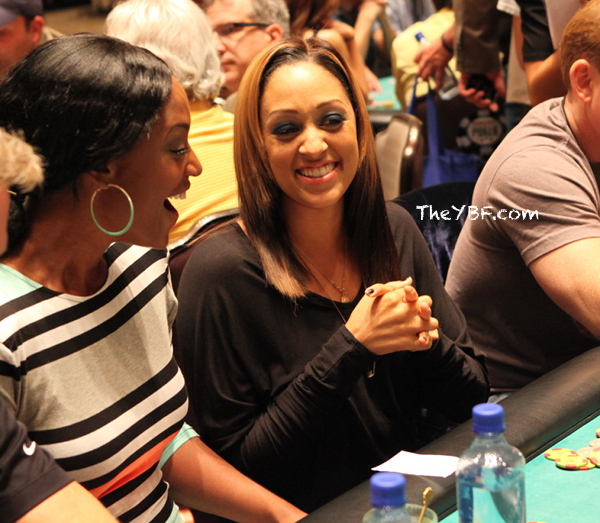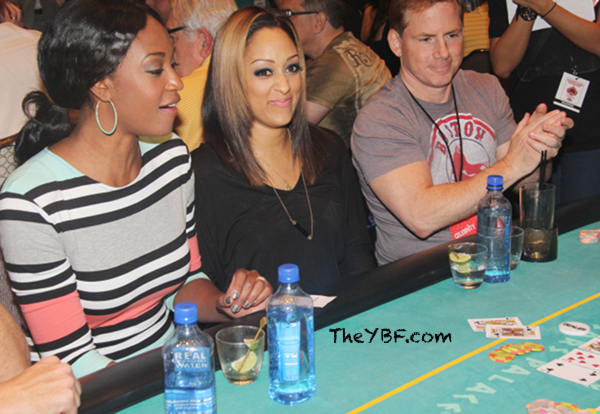 images from ybf
Related articles
The following two tabs change content below.
thestylenewsnetwork
Fashion, Style, Life....... Beauty comes in all shapes, shades, and sizes. This blog hopes to showcase all facets of beauty from the inside out. Hair, make-up, fashion, advice and everything in-between. This best thing in life is having fun and making sure you look your best while doing so!
Latest posts by thestylenewsnetwork (see all)