2014 Black and African American Hairstyles. Time to step your hair game up as we enter in 2014, why not do so with a brand new look.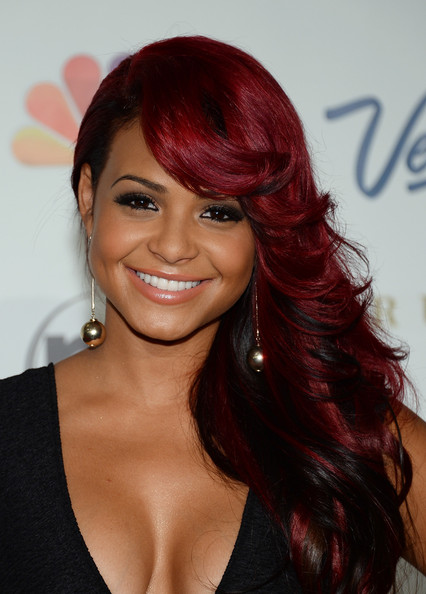 2014 offers many new hair changes for black women, and now more than ever having perfectly styled hair is easier than you think. With many new innovations in black hair care, having long healthy hair is no longer a dream. Whether relaxed or natural longer lengths can be achieved with patience, love, and great consistency. Protect your tresses with the use of lace-front wigs, clips-ins, sewins, or braided hairstyles, or wear your own hair proudly. The world is truly your oyster when it comes to choosing which hairstyle your heart desires. From short bob haircuts, to long waist length strands. Look below to view our gallery of the most coveted 2014 black hair trends, and be on the look out for natural 2014 hair trends, as well as the hottest hair color trends for 2014.
Major Trends To Note For 2014 : braids, bold hair color, short haircuts, bob hairstyles, wavy /curly hair, full volumized hair.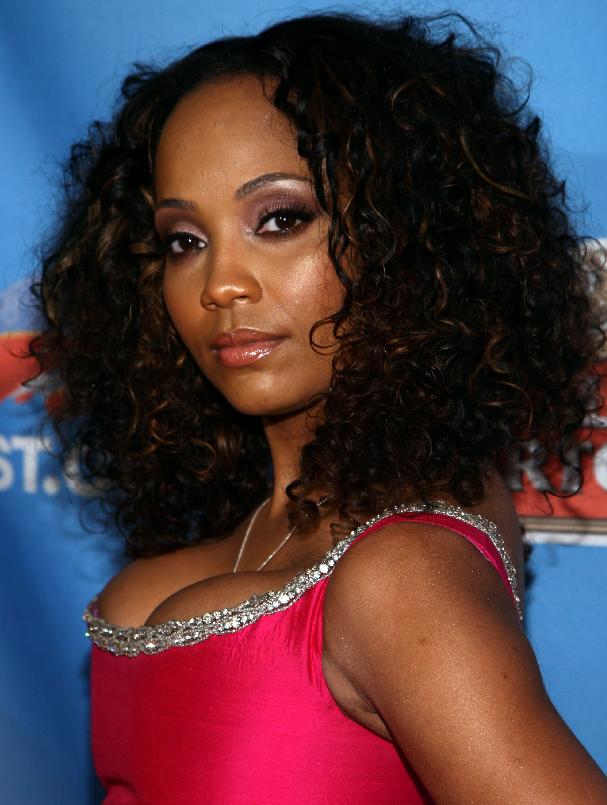 Related articles