Top 2014 Upcoming Texlaxed / Relaxed Youtube Vloggers. When it comes to having relaxed / texlaxed hair, there are still plenty of girls who still choose to chemically straighten their hair. Ladies who prove that you can have healthy long processed hair, with just a little bit of time, patience and plenty of moisture. While there have been many major players in the guru land of relaxed haircare, there are a new crop of ladies that are turning heads in youtube land. Listed below are some of biggest youtube sensations that are upcoming in 2014. Be sure to subscribe to all of them to show your support and to get their fab healthy hair tips.If you have a hair channel you would like us to check out, please leave your channel name in the comments below.

1. thestylenewsnetwork – Yes we put ourselves on the list :).  Updated weekly, our channel is all about taking care of both texlaxed / relaxed and natural hair textures while also providing the latest in fashion, and beauty reviews. Subscribe here 
2.TressedforSuccess – When it comes to haircare this young lady truly knows her stuff. From hair tutorials, to showcasing her typical hair routine her channel is definitely one to check out. Subscribe here ..
3. Fresh Lengths– When on a hair journey, it's easy to not know exactly where to start. Fresh lengths makes it easy and simple to follow her go-to hair advice perfect for beginners. Subscribe here
4. longNhealthy-Those of you that are currently on a hair journey know that not everyday will be perfect. Long N Healthy proves there will be struggles on your hair journey, but you have to laugh at yourself along the way. Check out her channel for a not- so serious look into long hair care. Subscribe Here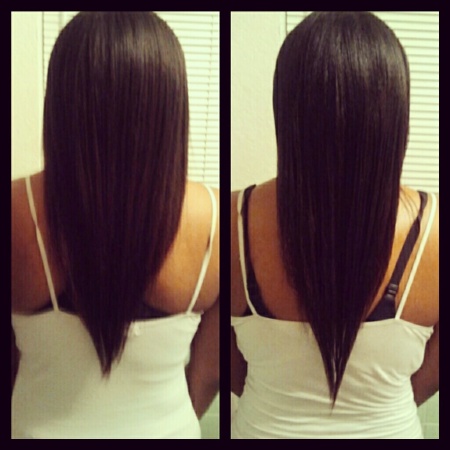 5. TheTabbi1 – Finding the right go-to-hairstyle while when having long locks can be rather difficult., however, TheTabbi1 makes it easy with her step-by-step hair tutorials that are easy to follow. Plus this girl can do some rather unique things when it comes to creating a hairstyle. Subscribe Here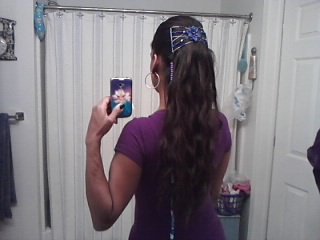 Related articles