2014 Summer Hair Trends For Black Women. Shake off those winter blues since the summer season will soon be here, and you might be in need of a brand new hairstyle.
One of the most note worthy trends for summer 2014 is bold hair color choices. From slightly highlighted hints of blue and purple, to red ombre dipped dyed ends. Playful bold colors have easily became a vibrant hair statement and they continue to rise in high demand in today's beauty world. Along with bold hair colors, this summer we should also expect to see a rise in shorter hairstyles. From pixie, to bobs, short hairstyles can now be seen everywhere, and they are a look that is fashion forward, chic, and can work wonders for women of all backgrounds and age groups.
In 2013 the most popular summer hair trend included the look of braids. For 2014, braided styles will continue to take over, as more natural and relaxed women look towards protecting their strands during the summer months. Opt for braided hair extensions, or choose to wear your own hair in braided styles. For more eye catching ideas for you summer strands be sure to look below.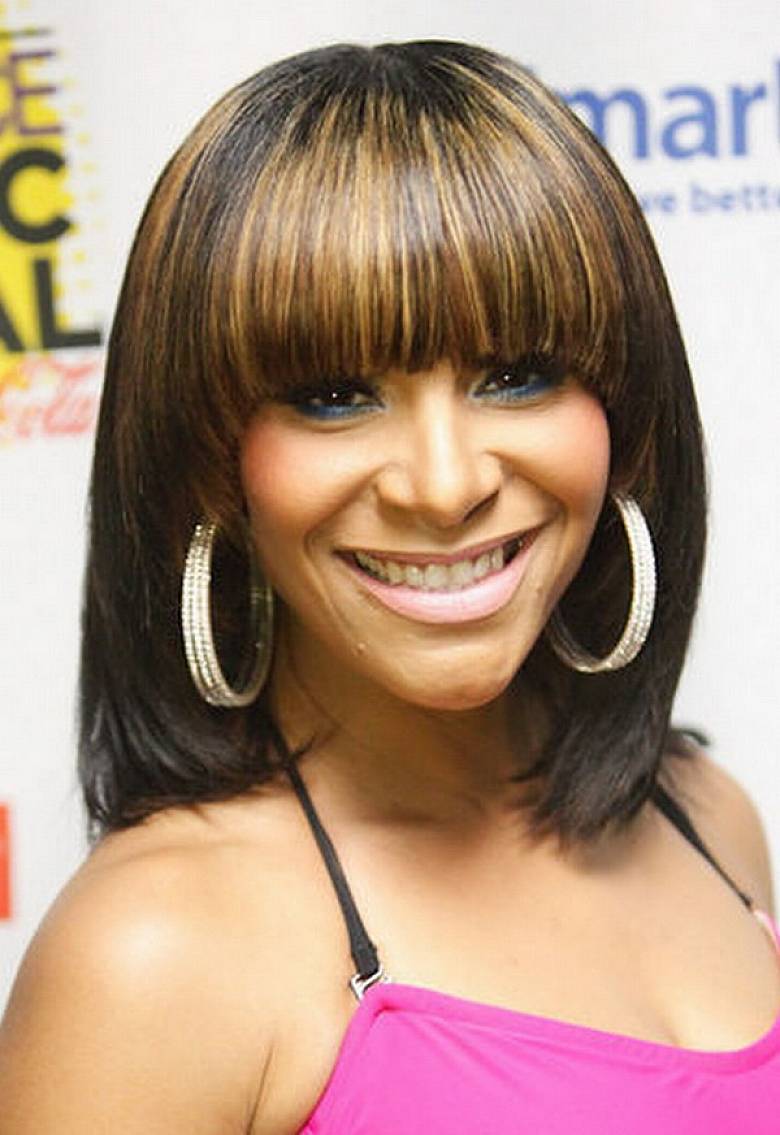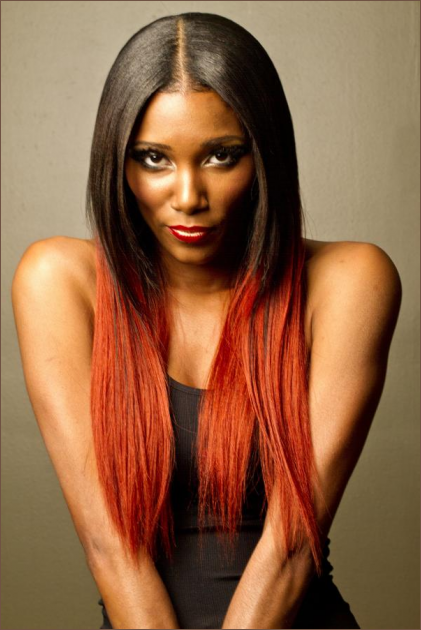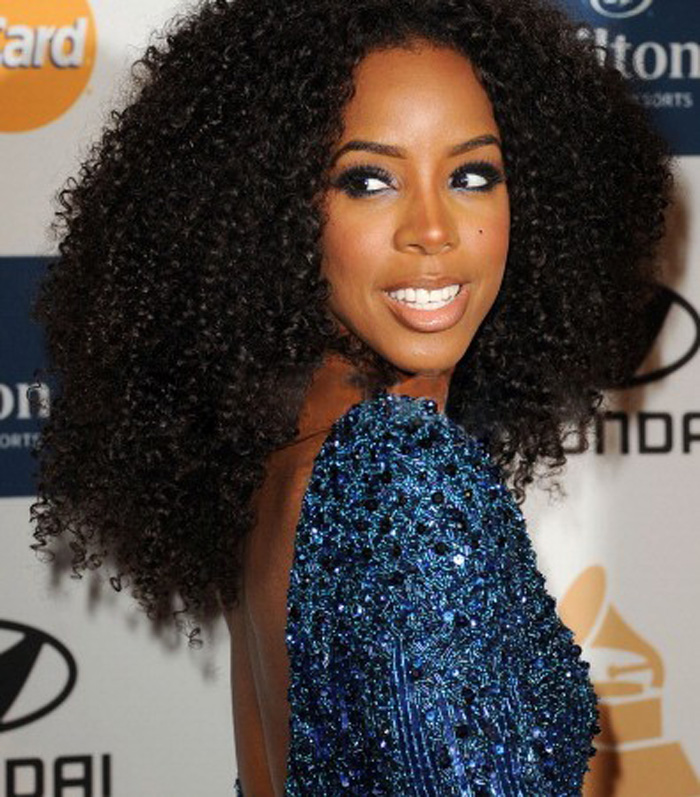 Related articles