NARS Adult Swim Summer 2014 Makeup Collection. Nars is truly gearing us up for summer with their latest collection themed Adult Swim. Available in stores April 15th, the latest collection features hues and colors perfect for the poolside. Look below to see what's in the collection.

    Sleek bikinis, towering stilettos – a cosmopolitan catwalk. Dive into this sexy poolside setting with the NARS Summer 2014 Collection – powerfully provocative and daring.
    Eyes pop with perfectly synchronized eyeshadows including neon lemon lime and icy lavender while smoky rose quartz and bronze add depth and definition. Feel the heat with a soft and sultry peach champagne for cheeks and a bold geranium for nails.
Duo Eyeshadow ($34.00)
Tropical Princess Neon lemon lime/Icy lavender (Limited Edition)
Lost Coast Golden pewter/Lilac snow (Limited Edition)
Single Eyeshadow ($24.00)
Malacca Iridescent peacock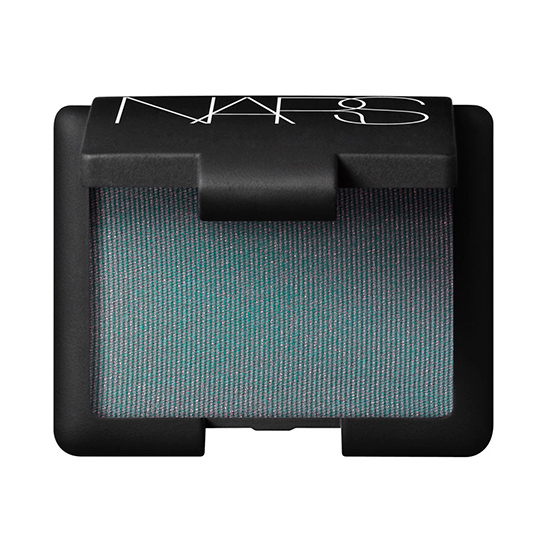 Soft Touch Shadow Pencil ($24.00)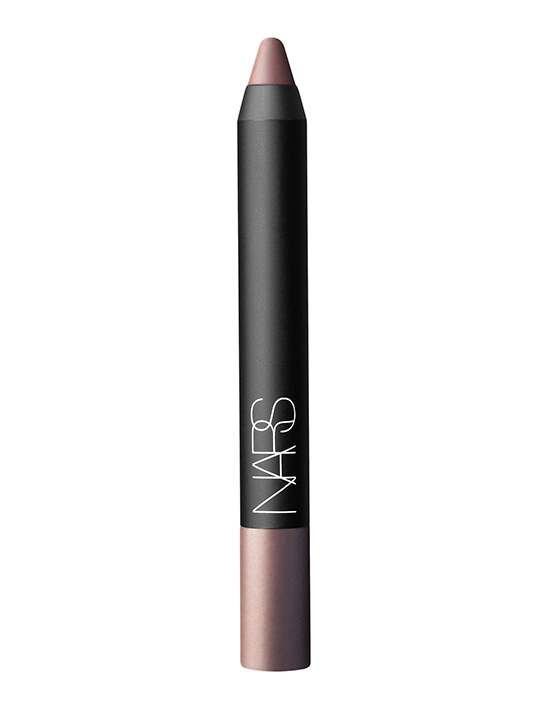 Iraklion Smoky rose quartz
Eye Paint ($25.00)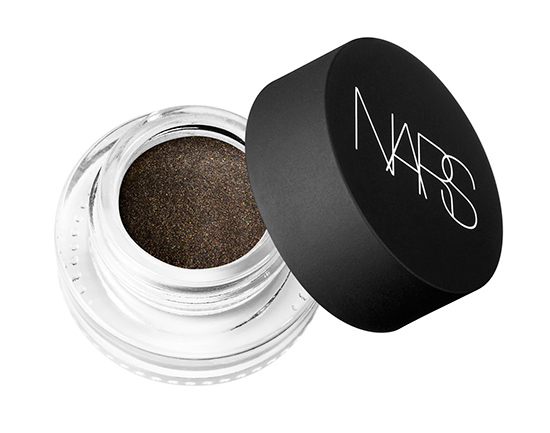 Baalbek Bronze
Nail Polish ($19.00)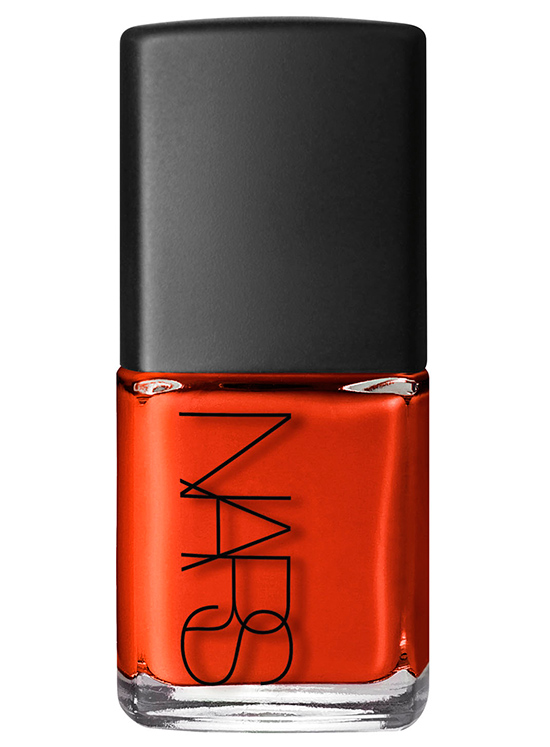 Libertango Geranium (Limited Edition)
Lip Gloss ($26.00)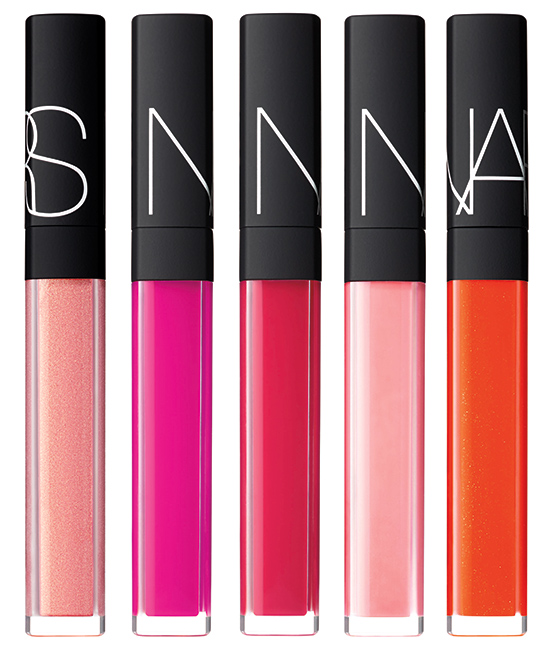 Orgasm Peachy pink with shimmer
Priscilla Shocking pink
Salamanca Pink flamingo
Turkish Delight Pink sherbet
Wonder Sheer mandarin orange with pink and gold shimmer
Illuminator ($30.00)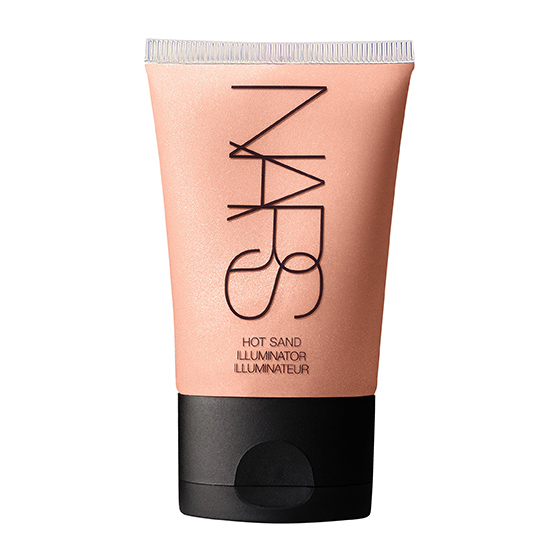 Hot Sand Peach champagne
Related articles