Dior Color Icons Fall 2014 Collection. Glamorous your look with the latest Icon collection from Dior. Avavible in stores this July, Dior is bringing us a sexy fall collection we're sure you won't be able to get enough of. Look below for more details.

Introducing Dior's first ever pre-fall color collection created exclusively for Nordstrom and inspired by the Raf Simons' Dior pre-fall fashion collection of classic lines and sumptuous colors. Featuring modern, feminine and sophisticated shades, the Dior Color Icons Collection is as timeless as it is current.
For eyes, two shades of Dior Fusion Mono Eyeshadow—a classic smoky blue and a shimmering silver—can be paired with a Dior 3-Couleurs Eyeshadow palette in exquisite shades of gold while a Diorshow Art Pen in deep navy adds depth to the lash line. For the lips, Rouge Dior Lipstick in shades of classic red and vibrant fuchsia can be paired, mixed and matched with two shades of Dior Addict Fluid Stick in glossy red and juicy pink. Cheeks are dusted in a shimmering rose shade of Diorblush.
An array of Dior Vernis shades add the perfect finishing touch to this flattering beauty look: a shimmering gold, a mysterious charcoal or a classic Dior red can be paired with the exclusive Dior Nail Artistry Box.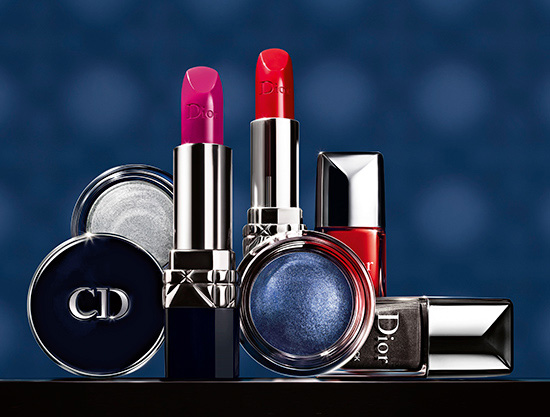 Dior 3-Couleurs Smoky Eyeshadow – Limited Edition – $48.00
Smoky Gold (531)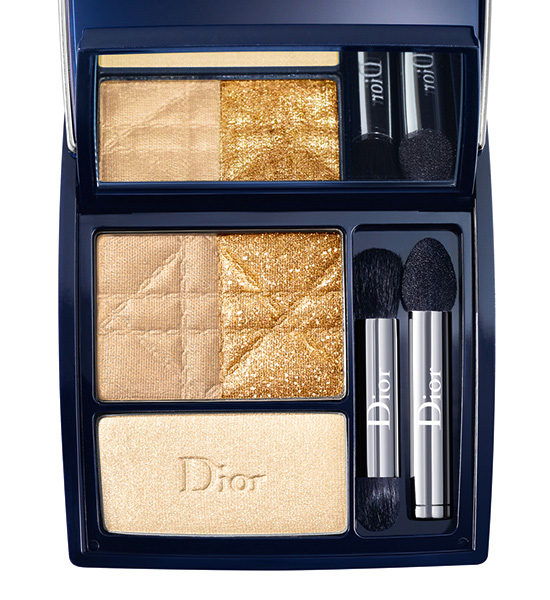 Dior Fusion Mono Eyeshadow – Limited Edition – $30.00
Trompe L'Oeil (011)
Reveuse (271)
Rouge Dior Lipstick – Limited Edition – $34.00
Tout Paris (742)
La Vie (773)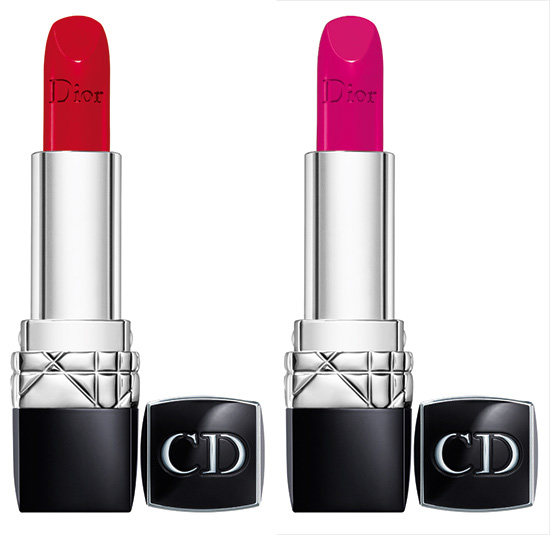 Diorshow Art Pen – Limited Edition – $30.00
Cruise Blue Blue
Dior Addict Fluid Stick – Limited Edition – $35.00
Rose Tricheuse (669)
Mona Lisette (872)
Vernis – Limited Edition – $25.00
Reflects (228)
Night Shock (808)
Tout Paris (888)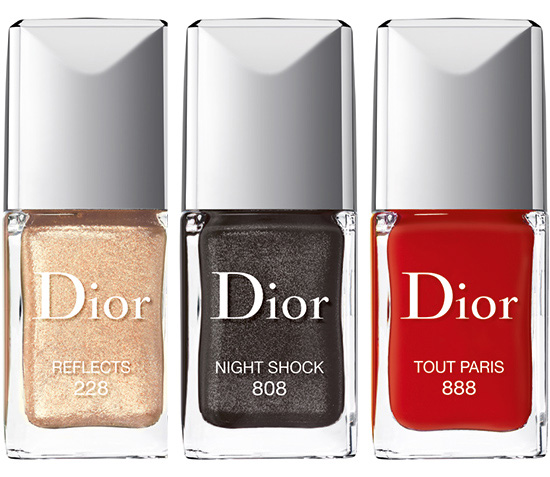 Diorblush – Limited Edition – $42.00
Rose Libertine (939)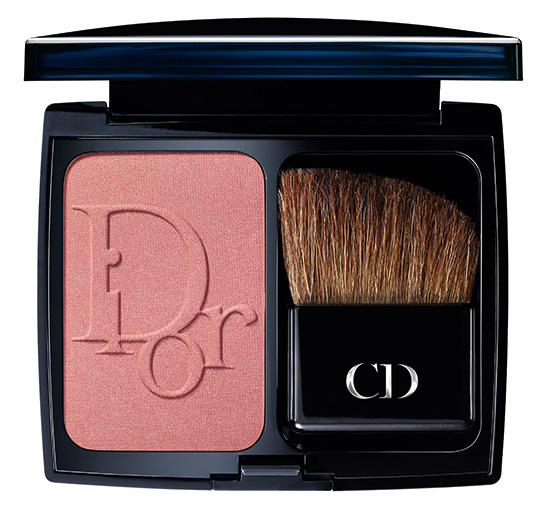 Dior Nail Artistry Box – Limited Edition – $60.00
Inspired by the show-stopping metallic effects seen on the fall runways, the new Dior Nail Artistry Box, a curated limited edition kit of essential nail art accessories, is a must-have for creating the nail statement of the season. Featuring timeless symbols of the House of Dior—including the famously superstitious Mr. Dior's lucky star and clover charms, which he carried with him at all times, as well as splashes of Swarovski crystal embellishments as seen in Raf Simons' designs—this exclusive nail kit makes it easy to translate the latest trends straight to the fingertips.
Included in the boxed set are one Dior Vernis mini nail lacquer in the limited edition shade Chrome, one Dior Gel Coat, one sheet of Swarovski Elements® Crystal sparkling stones, one set of precision tweezers for easy application, and two exclusive Dior stencil sheets: Lucky Star and Clover Charm. In addition, each set comes with an exclusive handbook that features pro tips and helpful illustrations for recreating the looks at home.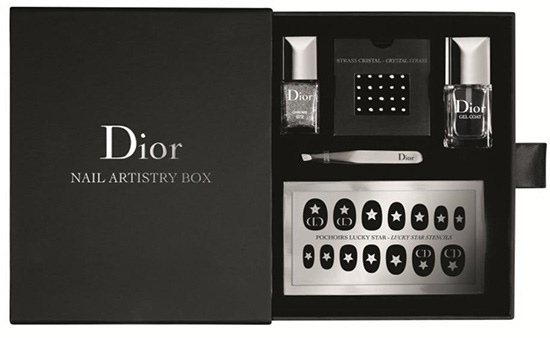 Related articles