Beyonce Rocks Bangs For Her B-DAY! In case you didn't already know, bangs are on our radar for the upcoming fall 2015 season, and Beyonce is the latest celeb to debut the style.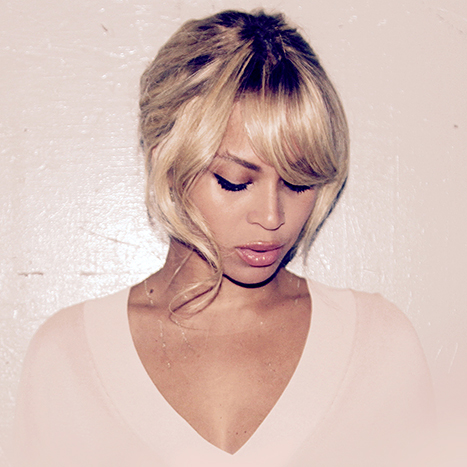 Queen B's take on the trend included soft side swept bangs that flowed beautifully with her signature blonde tresses. Now we know celebs love to switch up their hairstyles like they change clothes so it's no telling how long the bangs will actually last, but the style offers up quite a subtle change for the talented singer.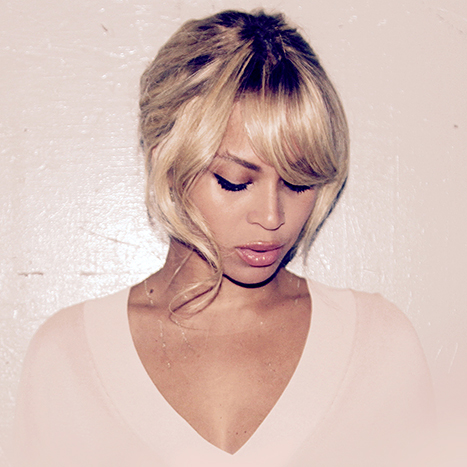 Side Note: How fierce is that cat eye?
xoxoxo Danielle Michelle