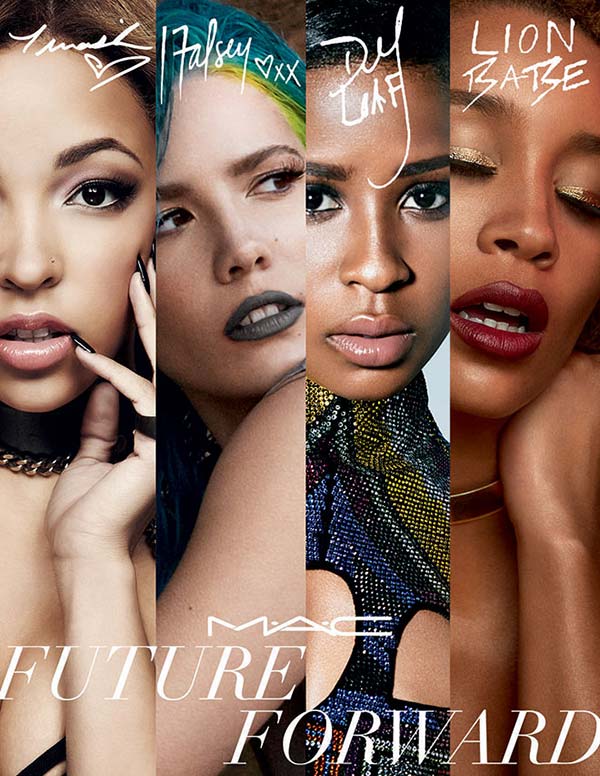 MAC Future Forward Spring 2016 Collection Featuring Tinashe, Halsey, Dej Loaf and Lion Babe. Mac's latest makeup collection takes it's inspiration from four rising black musical artists. The new range will feature four products all of which are inspired by the artists and will carry their name while expressing their individuality, style and temperament.
"It feels like a great thing to be able to support artists who are breaking through but aren't necessarily at the top, to push them forward," Senior Vice President and Group Creative Director James Gager says about this new MAC strategy, "We've always done that sort of thing with fashion designers, and to me, it's most interesting to introduce these artists, as well as our M·A·C fans to new people.
I love the idea behind this collection especially since all four women are black. Each artist will have a different launch date, look below for full details.
MAC Tinashe Times Nine Palette – New & Limited Edition – $32.00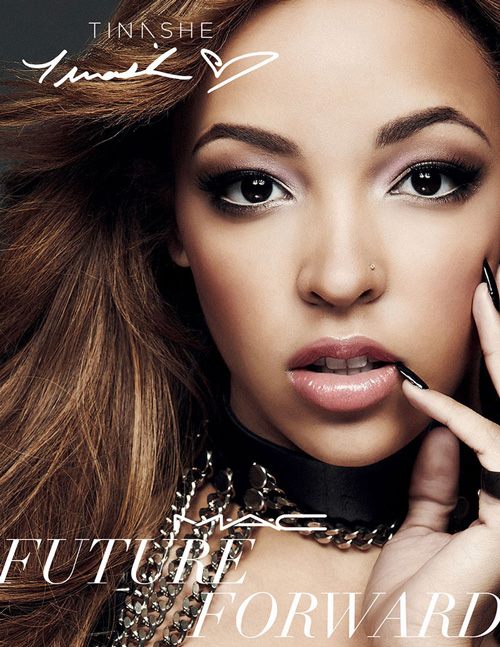 U.S. Launch Date – 17 March 2016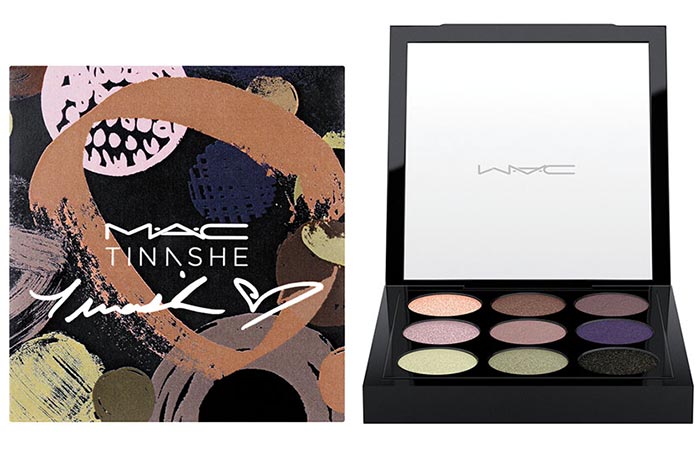 The palette designed in collaboration with R&B artist, contains 8 eye shadows named after Tinashe's tracks. Tinashe herself designed the packaging and hand-picked the shades.
MAC Dej Loaf Lipglass – Limited Edition – $15.00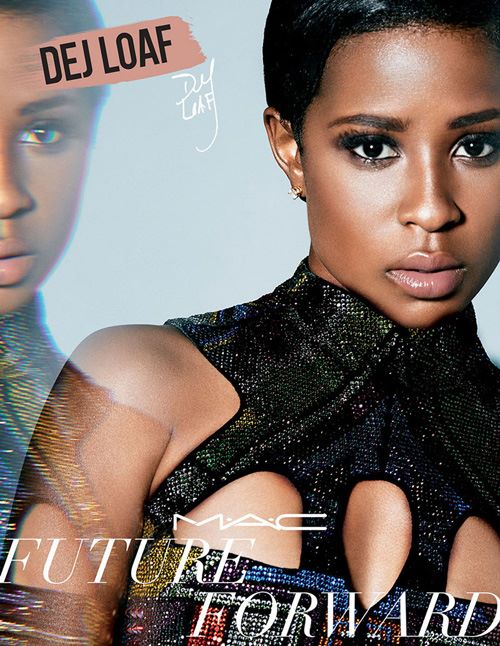 U.S. Launch Date – 14 April 2016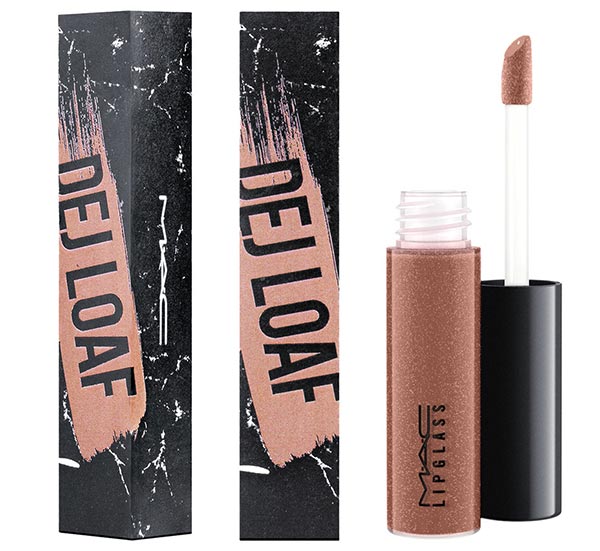 The new glittery brown lip gloss is inspired by Dej's onstage persona.
MAC Halsey Lipstick – New & Limited Edition – $17.00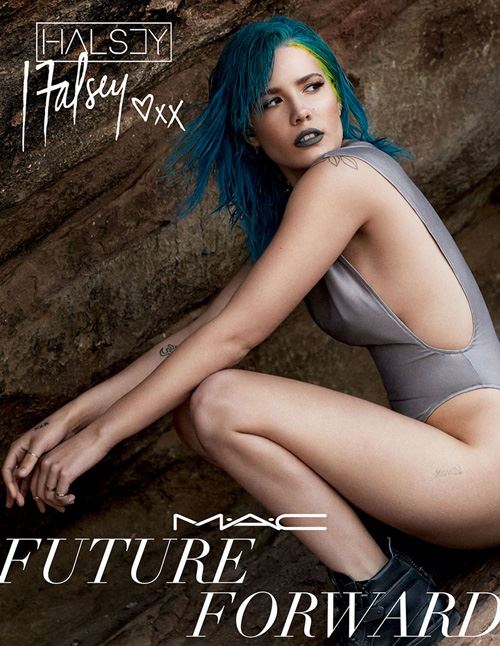 U.S. Launch Date – 31 March 2016
The new gunmetal blue shade comes packed in a limited edition unique blue packaging and bares the artist's signature.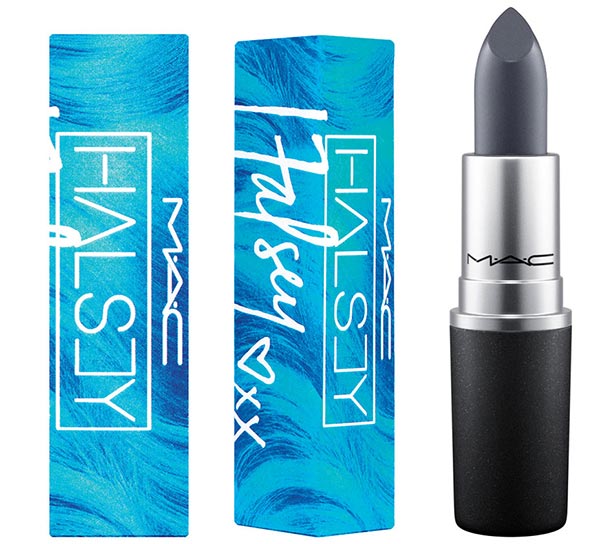 MAC Lion Babe Liquidlast Liner – New & Limited Edition – $21.00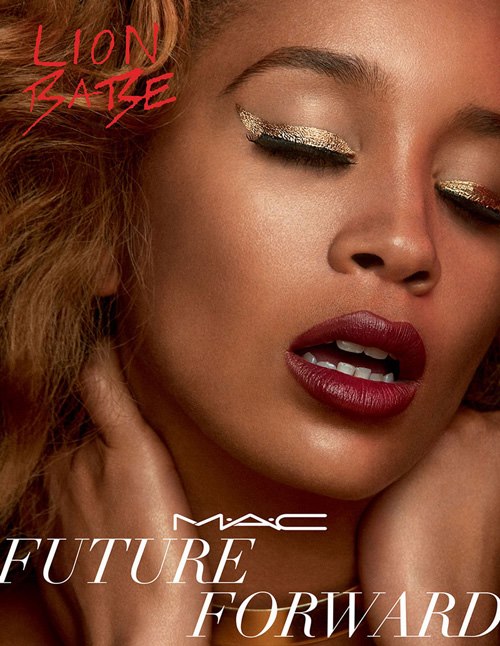 U.S. Launch Date – 28 April 2016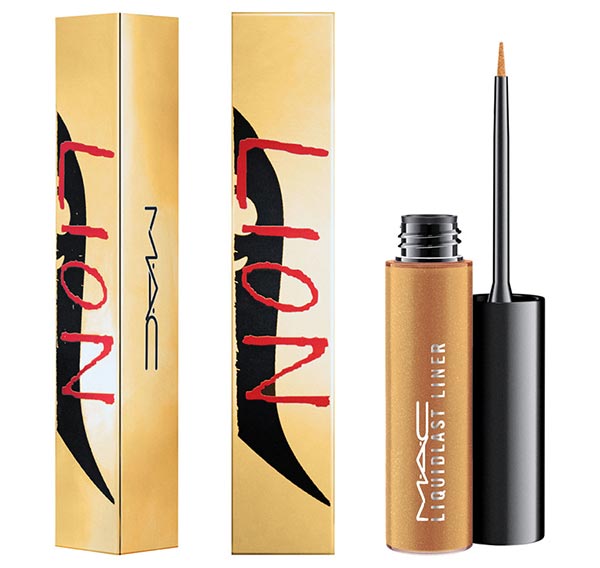 A glistening gold liquid liner which comes packed in a gold-colored box with Lion Babe's logo.
Related articles