Zendaya Shows Off The Curls In The Coveteur.  Zendaya gets cozy with The Coveteur and dishes on all things hair, wellness and skincare check it out after the drop.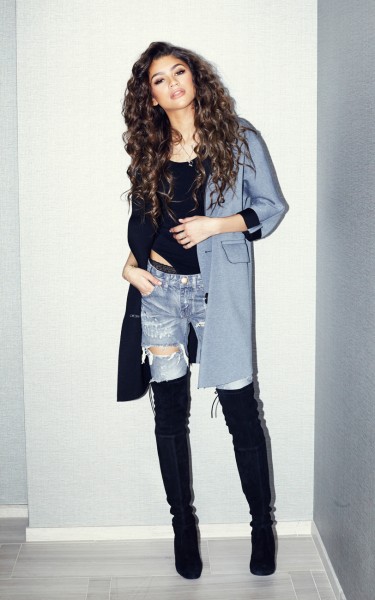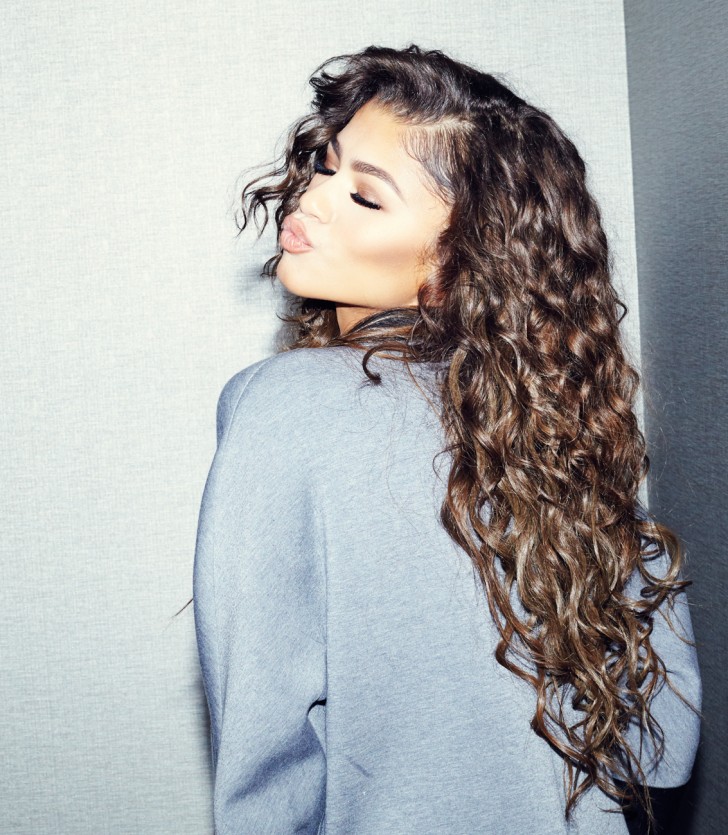 On her hair routine (which she has down pat) 
"When it comes to hair and skin, my best tip is to not to do too much. Find a routine that works for you and kind of stick to that. CHI Argan Oil is my favorite because I have curly, wavy kind of hair, which requires a bit more moisture. I don't shampoo my hair every day because that dries my hair out. So I shampoo every other day, and focus on roots. Then there's a really awesome CHI mask that I use more than I feel like I'm supposed to because I just love it so much, it makes my hair so soft.
Because of the craziness of my schedule, whenever I can fit in a mask I'll do it. I leave it for 30 minutes and just hang out, sometimes I even add a little coconut oil in it. I'll bring a hair clip in the shower and do everything else and then wash it out. After that I throw oil through and wear my hair as natural as possible. I'll also use the styling cream gel, because it's not crunchy, then I scrunch my hair and use the diffuser. If you have curly or wavy hair the diffuser is the best way to get the waves going, and I'm sure even if you have straight-ish hair it'll give it a little somethin' somethin'."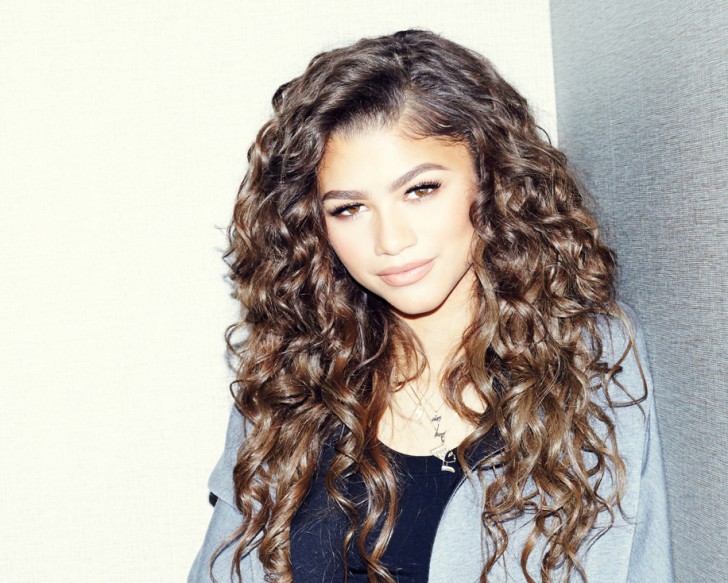 On the key to healthy skin
"I have sensitive skin, so I can't do too much. Exfoliation is definitely the key to healthy skin, just getting all that dry, dead skin off as much as possible. Some people can't do everyday because their skin is more sensitive, so definitely find a good exfoliator and a good moisturizer. At least once a week, just pack it on before you go to bed, really get it super, super moisturizing (unless you have oily skin then it might not be as good for you) but, for me I have to have lotion at all times. I don't do a lot of face masks necessarily but I do put on a really thick moisturizer and I don't rub it in all the way."
Her favorite hair product
"The CHI hair mask is the one. I made my mom use it because she recently cut her hair and went icy, platinum blonde, and she was a brunette like me. So after a while her hair was brittle felt dry. And I'm telling you, the next day after the mask she was like 'it really worked!' It makes your hair really soft."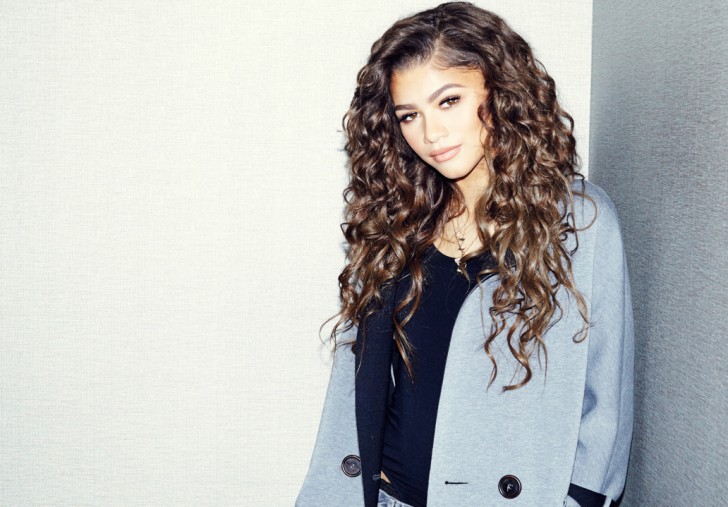 On her wellness routine
"I take all my little essential vitamins—we have all these drops, echinacea, goldenseal, ginger root, it's disgusting but it definitely helps. If nothing else, at least get your essential situations. I don't like to drink water—I have to be really thirsty or it has to have some type of lemon or something in it. It has to have some type of flavor to it, I need a little something something in there, lemon water is good."
Check out more from the feature at Coveteur
Related articles