2017 Edgy Haircuts For Black Women. In this day and age an edgy hairstyle means one thing, being able to leave your house knowing that you're the only one rocking your own unique style. Now whether it's through your fashion sense or your hairstyle is up to you, but we're guessing since your clicked this post you're looking to edge up your mane.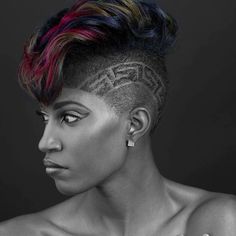 There are many ways one can rock an edgy style, from the exotic array of unique color options, to razored, and even braided. Get creative with ideas that are out of your typical comfort zone but you're no longer afraid to incorporate them into your overall style. You can add in color by using wigs and hair extensions if you long for a new look but you're not a fan of damaging your hair. This is a great option if you desire to switch up your look very often.
2017 is all about the bob as well as the pixie and shaven styles, look below to get some inspiration from some of the hottest looks spotted on the gram but remember to put your own twist on the style to make the look one of a kind!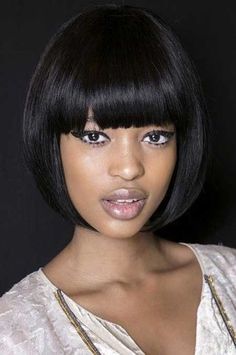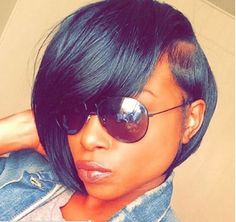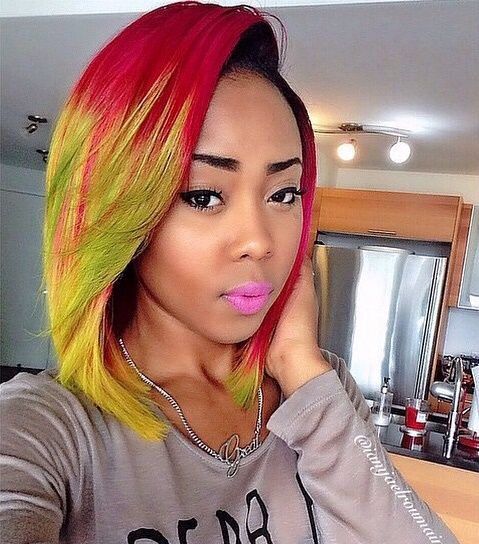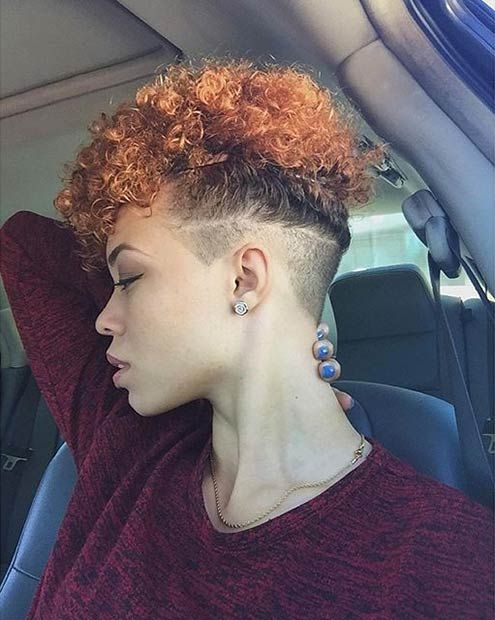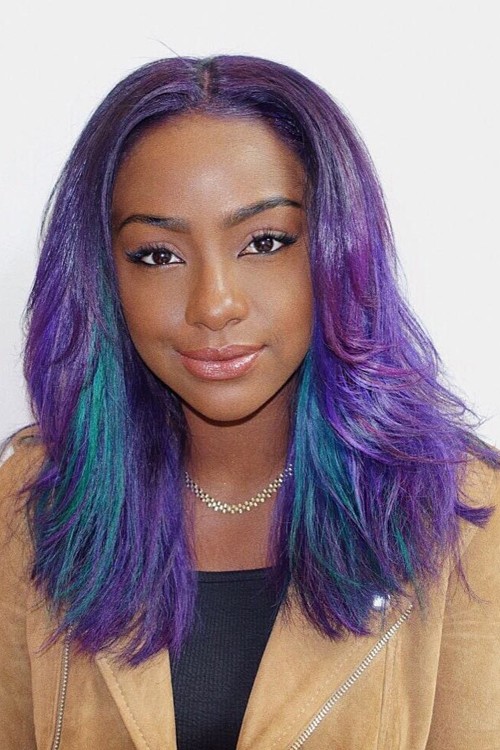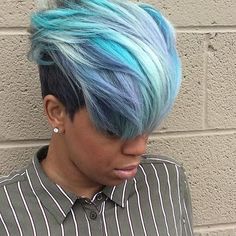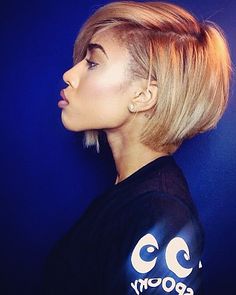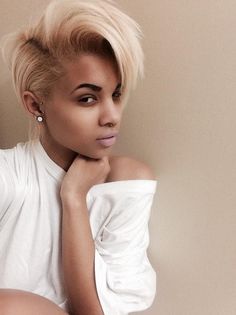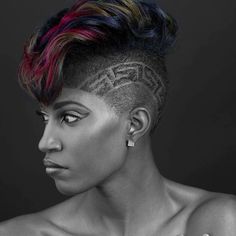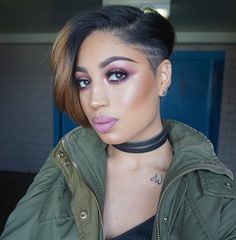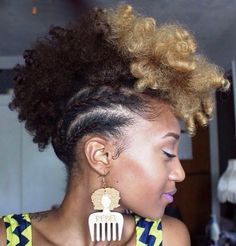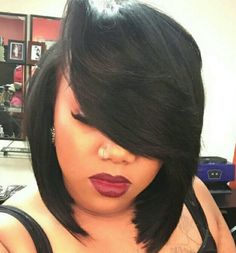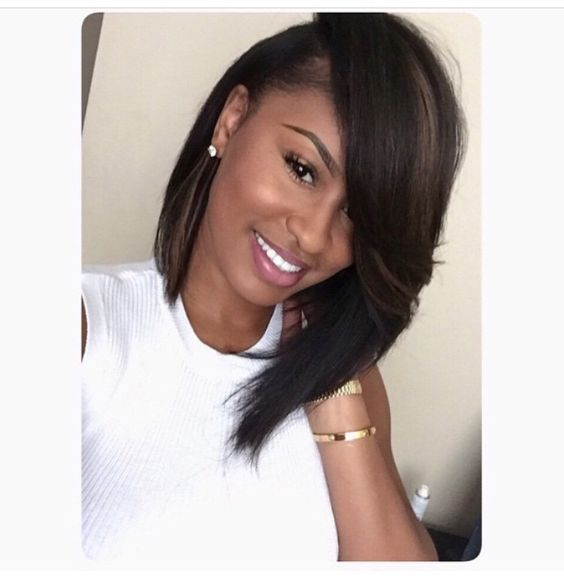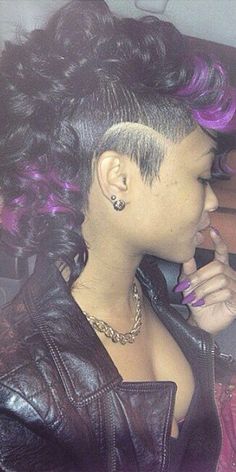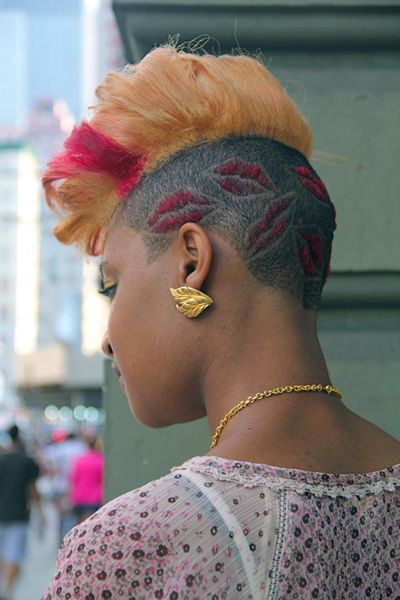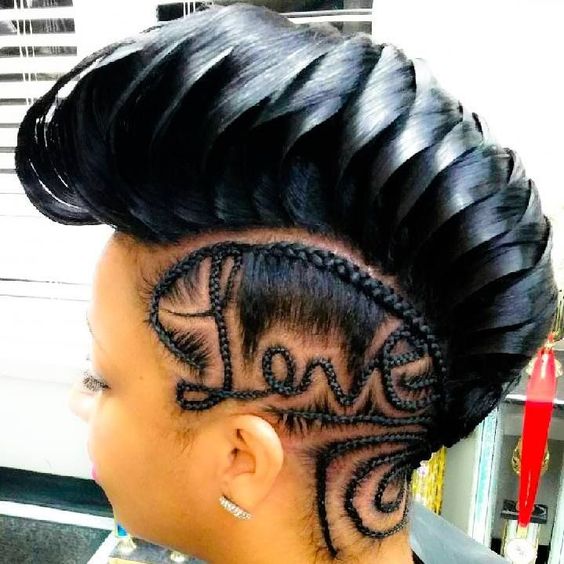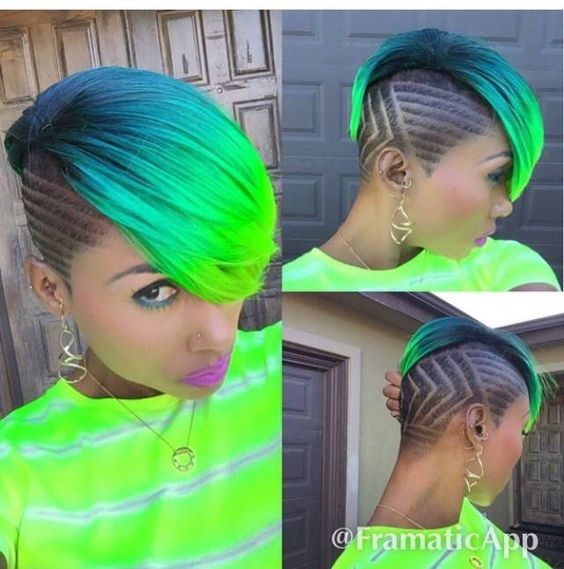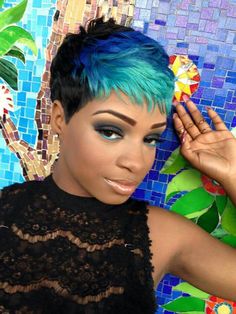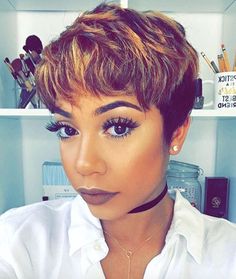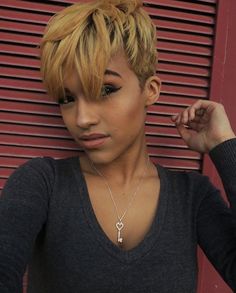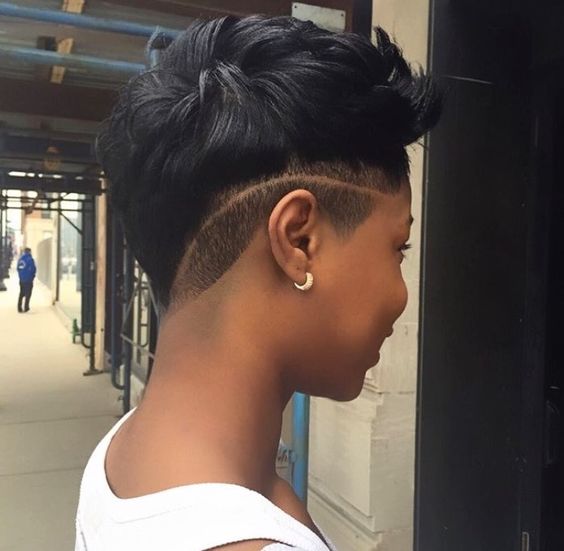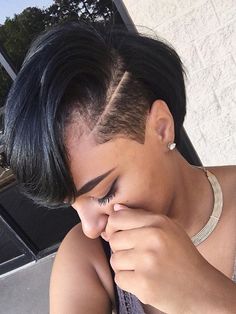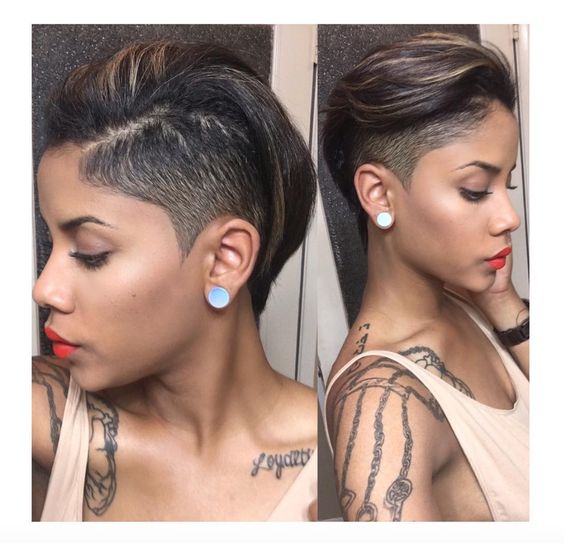 Related articles
Save
Save