Rihanna Rocks Faux Locs Trend! The queen of switching up her mane was spotted in the NYC rocking a head full of new faux locs just in time for fall! The singer dazzled in a slinky red dress as she hits the streets showing off her brand new locs complete with bold red lipstick and Prada sandals.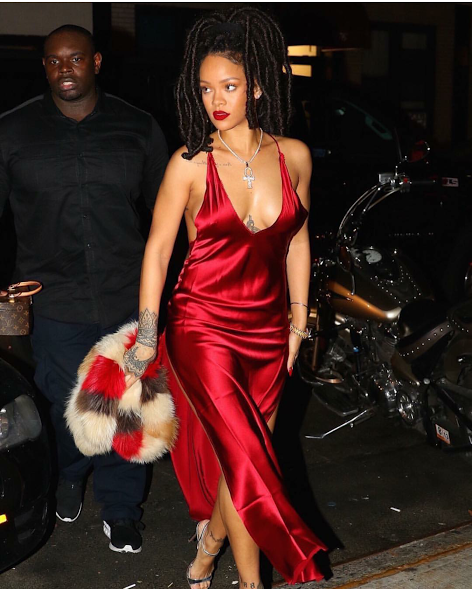 Her locs were first spotted in a high ponytail and just a few days later we saw them down in all their glory!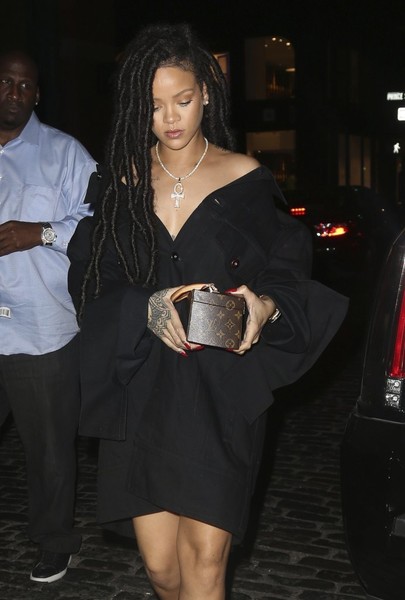 Ri Ri is clearly a women who looks good with any hairstyle…and boy does she look stunning in red!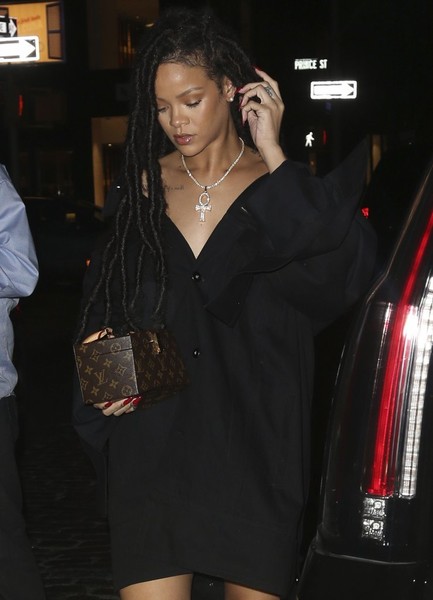 xoxo Danielle Michelle
Save
Related articles