Jennifer Hudson Loves Animal Printed Pants. We've been eying Jen's style lately, and it seems like Ms. Hudson is in love with animal printed pants. She been spotted in two different occasions we're the looking, and it won't surprise us if she's seen wearing it again. Maybe even printed shorts for the warmer months Jen? We don't mind the look at all, it's actually pretty cute on her! We're simply saying she loves the look of animal prints!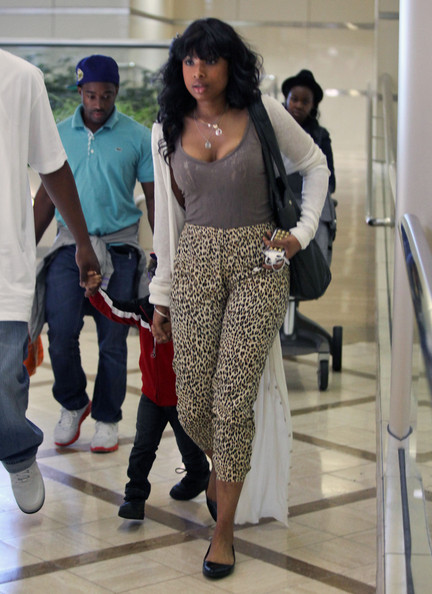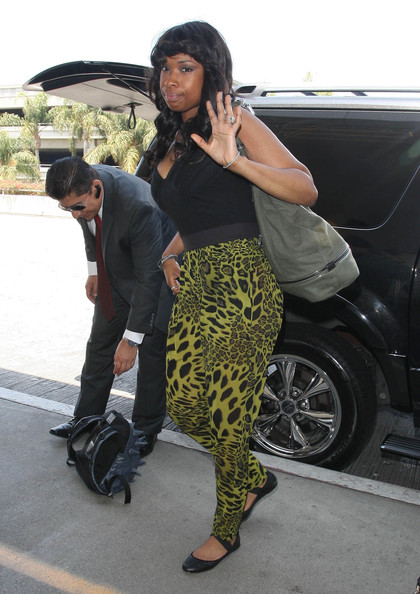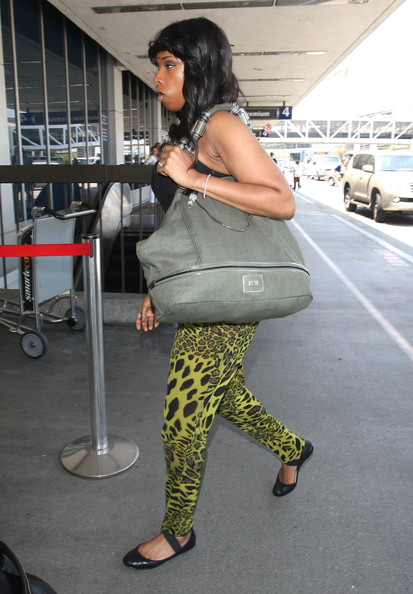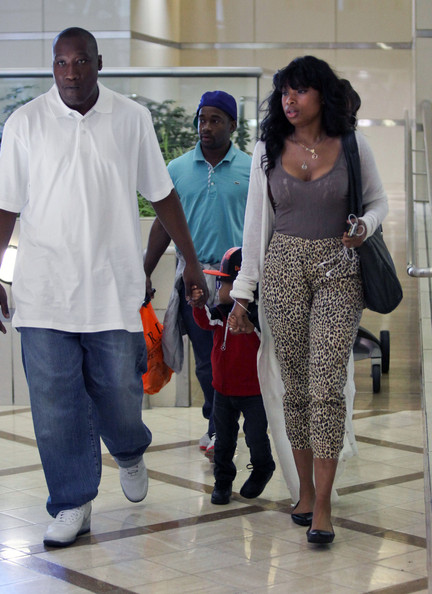 FLASH BACK!
Here's Jen wearing animal print again in Nov of 2011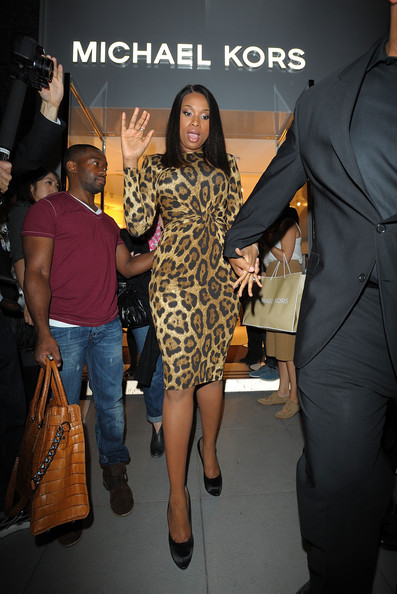 Try animal print yourself!