Best Hairstyles and Makeup Looks From The 2012 BET Awards. The celebs showcased all of the major trends for summer 2012 at tonight's awards.
Natural hairstyles and big curls were a must have at tonight's event. From Marsha Ambrosius tight curly rod style, to Elle Varner wearing her curly hair swept to the side. It's so nice to see so many celebs finally wearing their own curly natural hair. Other chic looks on the red carpet included high buns, which were spotted on Monica and Faith Evans, as well as La La's take on the fishbraid trend. See more lovely hairstyles after the drop.
When it came down to makeup looks, bold lips, and pops of color on the eye lids were the most prevalent looks of the night. We also saw a few celebs rocking another hot trend for summer: the cat eye. Look below to see the best hair and makeup looks of the night.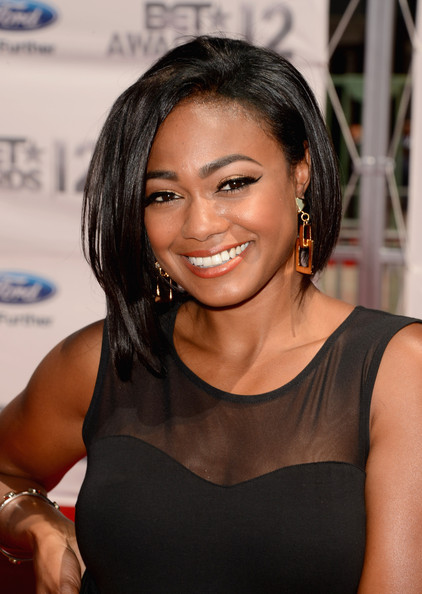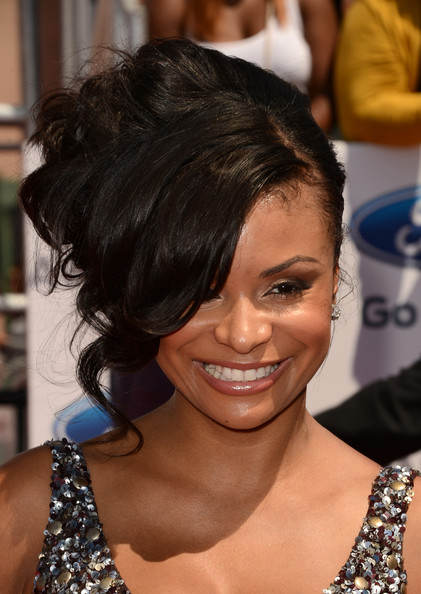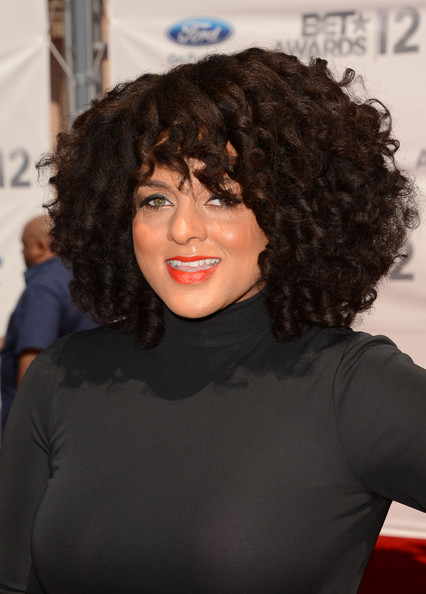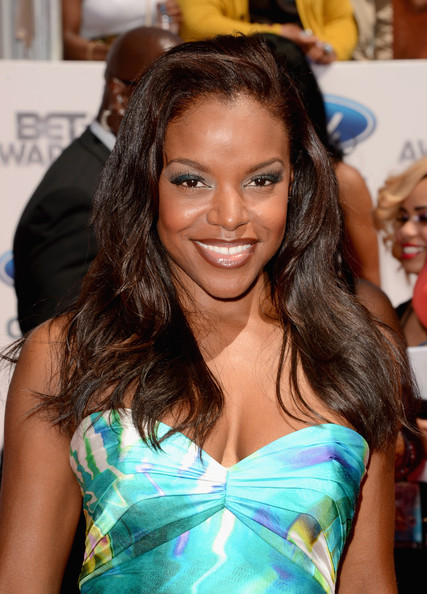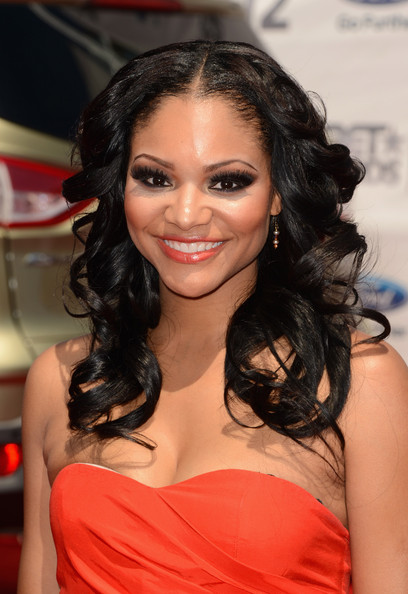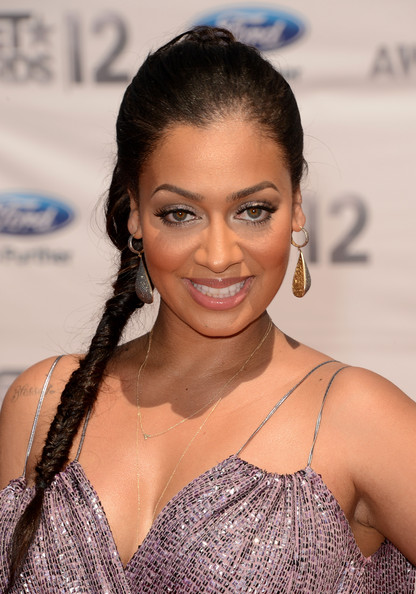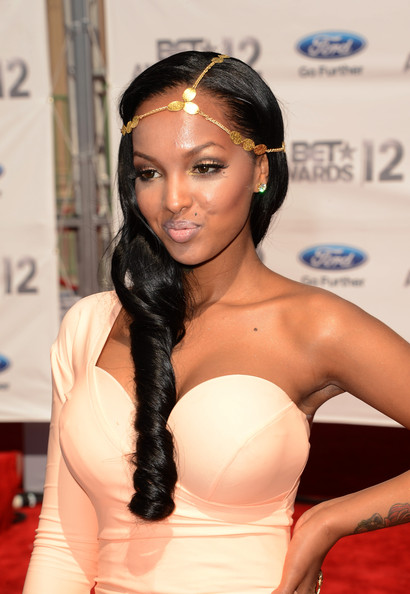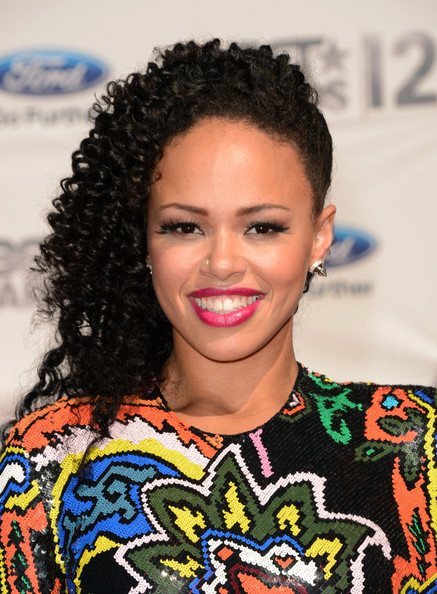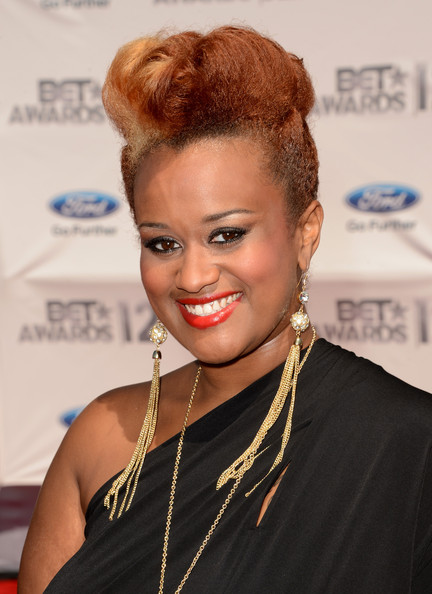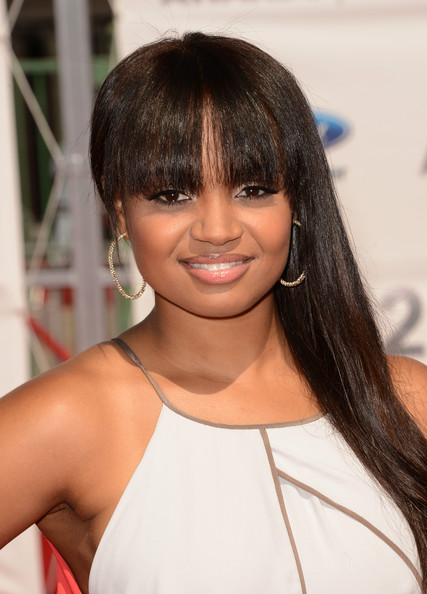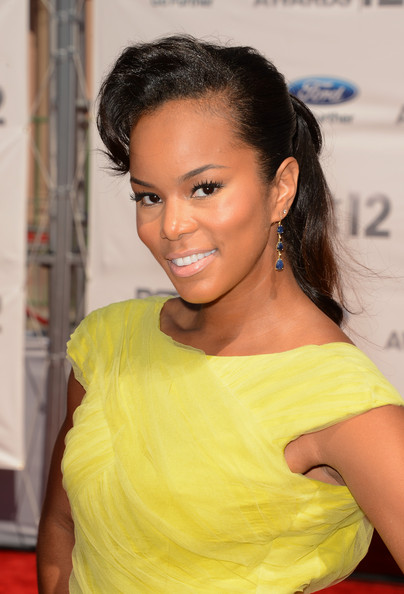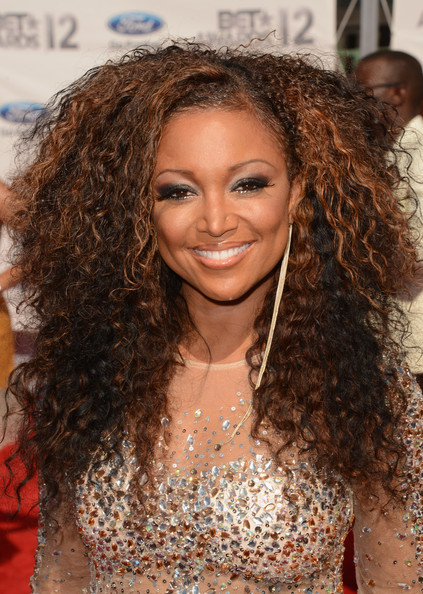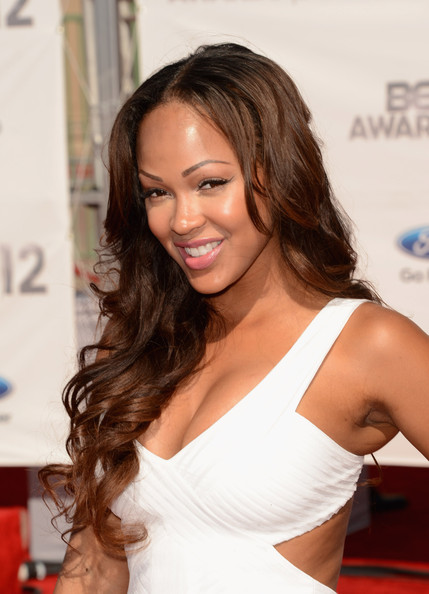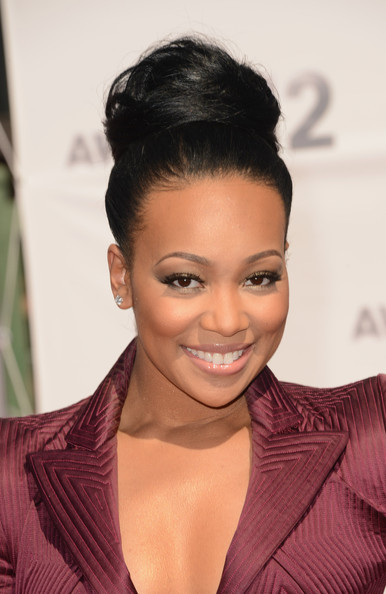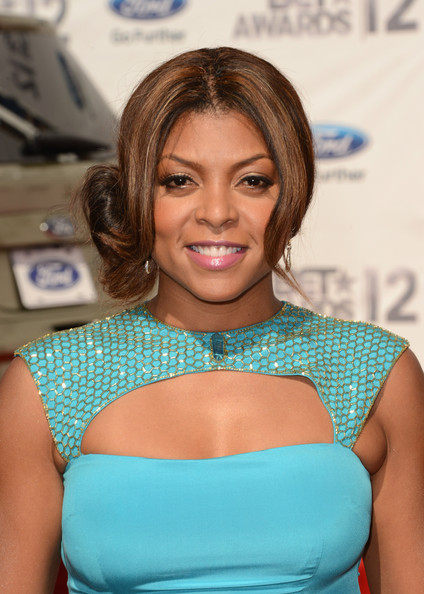 Related articles