2012 Summer Hairstyles and Hair Trends for Black Women. Summer Hair ideas for African American women.
As we step into the warmer hotter months, many of us will want to try a new hairstyle. There are tons of styling options for the summer of 2012, and with so many choices you might even feel overwhelmed. Look below for a few hair ideas you can play around with for 2012.
Go natural – With so many women going natural these days, if you haven't already made the switch you may want to rethink you hair choices. Whether you plan on leaving heat styling tools alone just for the summer and wearing braids out or twist out. Or if you simply want to make the full switch to transitioning and going natural. Whatever the case my be, give your hair a break this summer at least from heat tools, you hair will thank you come fall.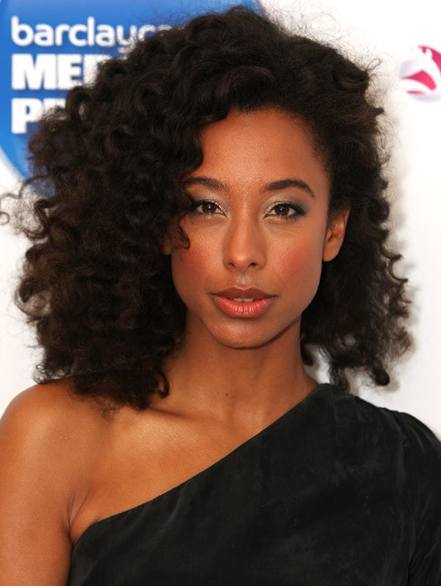 Braided or Twisted Styles – From the look of side swept braids, to twists, buns, and even temporary locks. If you just want to give you hair a break this summer, or try something different braided hairstyles are a great option.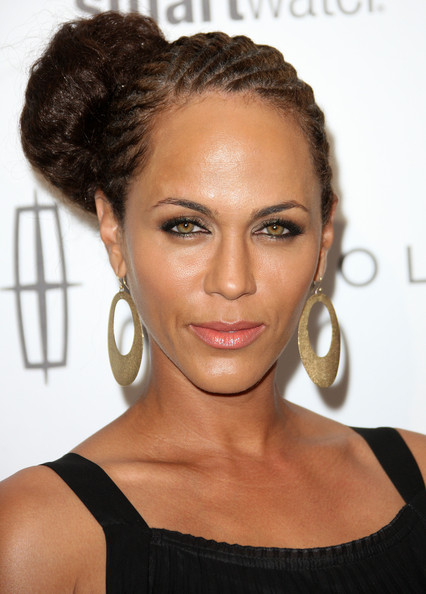 Ombre Haircolor – Ombre colored hair is the biggest trend of the season. You can color the tips of your hair a honey blonde color, or you don't want to put stress on your hair you can get a ombre colored sew-in or a lace front wig for a dramatic change.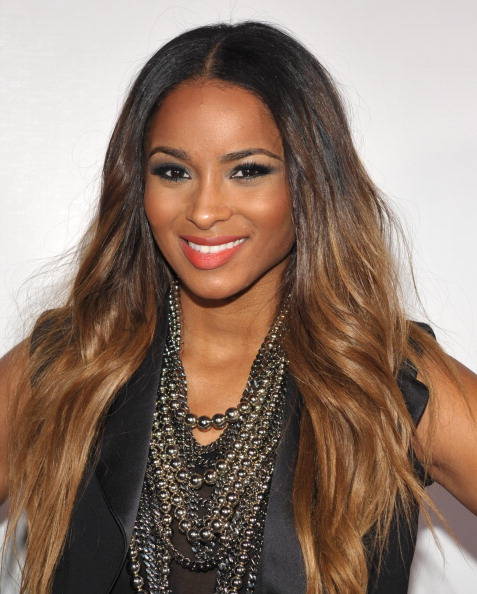 Highlights -The summer is the perfect time to try new highlights for sunkissed hair.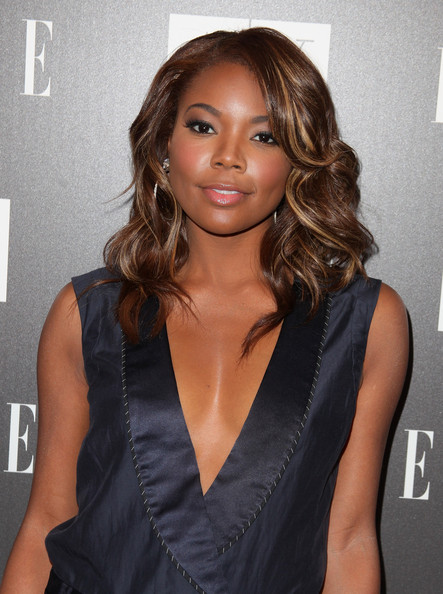 Tight Curls- Trying a hairstyle with rods or curlformers is another great heat free styling option for the summer.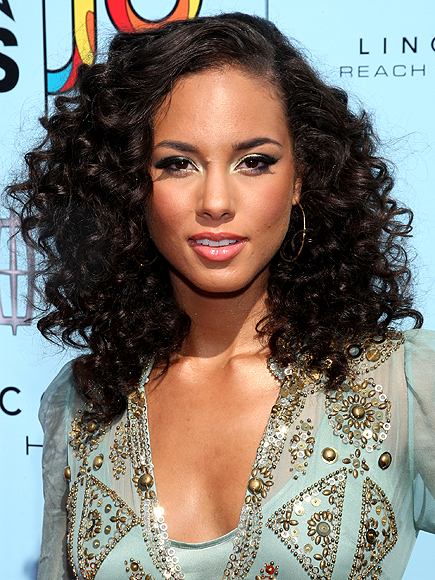 Bob or Cropped Haircut – If you're really want to try something different this summer try this summer's most sought after short hairstyle.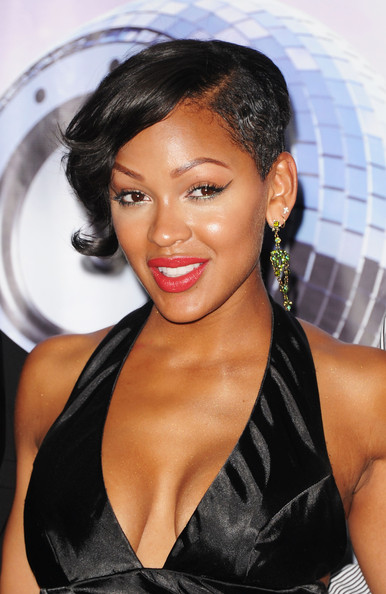 Half Shaved / Undercut Hairstyle – This trend has been around for quite awhile now. To try this edgy look shave one side of your hair, while keeping the other side long.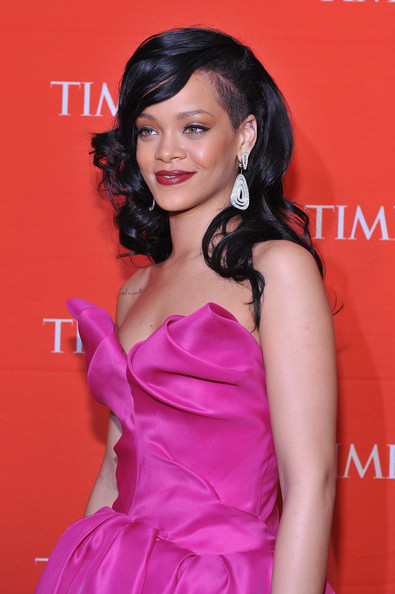 Related articles