We're Loving Serena Williams and Her Curly Weave Hairstyle. For the majority of the summer, Serena has been spotted rocking a head full of gorgeous curly weave, and we can't seem to get enough of it.
Early this summer I spoke a tad on the curly weave trend, and how now more than ever people are stepping out in curly hair sew-ins, wigs and extensions. I even have a few friends rocking curly pieces, and man when I went to Vegas this summer, the look was everywhere….but anyway back to Serena. I really am loving the curly look on her, its really flattering against her heart face shape and muscular body frame. Even though she's been wearing the look all summer long, she looks more and more beautiful each time I see her. Plus I love how natural her hair looks, from frizzy to more defined this girl is rocking the heck out of curly hair. Peep the look below.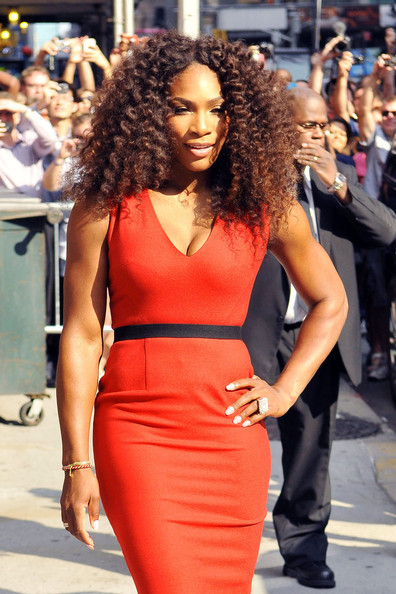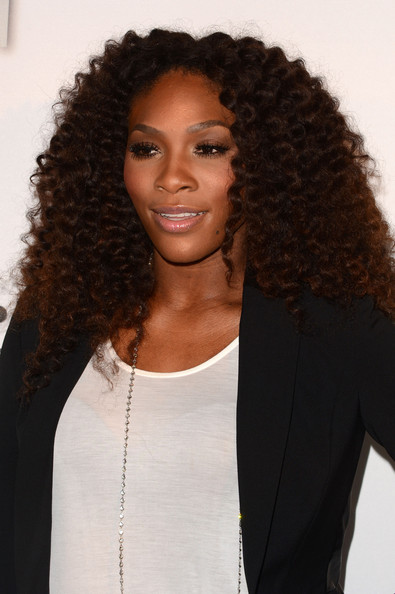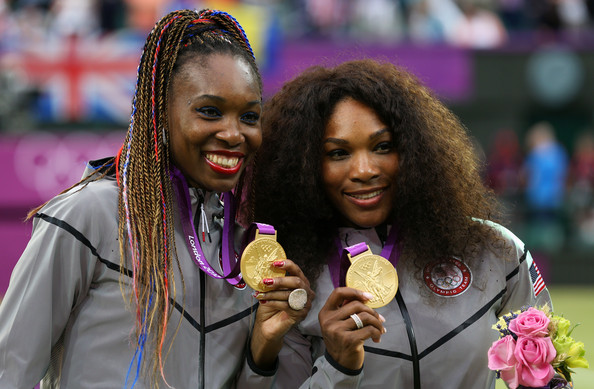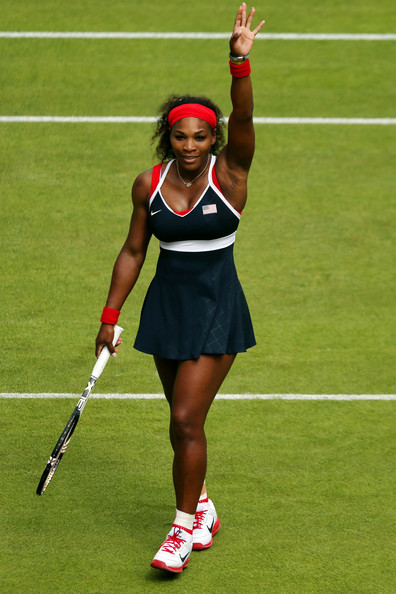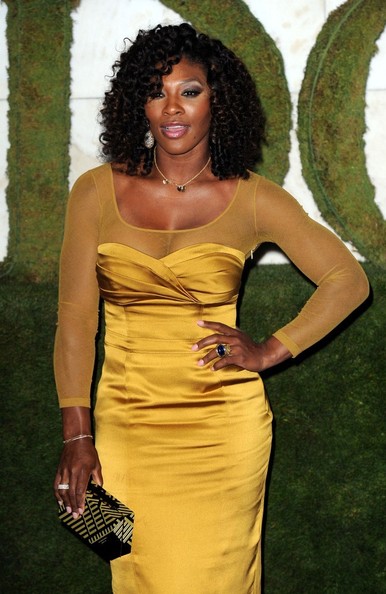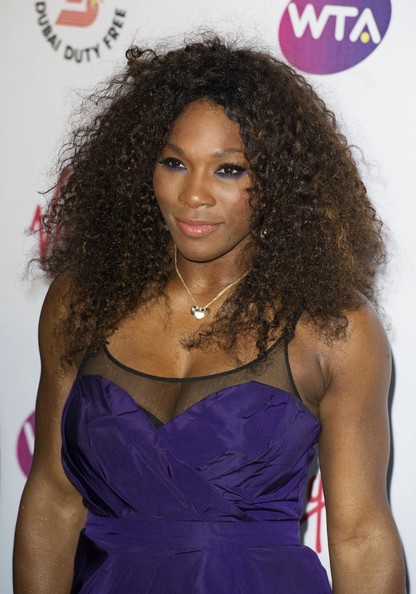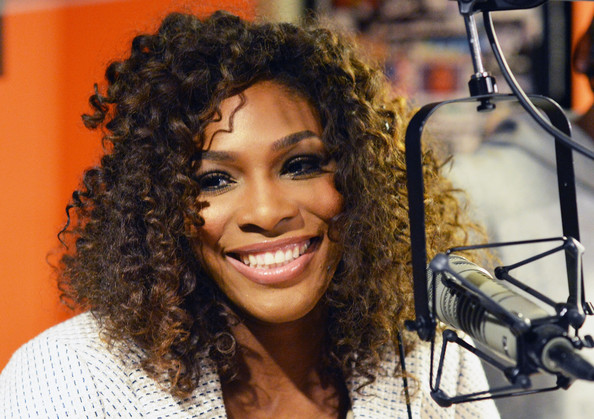 Related articles
The following two tabs change content below.
thestylenewsnetwork
Fashion, Style, Life....... Beauty comes in all shapes, shades, and sizes. This blog hopes to showcase all facets of beauty from the inside out. Hair, make-up, fashion, advice and everything in-between. This best thing in life is having fun and making sure you look your best while doing so!
Latest posts by thestylenewsnetwork (see all)