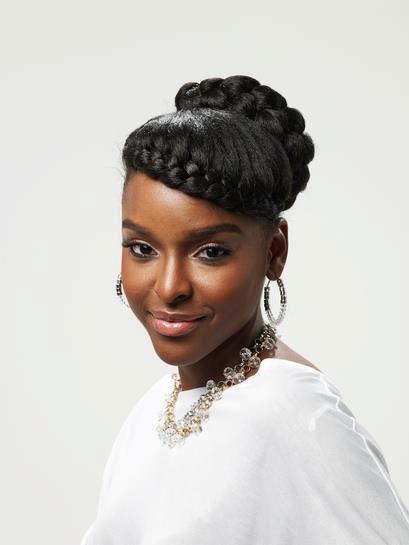 Braided Hairstyles and Hair Ideas For Black Women. Over the years, braids have remained one of the best hairstyles for African American women. The look is perfect for protecting your hair, and providing you with the perfect style for textured tresses.
Throughout the years we've found more ways to incorporate and evolve the look of braids. From yearn braids, to cornrows, to individual, to tree braids, and the list goes on and on. Braids are perfect for allowing you to look stylish, while giving your hair a rest from day to day damage. Look below to see the many different ways you can protect your hair with these braided styles.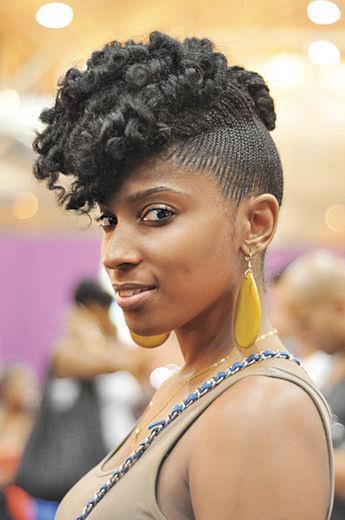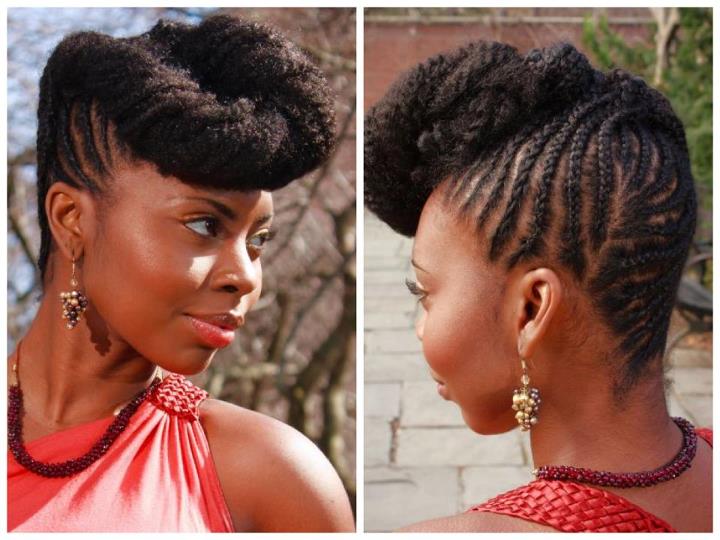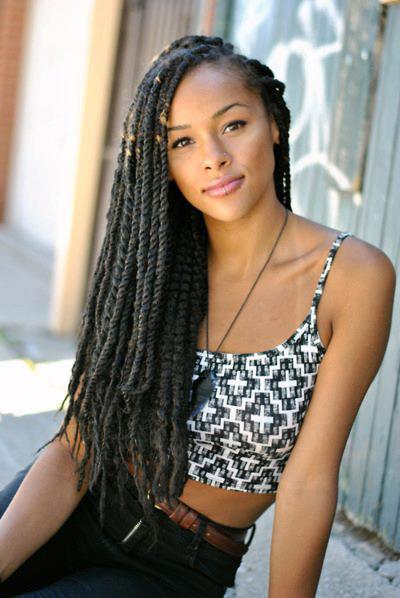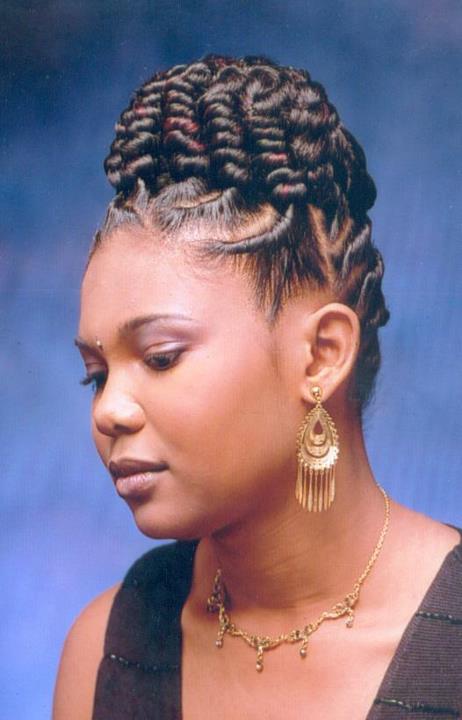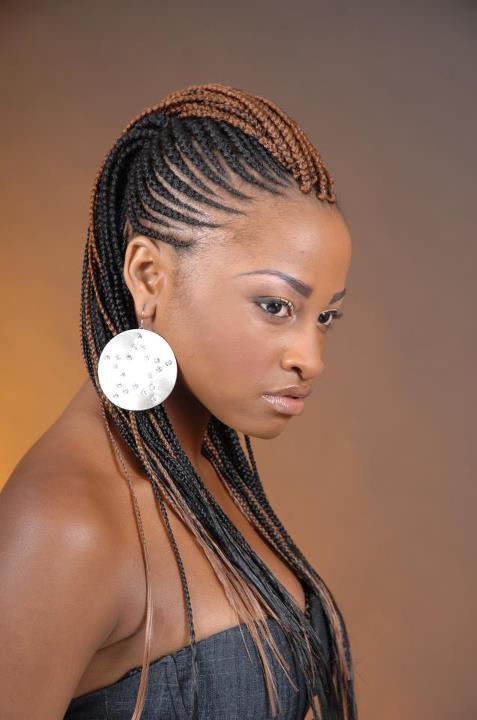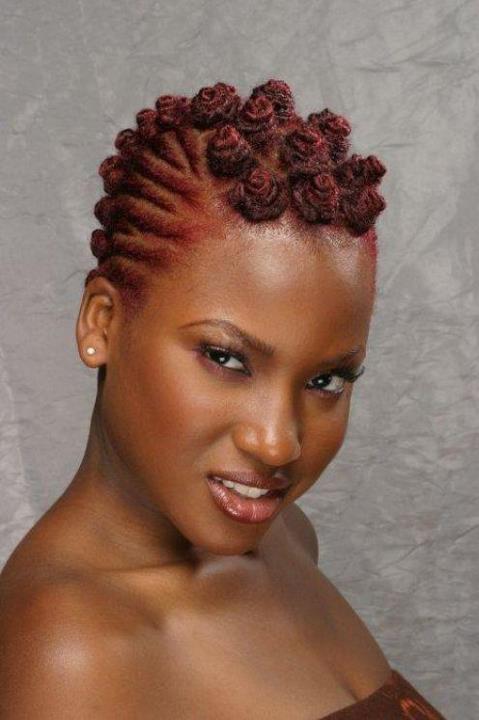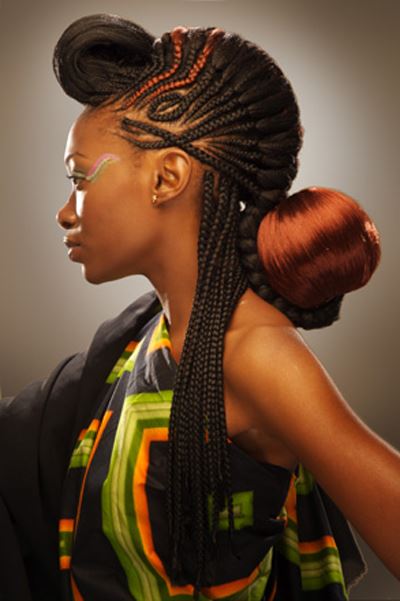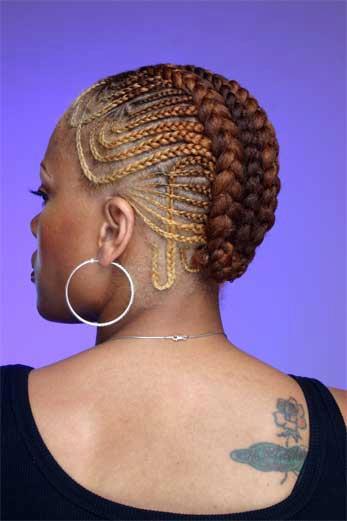 images from Hairfinity facebookpage
Related articles
The following two tabs change content below.
thestylenewsnetwork
Fashion, Style, Life....... Beauty comes in all shapes, shades, and sizes. This blog hopes to showcase all facets of beauty from the inside out. Hair, make-up, fashion, advice and everything in-between. This best thing in life is having fun and making sure you look your best while doing so!
Latest posts by thestylenewsnetwork (see all)