2012 – 2013  Black Men's Natural Hairstyles. As we continue to enter in the age of natural hair, natural looks are no longer just for women, and with more and more men embracing their natural texture. Men's natural hairstyles are also in demand.
There are many hairstyle choices if you are a growing out your hair, and you want to show off your natural texture, or if you just want to try something different overall with your hair. Just like women, a man's natural texture can be manipulated and many styles can be created. Try twisting or braiding your hair, and then releasing it to create a more curly, or waved appearance. You can also simply wet your hair, add a few products to soften your texture and wear your hair in it's natural curly state aka wash-n-go. Other natural hairstyles for men include locs, afros, or simply wearing your hair twisted. There are tons of styling options look below for more.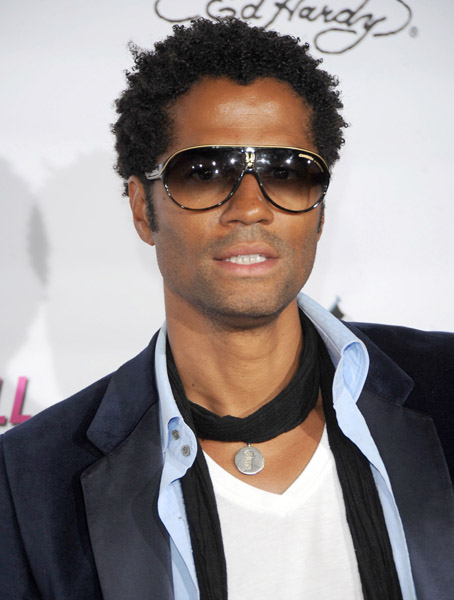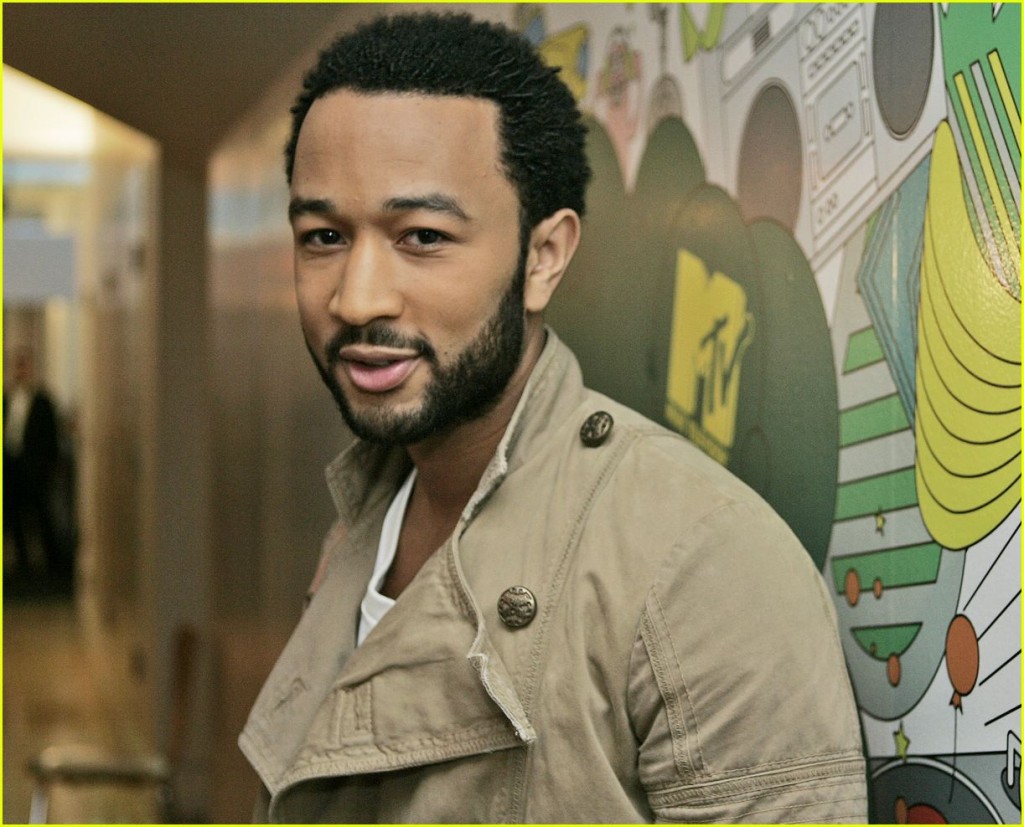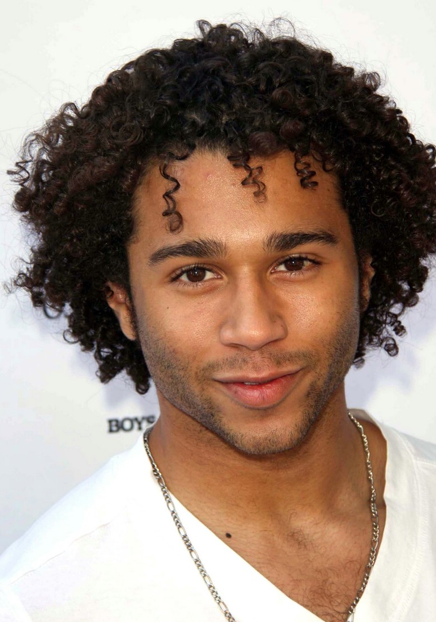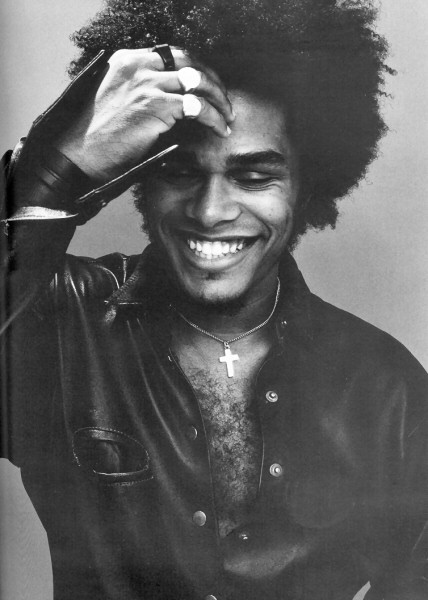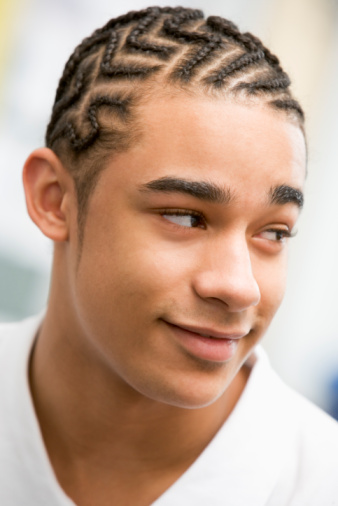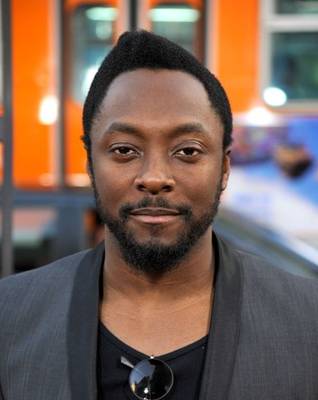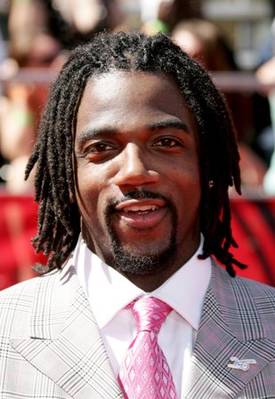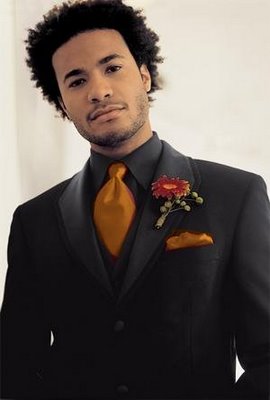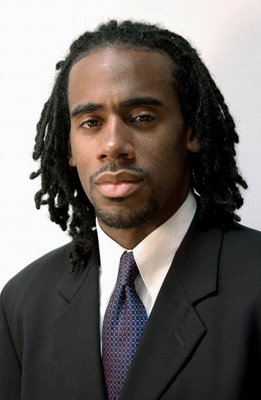 Related articles
The following two tabs change content below.
thestylenewsnetwork
Fashion, Style, Life....... Beauty comes in all shapes, shades, and sizes. This blog hopes to showcase all facets of beauty from the inside out. Hair, make-up, fashion, advice and everything in-between. This best thing in life is having fun and making sure you look your best while doing so!
Latest posts by thestylenewsnetwork (see all)