Street Style – Constance (Tailor Made). Check out today's street style featuring Chicago's very own
Constance!
I enjoy mixing vintage and modern pieces into my everyday looks. I also wear a short shaved style or a variety of weave styles depending on my mood every month. I don't buy magazines, or watch much television, so my inspiration comes from within and changes almost daily! I have a passion for thrifting and revamping old clothes into more current, relevant fashions. My personality is pretty much consistent, like my name (Constance), but my style is completely opposite. I can wear a formal gown with a fresh pair of Chuck Taylors, or look skateboard fly and throw on a grannie hat…whatever moves me on that particular day.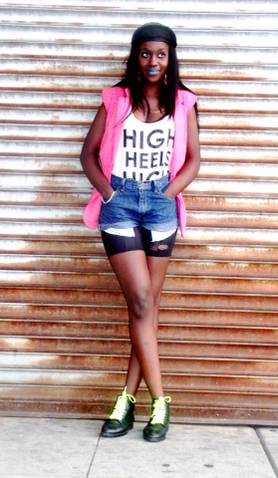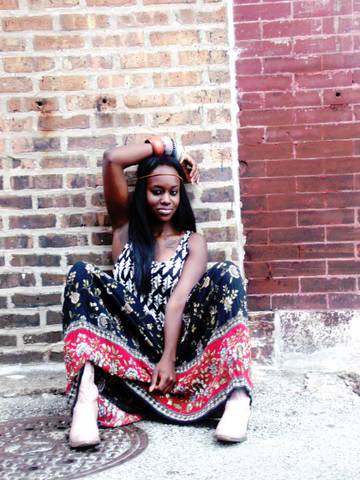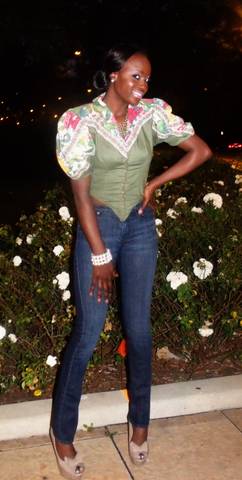 Some Of Her Edgy Hairstyles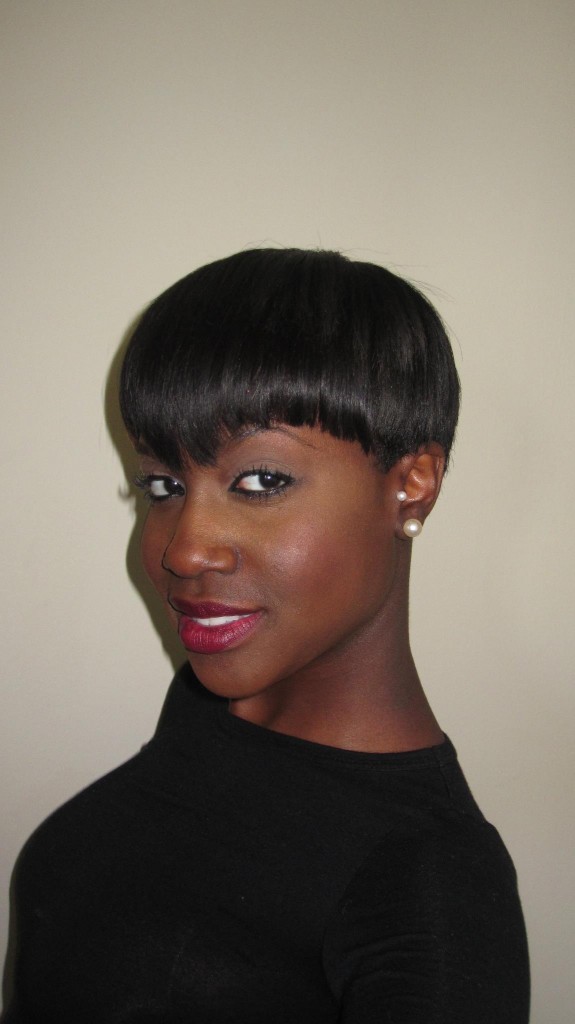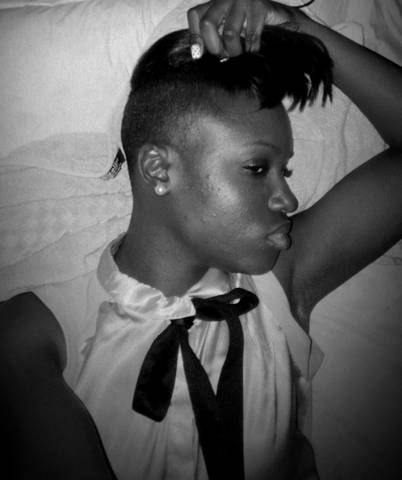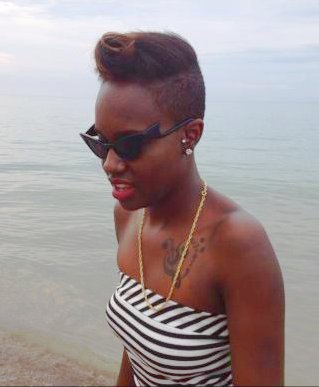 Think you have what it takes to be featured on our street style? If so email me at fashionprincess1228@yahoo.com. Select 6-8 photos showing off your best hairstyles, and outfit choices. Remember to include a brief statement about your personal style, what inspires you and some of your favorite pieces.