Street Style – Jill Robi. This week's street style features talented author Jill Robi with her latest book just released called Fangirl .
I don't follow fashion trends. I rocked braids before they were back "in," and went natural because it was best for me [and long, long before "the big chop" was a trend].
I wear what looks good and what feels good, and own a collection of corsets, which is definitely part of my eclectic (yet signature) style. I like to stand out and make a statement with my looks. At five foot eleven, I have no intention of trying to hide.
I stand tall, proud, black and beautiful.
To find out more about my thoughts and individuality, read my blog , or check out my book Fangirl
Check Out More Of Her Style Below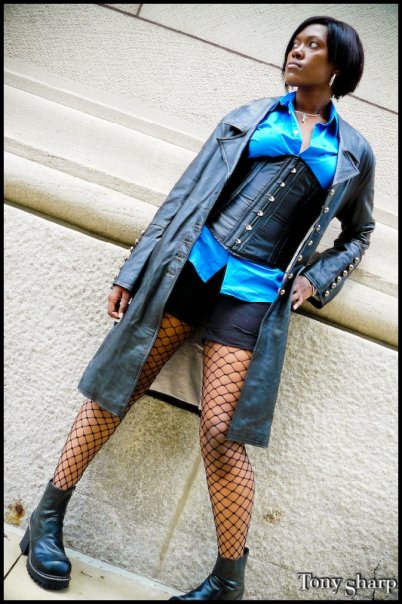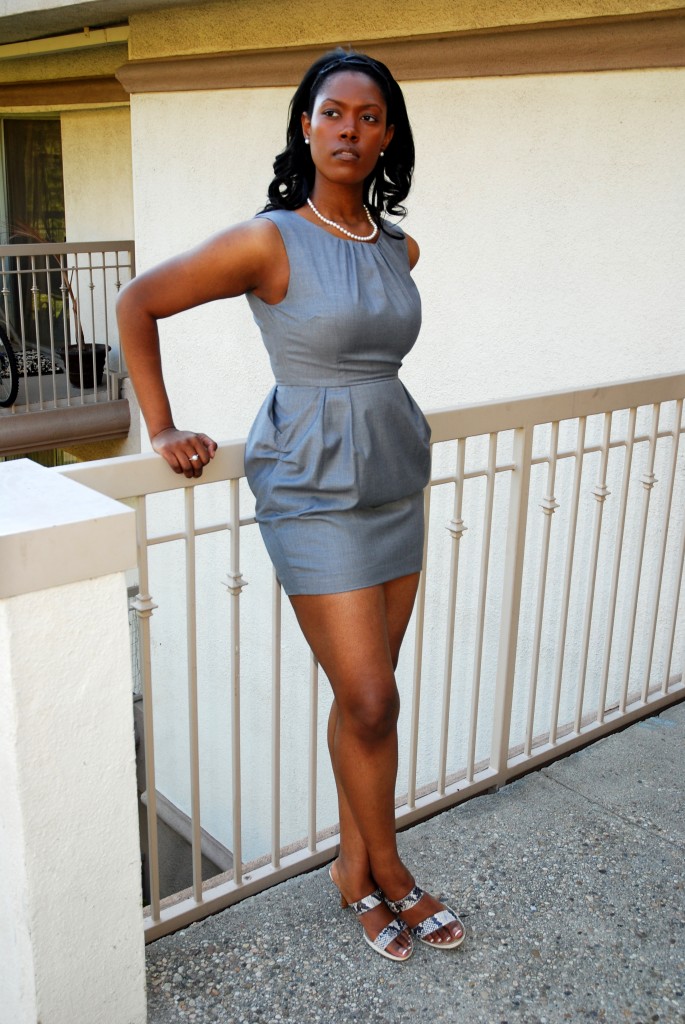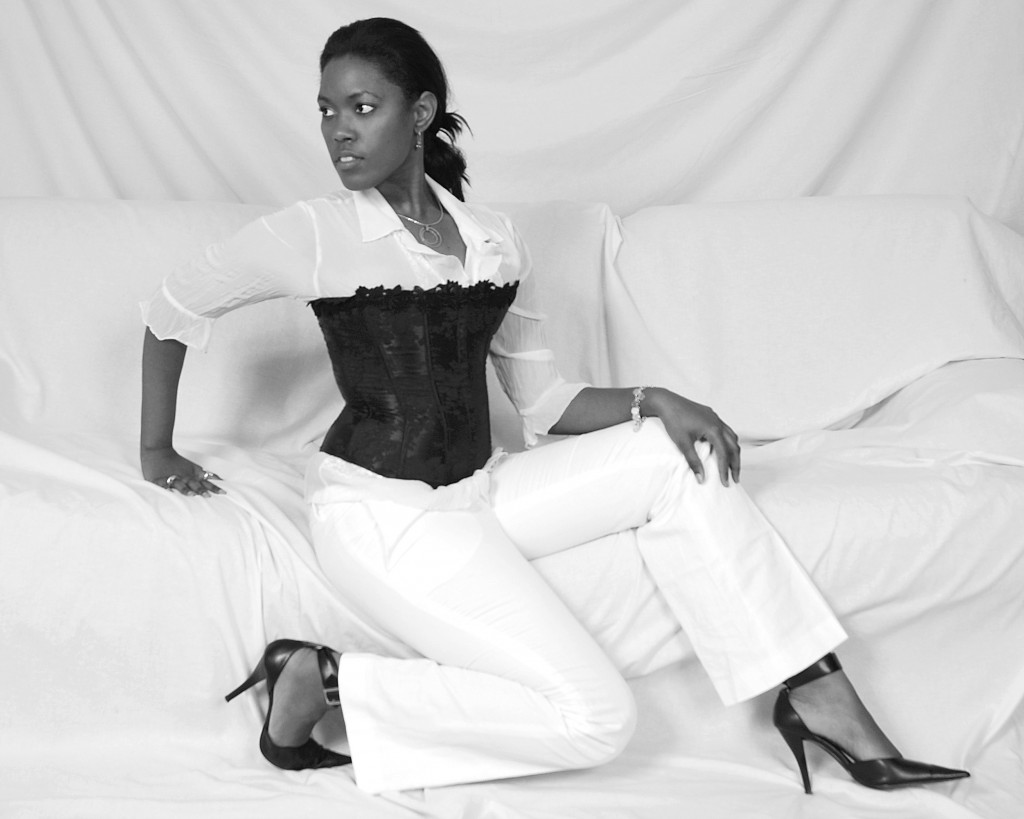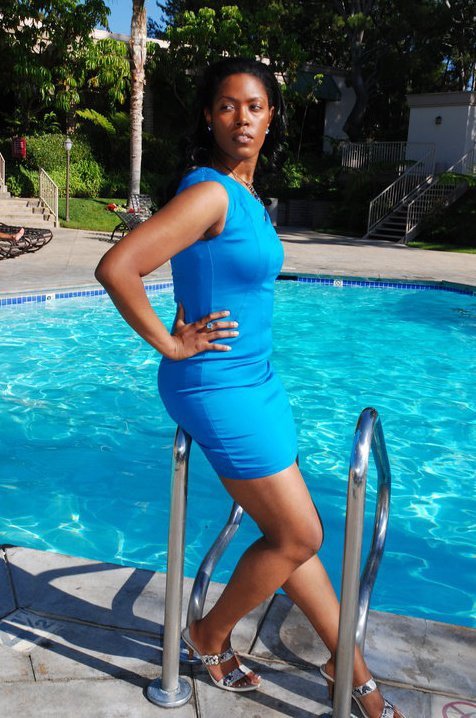 Some Of Her Hairstyles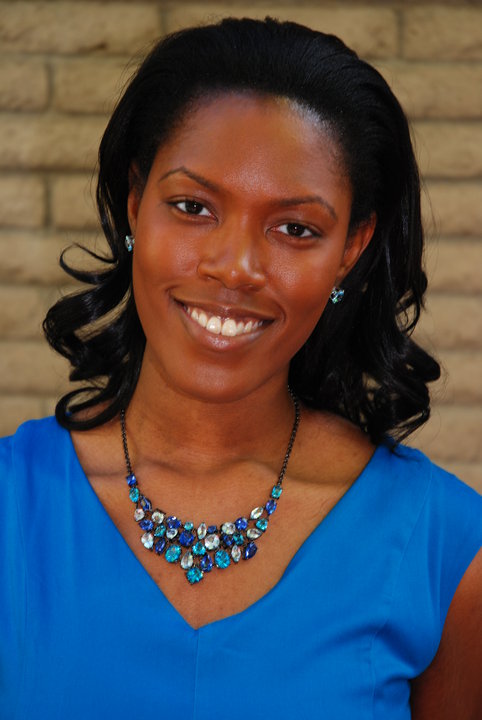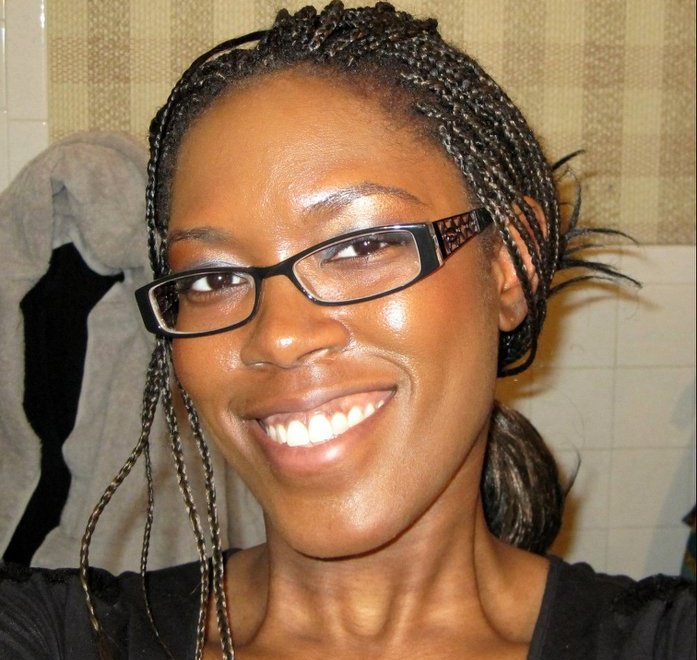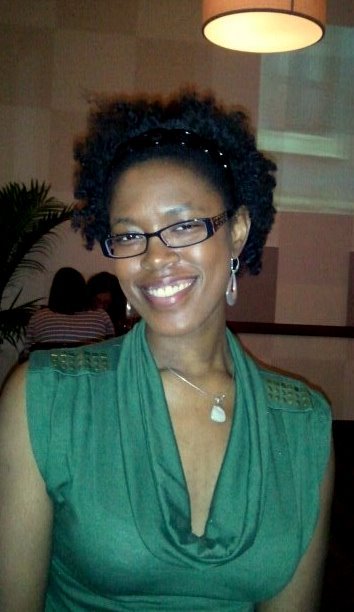 Think you have what it takes to be featured on our street style? If so email me at fashionprincess1228@yahoo.com. Select 6-8 photos showing off your best hairstyles, and outfit choices. Remember to include a brief statement about your personal style, what inspires you and some of your favorite pieces.