Ombre Hairstyles for Black Women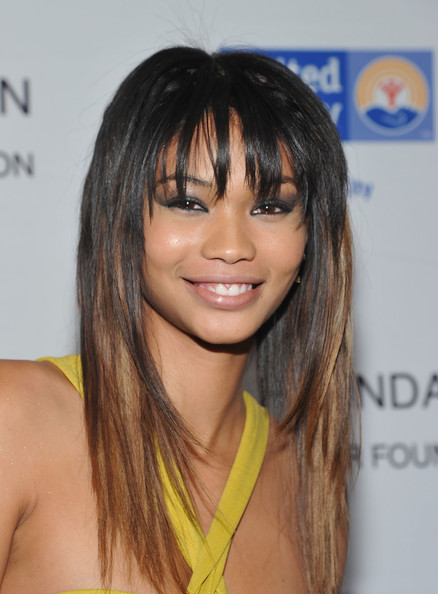 Ombre Hairstyles for Black Women. Ombre Hairstyles have truly taken over the hair scene, and with this growing trend being in high demand, I thought I would show you some of my favorite ombre looks seen on black celebrities. Ombre hairstyles typically feature 3-5 colors with the roots being a dark hue, and leading into lighter blonde tips.
There are many different variation of this trend such as the reverse ombre look, two-toned ombre looks mainly done with bangs, and just the tips of you hair can be dyed a different color from the rest of you hair. If you've always wanted to do something different and creative with your hair, now is the time to do so.  Many new hair color ideas are being created, and with no sign of this hot trend stopping anytime soon, who knows what new styles will be next. If you're afraid to make the leap to coloring your hair, you can always try ombre colored hair extensions. Look below to see a few classic ways ombre hairstyles can be created for black women.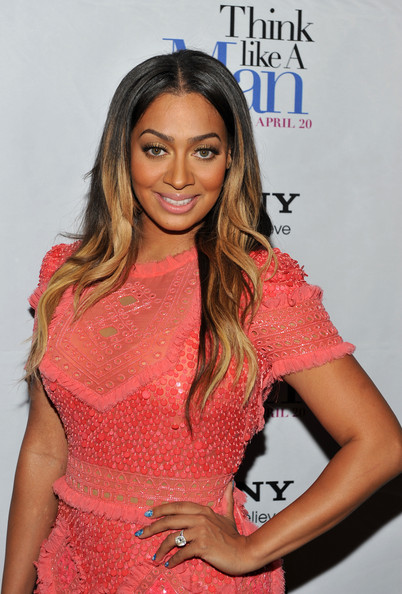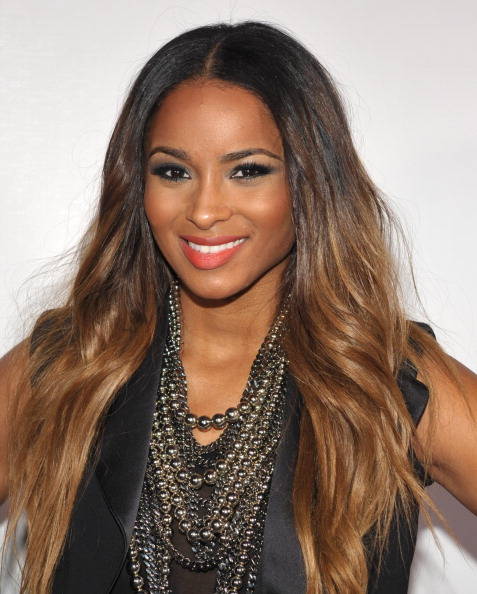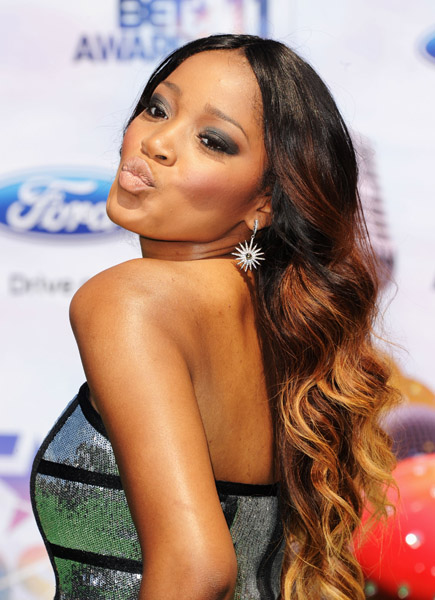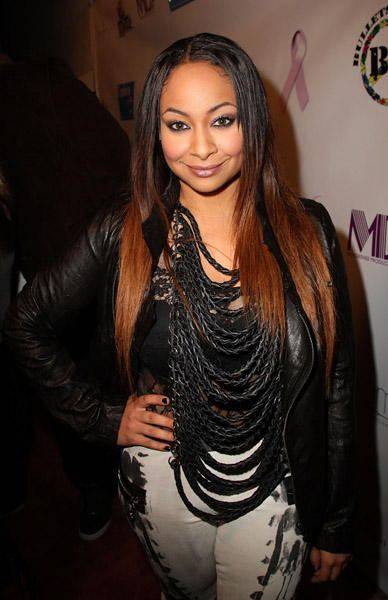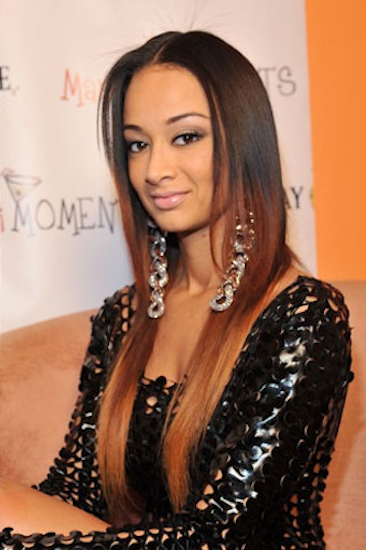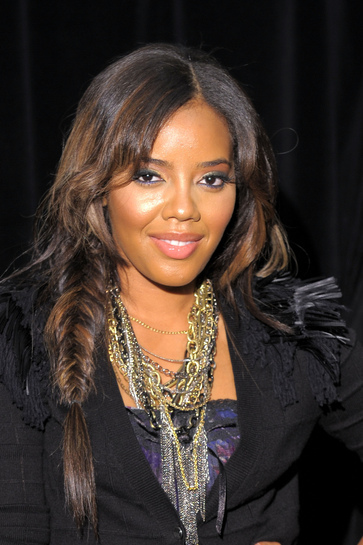 Related articles