Toya Wright (Carter) Shows Off Her Natural Real Hair Again. Toya is proud of the length that she has been able to achieve while protecting her hair underneath weave and hair extensions, which is why she's showing off her real hair yet again. She posted pics of her real awhile back, and earlier this month we got another glance of her real strands. It appears her hair has grown quite a bit since the last time. She posted a pic of her hair saying "#allmine" and "#longhairdontcare". Check out the photos of her real tresses below.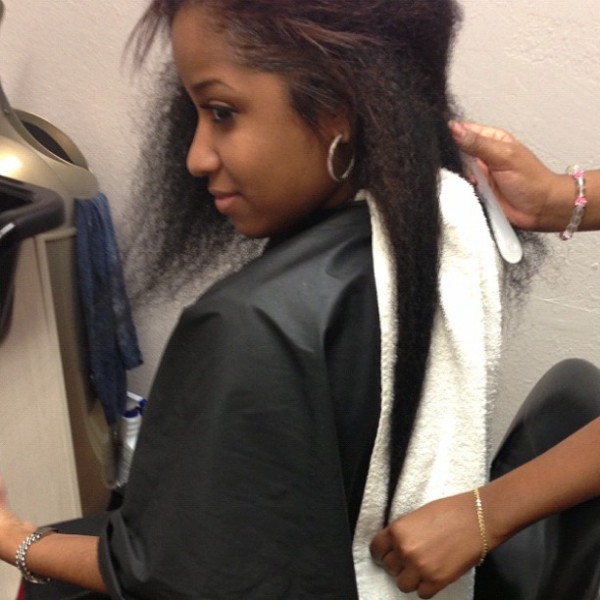 The following two tabs change content below.
thestylenewsnetwork
Fashion, Style, Life....... Beauty comes in all shapes, shades, and sizes. This blog hopes to showcase all facets of beauty from the inside out. Hair, make-up, fashion, advice and everything in-between. This best thing in life is having fun and making sure you look your best while doing so!
Latest posts by thestylenewsnetwork (see all)