2013 Black and African American Hairstyles. Looking to change or spice up your look for the new year.. well we have you covered.
You may be asking what key trends are in for the 2013 hair season? Well after a big long year of natural hair getting more exposure, big tresses are stealing the spotlight yet again. Natural hair has become more mainstream then ever before, and if you haven't already made the leap, you just might find yourself soon going natural.
If natural hair is not your thing, there are still tons of options and styles you hair can achieve this year as well. From the dipped dyed ends movement, to ombre colored tresses, reverse ombre and tons of short cute pixie cuts. We're sure you'll find something to fit your style. Look below to see the latest hair trends for 2013.
Ombre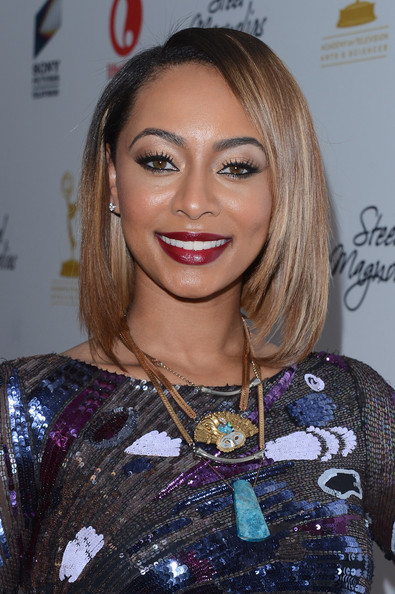 Dipped Dyed Ends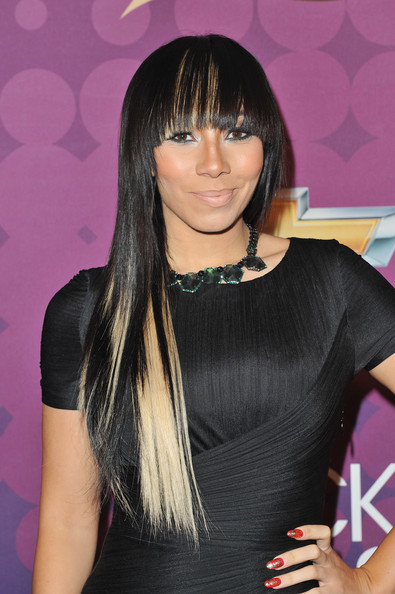 Curly Hair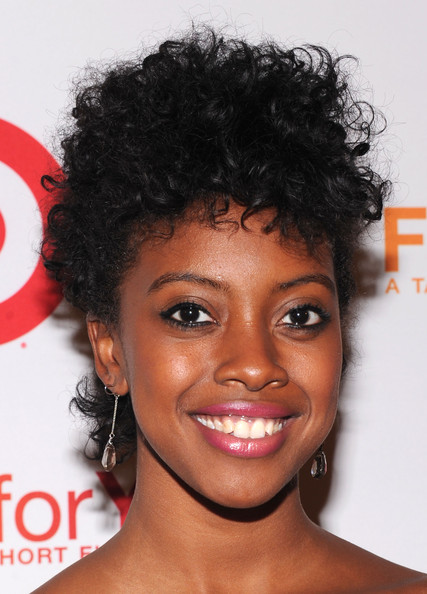 Two Toned Hair Coloring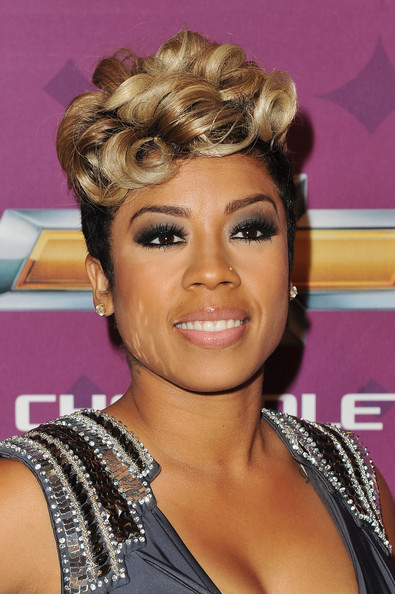 Braids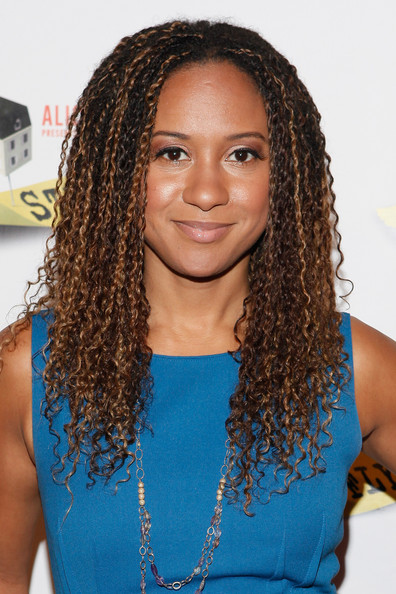 Ombre Hair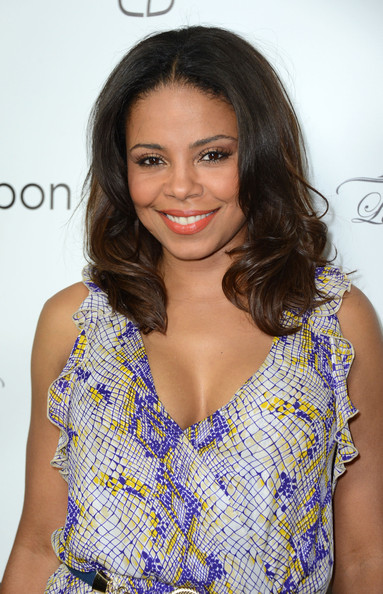 Curly Hair With Nice Mix Of Color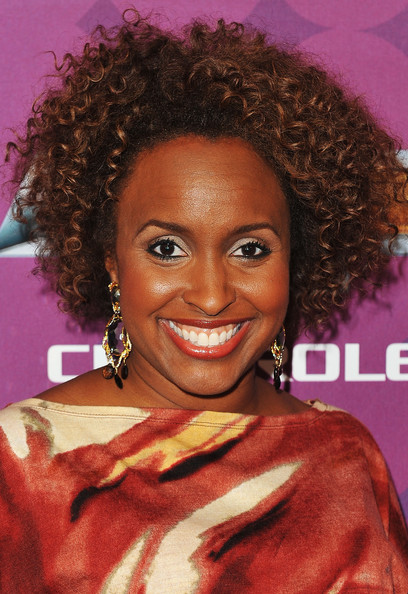 Big Fluffy Twist-Out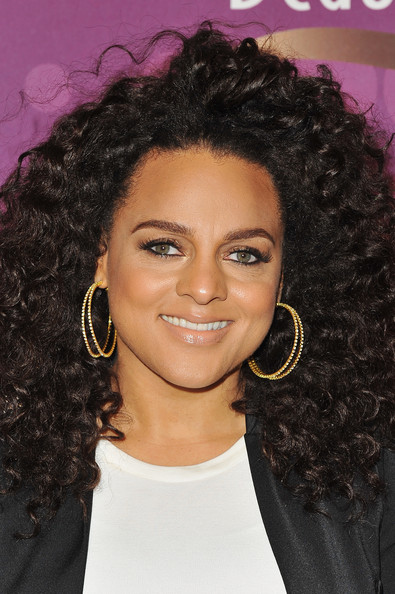 Bold Haircolor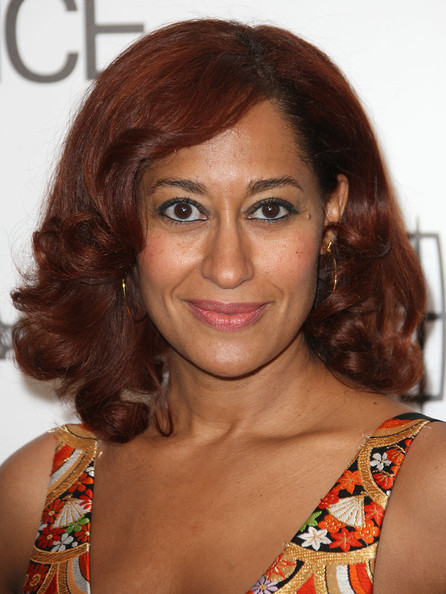 Ombre Hair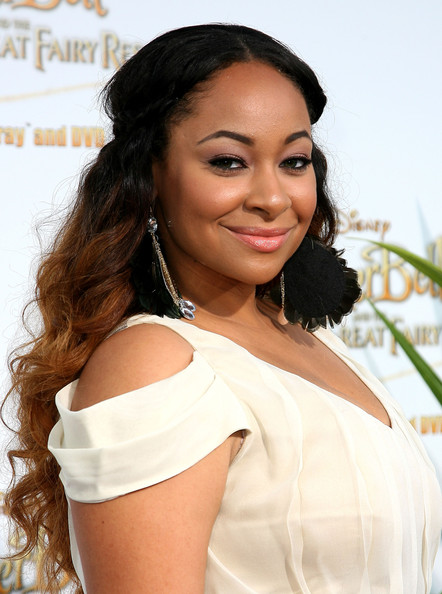 More 2013 Hair Trends
More 2013 Hairstyles
Edgy 2012 Fall and 2013 Winter Haircut Trends
2012 Fall and Winter 2013 Short Hairstyles / Haircut Trends For Black / African American Hair
2012 Fall and Winter 2013 Hairstyles- Retro Bouffants
A Sneak Peak At Spring 2013 Hair Trends
2013 Hair Trends, Hairstyles, and Haircolor Ideas
2013 Hair Color Trends, Hairstyles, and Haircuts
2013 Hairstyles For Teens – Looks and Hair Trends for Teenagers

2013 Natural Hairstyles For African American Women
2013 Black Hairstyles and African American
Related articles
The following two tabs change content below.
thestylenewsnetwork
Fashion, Style, Life....... Beauty comes in all shapes, shades, and sizes. This blog hopes to showcase all facets of beauty from the inside out. Hair, make-up, fashion, advice and everything in-between. This best thing in life is having fun and making sure you look your best while doing so!
Latest posts by thestylenewsnetwork (see all)