Hair Inspiration : 5 Black Celebs With Long "Real" Hair / Who Wear Their Real Hair. It's once again hair inspiration time! I love to inspire those who are currently growing out their hair :).  I often talk bout how important protective styling can be in order to help you retain length, and reach your hair goals, which is something many celebs do with the use of sew-ins, wigs and weaves. While we're not knocking the wonders of growing out your hair under a wig, there's also a flip side to those who don't protective style very often. These women proudly wear their manes,  and they have long flowing locks to prove that long can be can obtained even without protective styling too often.  So just who are these women, look below to find out.

Bre Scullark ( From America's Next Top Model ) 
I loved her on Next Top Model. Her long curly mane looks gorgeous in it's natural state, or simply blown-out and flat-ironed.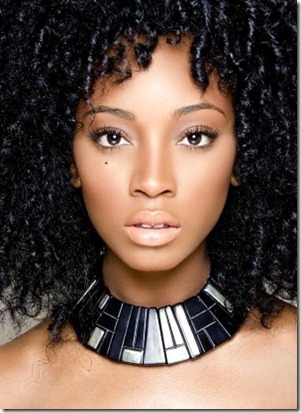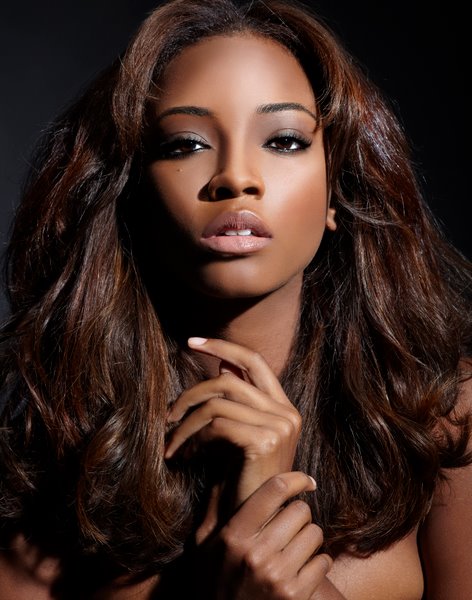 Tatyana Ali – We adored her on the Fresh Prince of Bel Air, now grown up, her locks are still nothing short of amazing.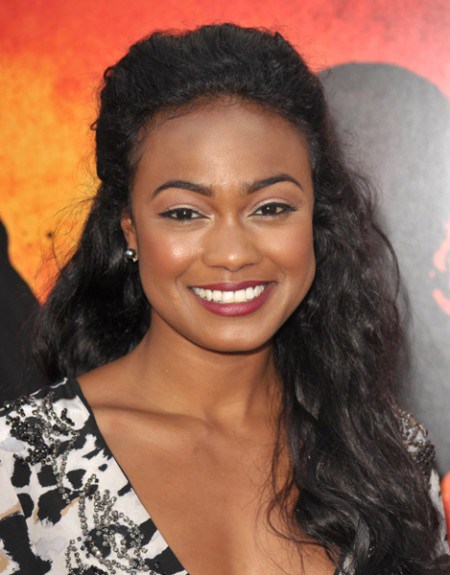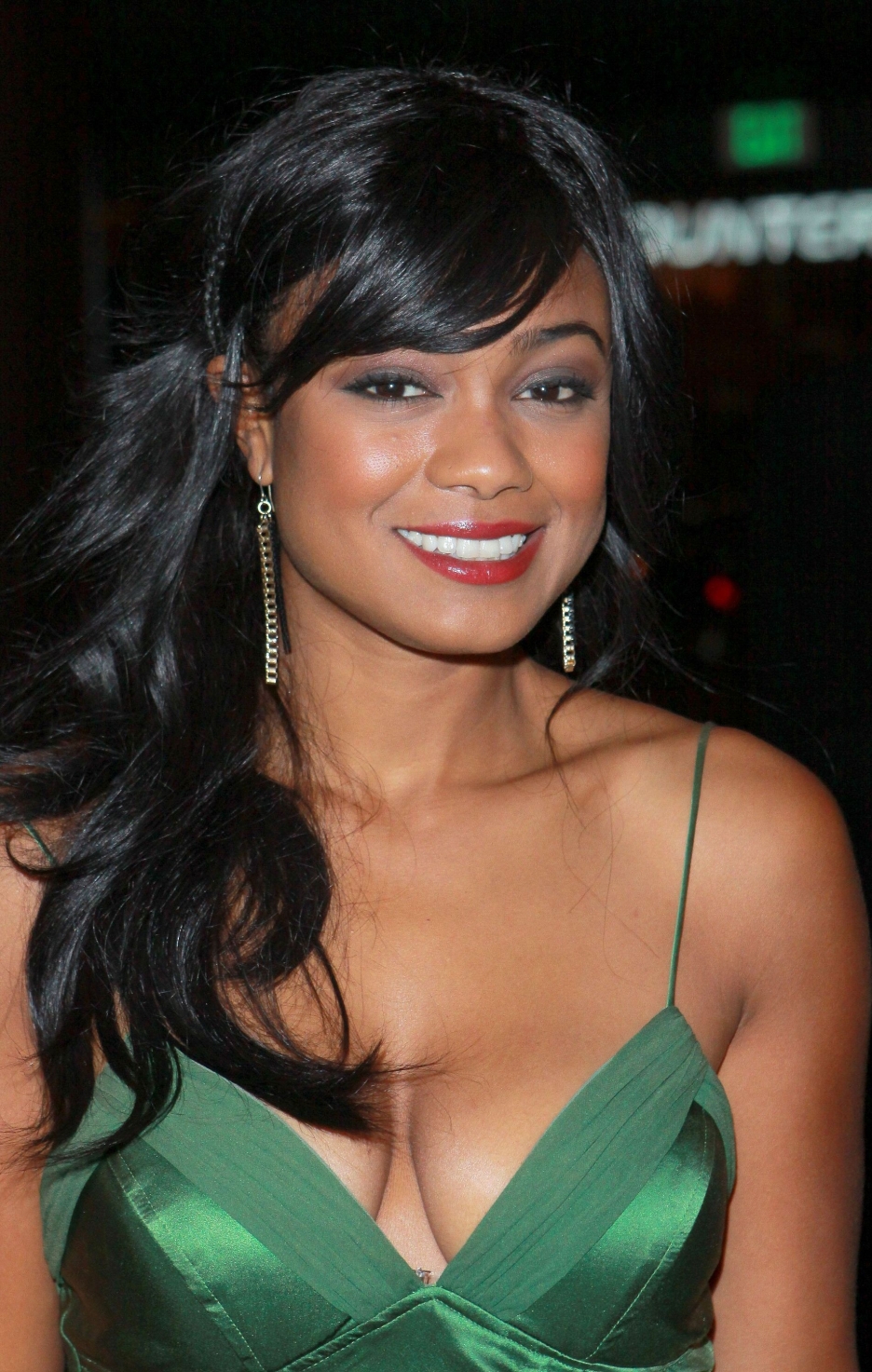 Melanie Fiona – Mel has been spotted rocking some of the most gorgeous tresses I have ever seen. Shiny and full of life, her name had to make the list.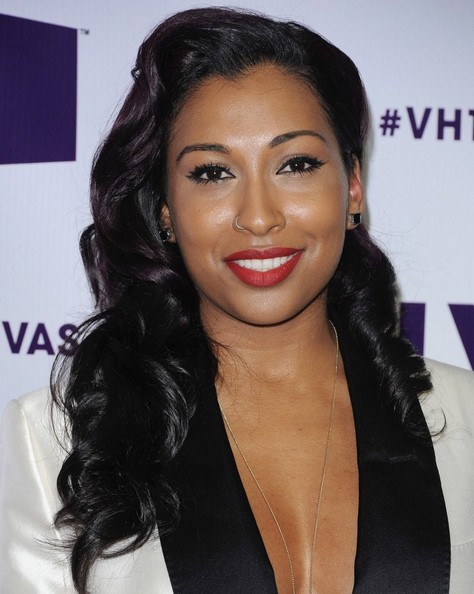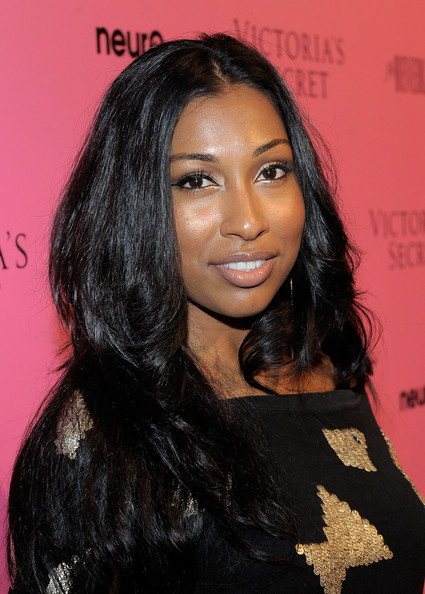 Corinne Bailey Rae– Most often we see Corine with her hair proudly out in curls. She's made women everywhere want to go natural, and her twist-outs alone are truly inspirational.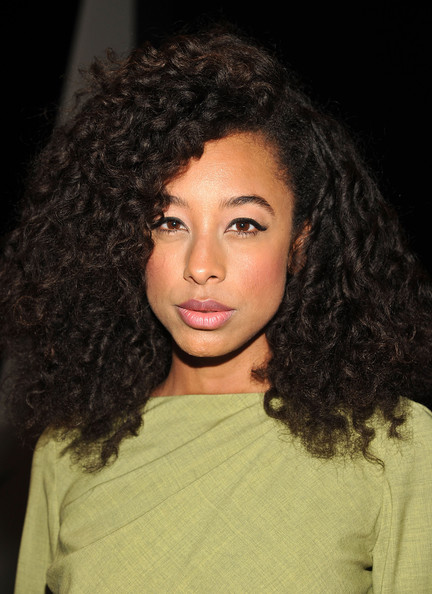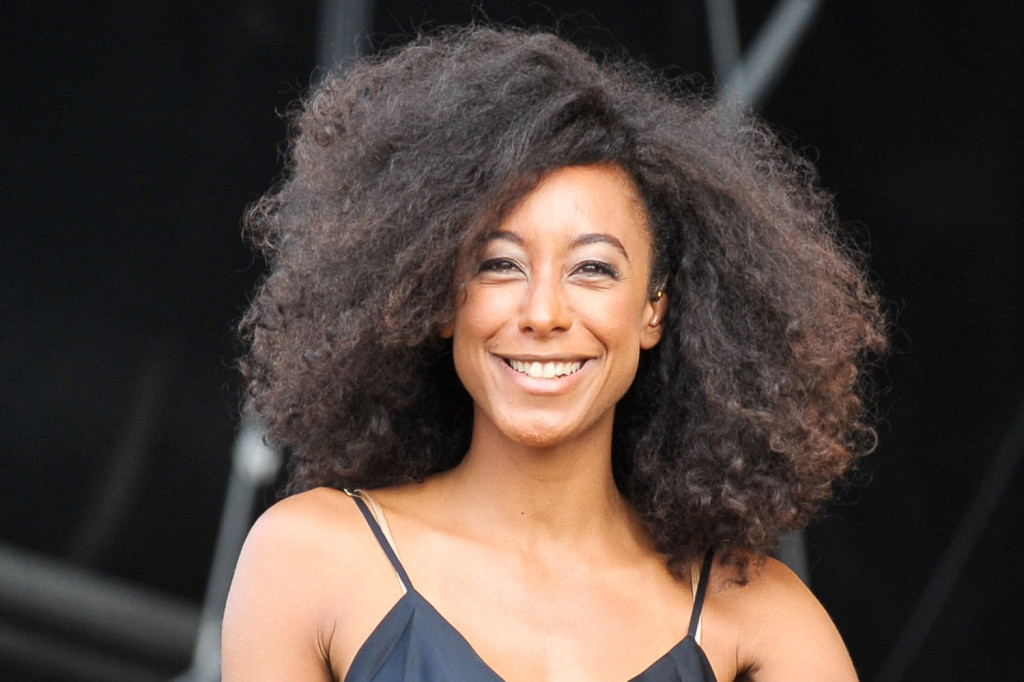 Elle Varner– Yet another natural beauty with a head full of gorgeous curls.