Venus Williams Shakes Up Her Box Braids With Blue Hair Color. With bold colors and box braids being two very hot trends at the moment, Venus decided to infuse both trends in one creative hairstyle. She added a few light blue pieces to her infamous box braided look. To shake things up even further, the tennis champion then added blonde highlights as well. This created a very unique and creative style that's definitely worth blogging about. What do you think of Venus's blue and blonde box braided look?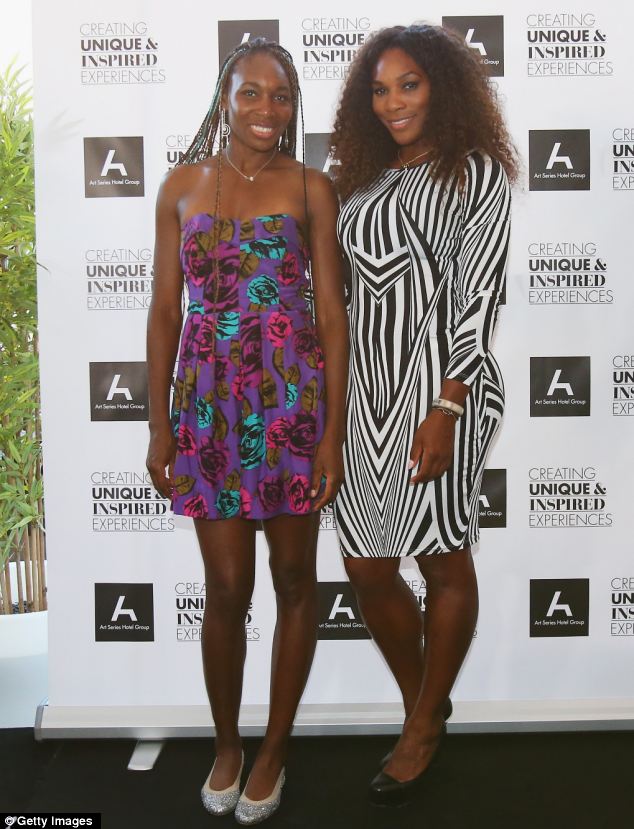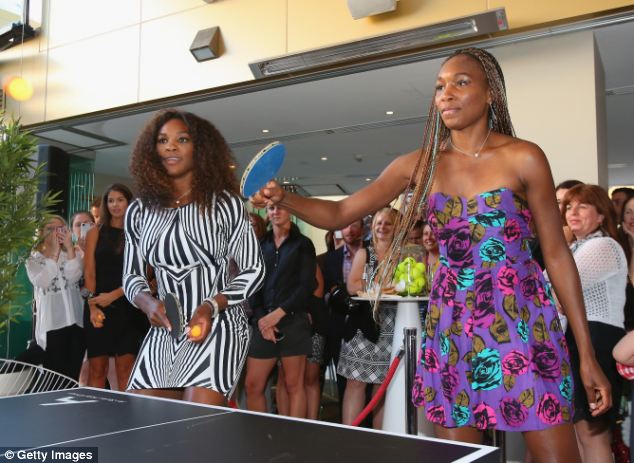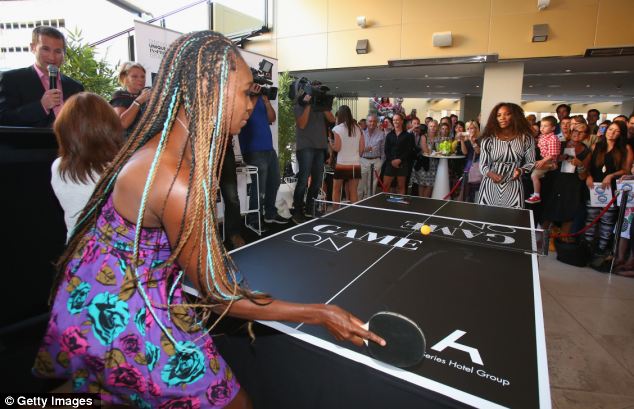 The following two tabs change content below.
thestylenewsnetwork
Fashion, Style, Life....... Beauty comes in all shapes, shades, and sizes. This blog hopes to showcase all facets of beauty from the inside out. Hair, make-up, fashion, advice and everything in-between. This best thing in life is having fun and making sure you look your best while doing so!
Latest posts by thestylenewsnetwork (see all)