Solange Spotted Rocking Havana Twists Aka Marley Braids. Havanna Twists are one of the hottest new looks when it comes to braided up protective styles. The look is seamless, very natural looking, and it can be created on all hair lengths, since hair extensions are typically added. Natural hair maven Solange was spotted rocking her version of the trend while performing at the 6th Annual Roots Picnic in Philly.  Havanna twists are most definitely a trend on the rise, and with Ms, Solange swinging her new hairstyle around, we have a feeling the trend is really about to pop off. Peep her full look after the drop.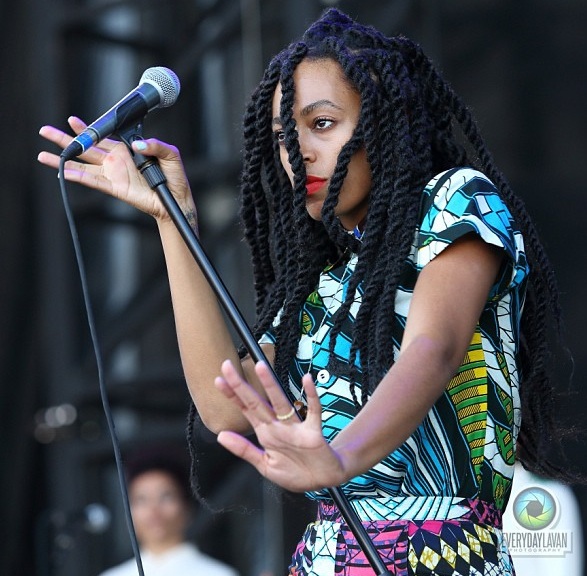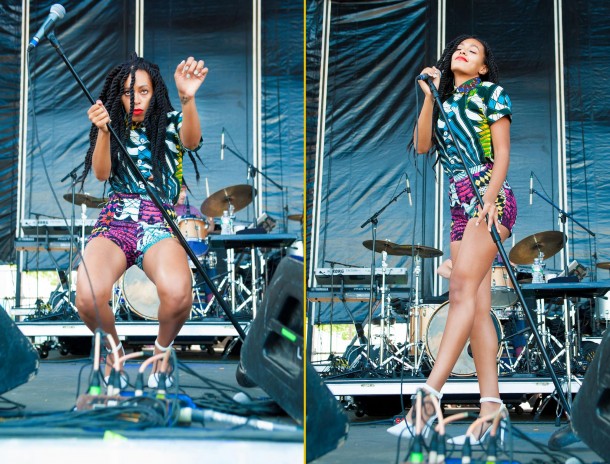 Related articles
The following two tabs change content below.
thestylenewsnetwork
Fashion, Style, Life....... Beauty comes in all shapes, shades, and sizes. This blog hopes to showcase all facets of beauty from the inside out. Hair, make-up, fashion, advice and everything in-between. This best thing in life is having fun and making sure you look your best while doing so!
Latest posts by thestylenewsnetwork (see all)