Givenchy Le Rouge Genuine Leather Summer 2014.  Glam up your summer makeup routine with Givency's latest collection. Avavible in stores June 13th, the Le Rouge Leather collection features 3 new lip shades, and 3 new matching nail lacquers.  Look below for more details.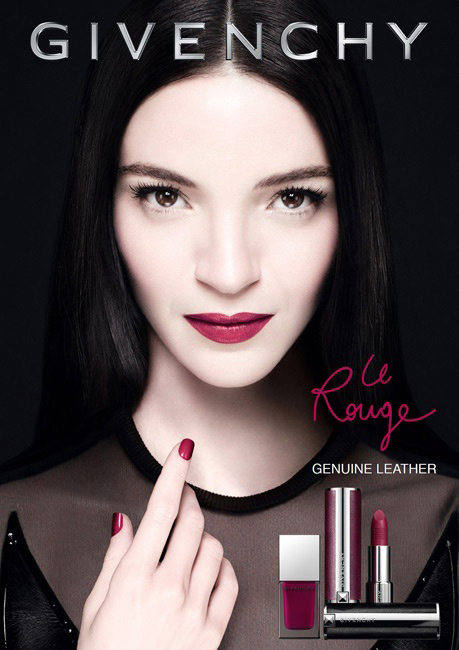 Le Rouge Intense Color Sensuously Mat Lipstick (Genuine Leather) – New – $45.00

Offers high impact, long-lasting color. Imparts a soft, dewy & comfortable sensation. Renders you a sensual & seductive pout. Gives a semi-matte finish in one stroke. Uniquely encased in genuine leather.
Shades:
#103 Brun Createur
#207 Rose Plumetis
#315 Framboise Velours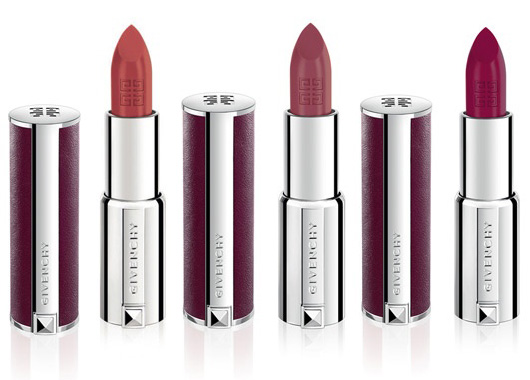 Le Vernis Intense Color Nail Lacquer – $20.00 for 10 ml
Shades:
#17 Charm Rose Pink
#18 Satin Rose
#19 Light Purple Rose
Related articles