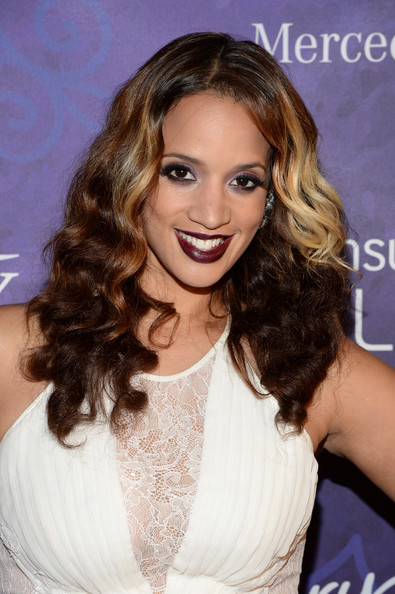 When it comes to fall makeup, one look comes to mind….dark lipstick. Deep dark  lips are the epitome of fall makeup, and it's the perfect way to show off kissable lips with an edgy glamorous twist. From deep dark berry hues, to almost black, and in some cases black black. Dark lipstick can be sexy, alluring and very fashion forward.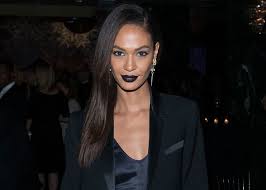 What we love about dark lips is that it contains the ability to propel an outfit. It can easily take you from a 6 to a 10 when worn correctly.  It's a vampy look that is definitely not for the shy, soft spoken or woman who likes to play it safe.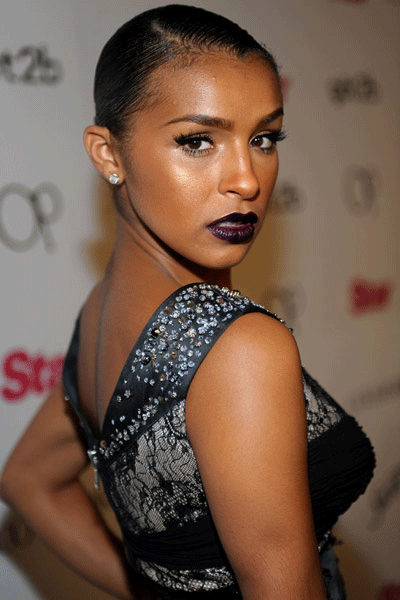 Thinking about pulling off this hot trend, here's a few tips. For starters opt for dark hues & variations that pair with your undertones. Be sure to test the shade out before trying it. Always pair your look with earth tone eye makeup for a sultry sophisticated feel.  Mac's cyber is a great dark shade because it goes well with multiple skin tones. You can also rock the trend with dramatic eyes, but beware that this will create a very dramatic appearance…..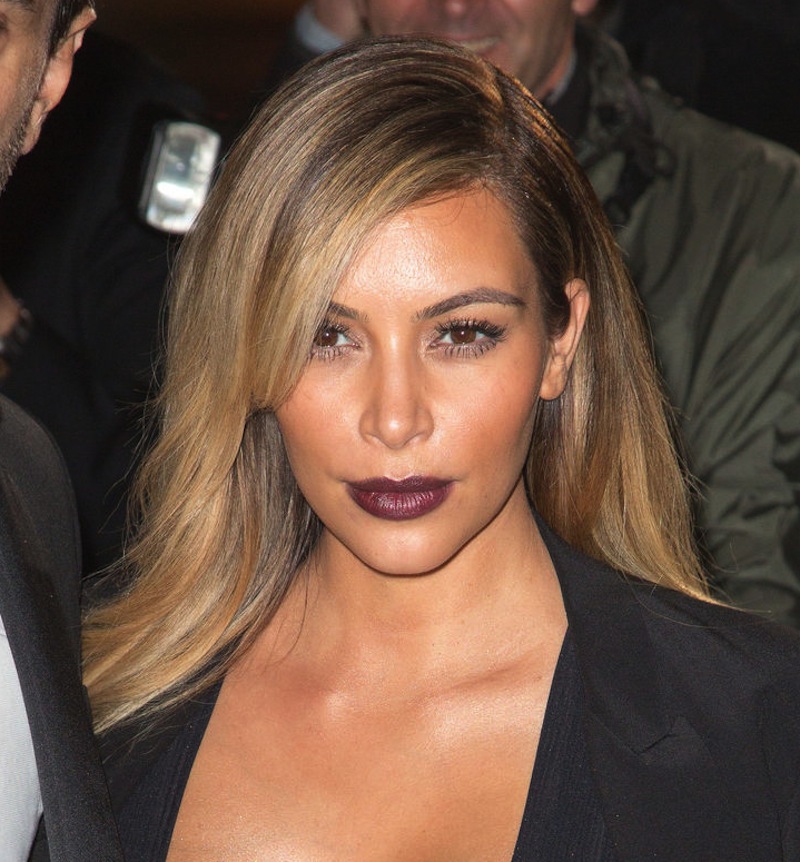 Will you be trying dark lipstick this fall?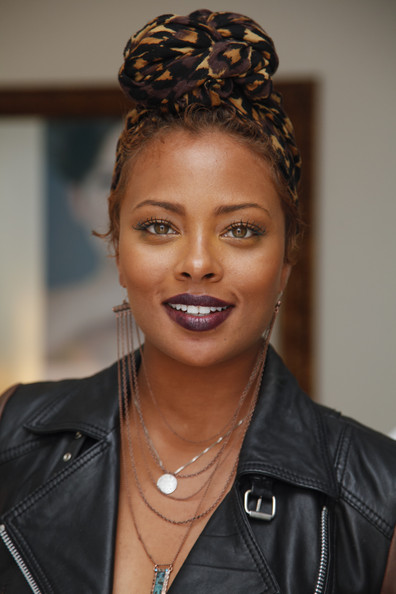 Related articles