Keri Hilson was turning it up this past weekend at Prive Night Club rocking two long cornrowed braids, and some fab leather shorts.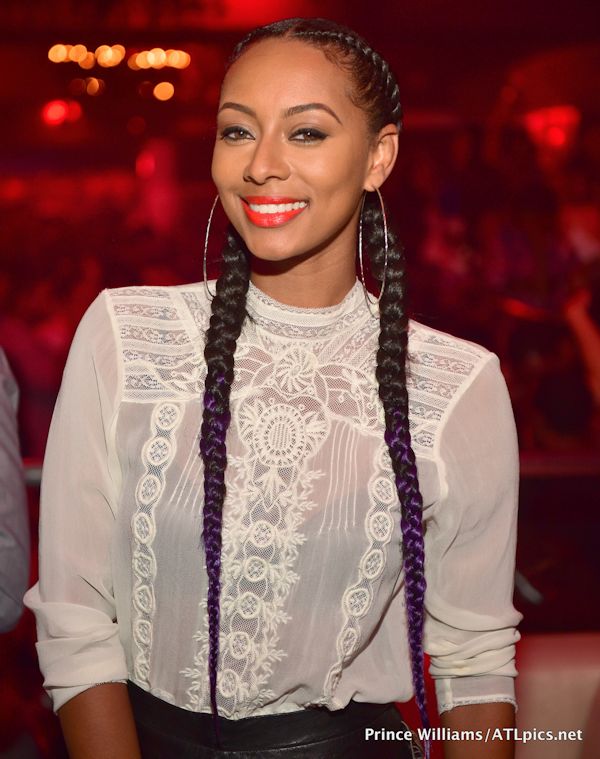 The RnB singer was spotted at Prive with gal pals Julissa Bermudez, and Nikki Chu ( who also showed off long luscious braids as well ) doing her pretty girl rock while dancing, and having a little bit of hookah action. We love how all three girls went with some bold lip color action for their girls night out!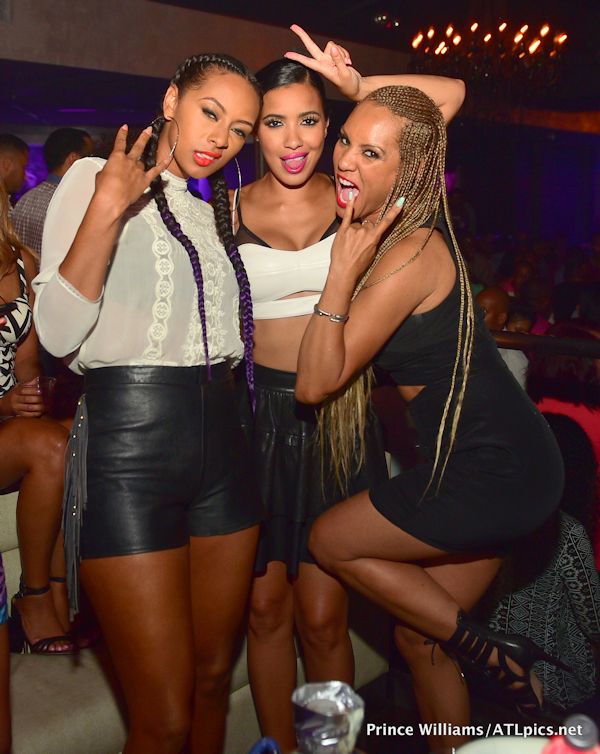 While we'll admit we haven't seen long cornrowed braids in action in for quite a few months ( individual braids have pretty much taken over ), it was nice to see Keri bring the look back for the night. Her braids however were kept modern by her play on color through her trendy purple ends. A super chic way to make an old look new again.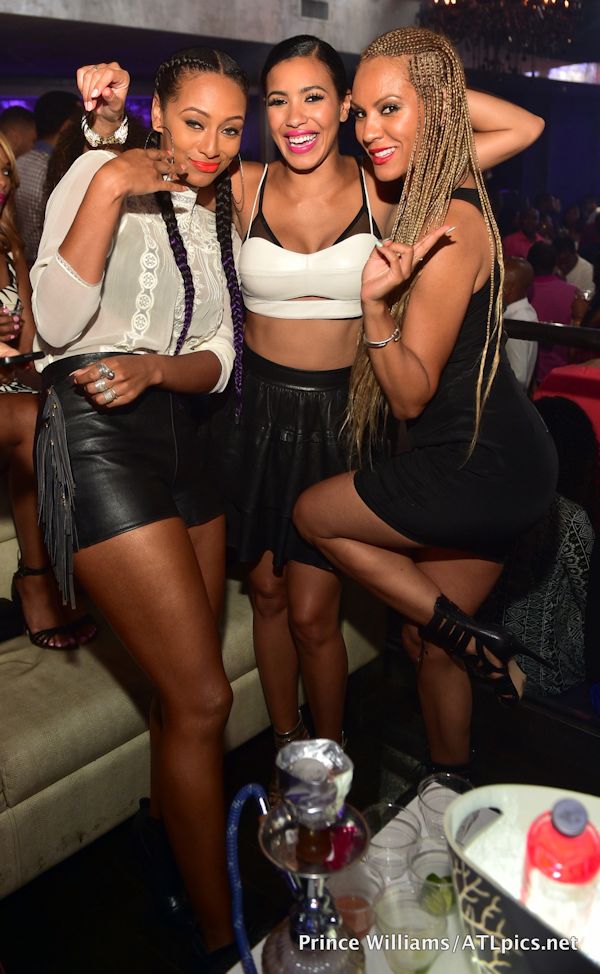 Looks like the girls indeed had a fun night out, makes me want to call my gal pals for a night on the town.
Related articles