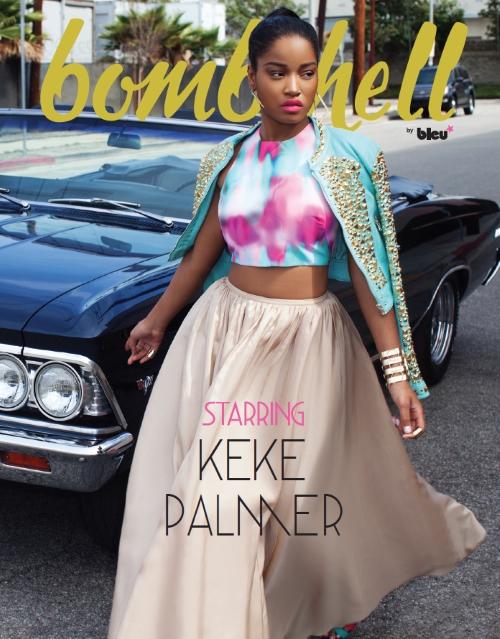 Keke Palmer brings straight style to Bombshell magazine….
My girl Keke is doing her thang right now, first off she's one of the youngest ladies to ever host a talk show, now she's breaking down even more walls by being the first Black actress to star as Cinderella on Braodway. Go head girl….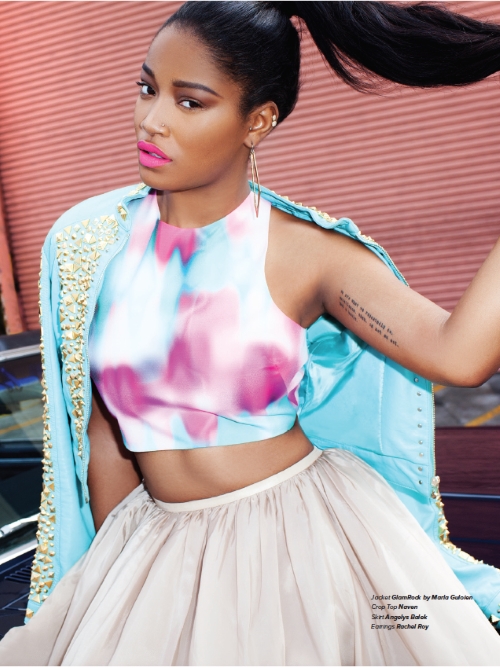 Keke recently posed in Bombshell (the female-centered BLEU Magazine insert) and her fashion looks were anything but tame. From crop tops paired with long circle skirts to her fierce ponytails and bold lips. This spread is definitely one you'll have to see to believe….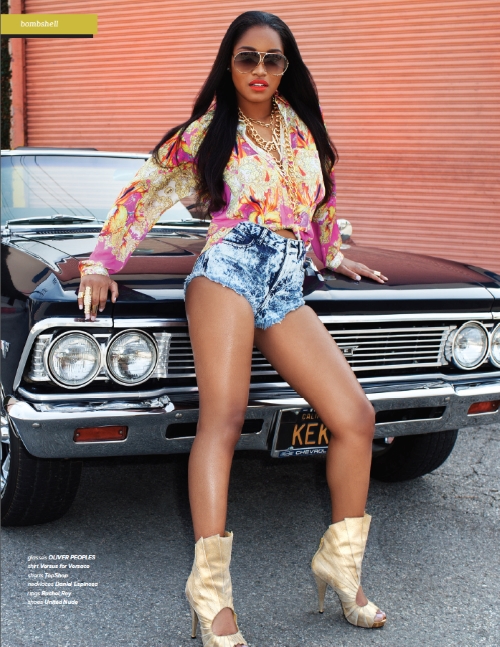 Those heels are fierce! I love Keke's style.
In the issue Keke also talks about transitioning from a child star without scandal, and on social media.
"I'm here because I believed that I can be here, and if you believe you can be there doing whatever it is you want to do, then you can be there too, but you just have to believe."
Preach girl.. I don't know about y'all but I want to be Keke when I grow up…..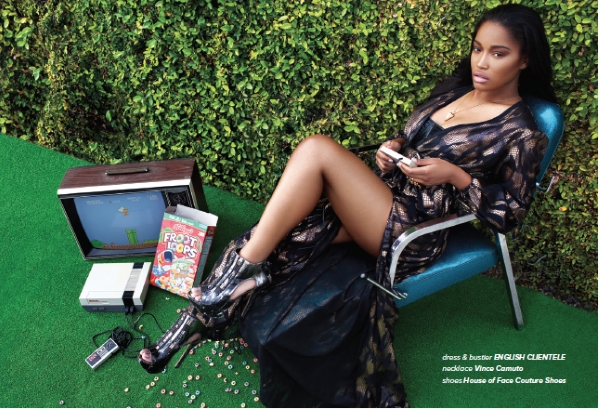 Related articles