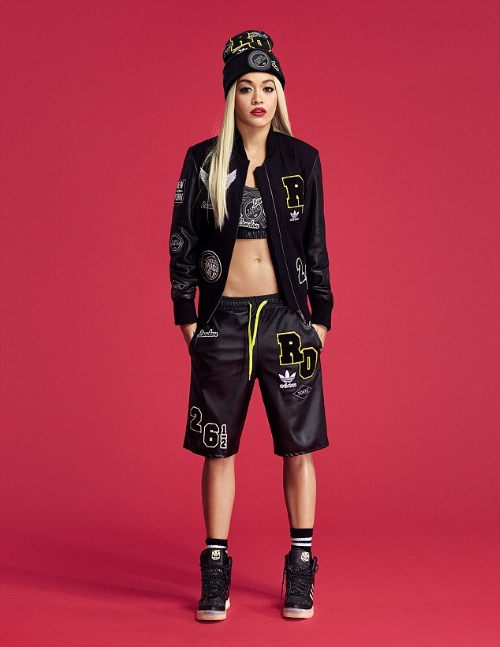 Love Rita Ora's flirty tomboy style? Well pretty soon you can shop her looks.
It seems as if Rita is officially stepping into the fashion game, and she's turning things up a notch by teaming up with Adidas to release her own new collection. Hitting stores August 21st, the collection will consist of a few pieces by the brand that have been designed and re-imagined by Rita herself.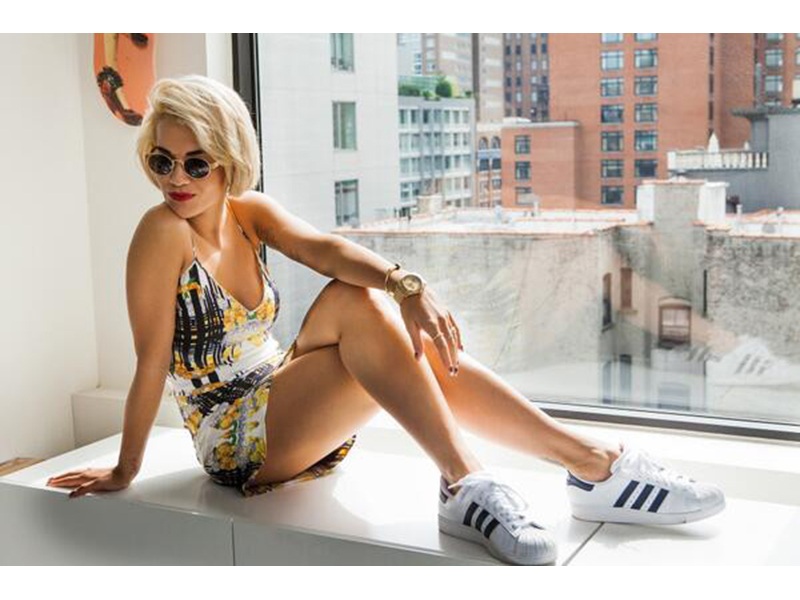 Of course we can expect those styles to showcase her flirty tomboy edge, and by the look of promo pics we'd be right.
'I have always been a fan of adidas Originals and respect what they stand for in their fearlessness and originality. I worked very closely with adidas Originals to put a personal touch in every piece with connections to my music, my career and my life. I'm really proud of the collection and beyond excited for my fans to get their hands on it!'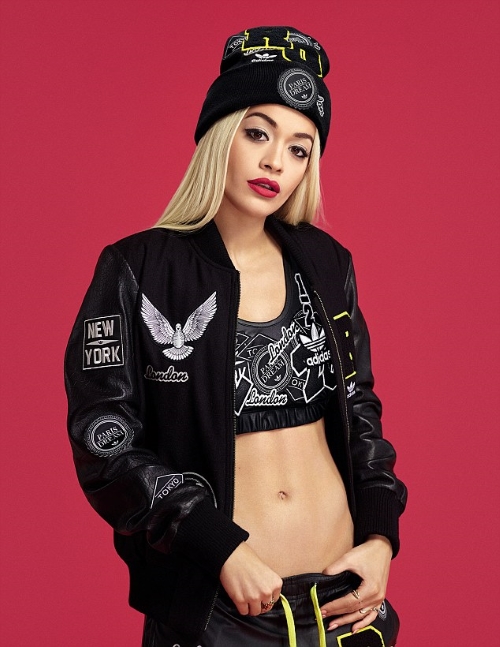 Many chicks have a style similar to Rita, so the collection should do pretty well… plus she adds a sexy twist to usual athletic apparel. Will you be shopping Rita's new line?
Related articles