It seems as if a new trend and brewing, and you've heard it here first…shaved napes are about to become a thing….
Both Kylie Jenner & Christina Milian showed off newly shaved napes this past week, and we have a major feeling that this hair trend is about to catching on. …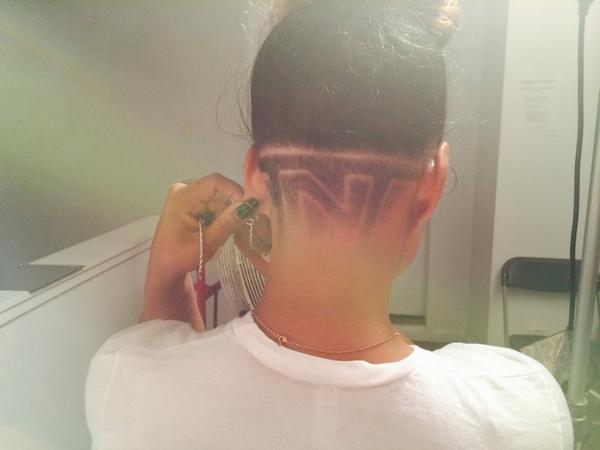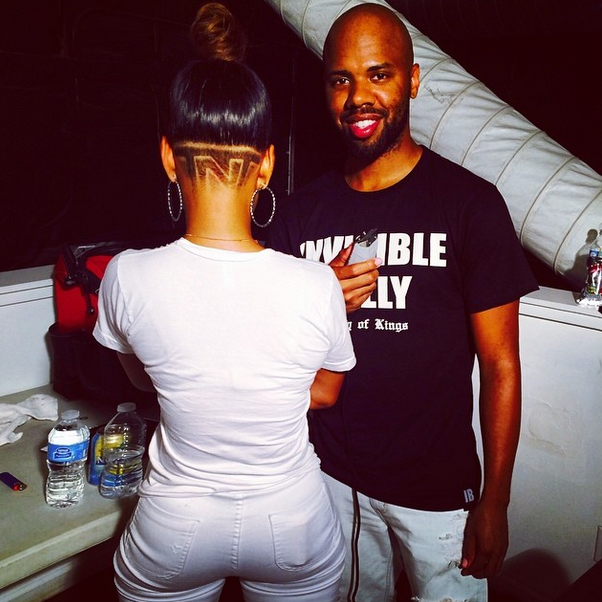 We can of course remember when this trend was huge in the 90's and with everything 90's now making a comeback, it's not surprising that hairstyles from the era would make a comeback as well.
Christina Milian recently showed off her take on the shaved nape look by getting  TNT ("Tina Turn Up" or maybe even Tina N Tunechi)  shaved into the back of her nape…..
Which we all know has to deal with a particular rapper….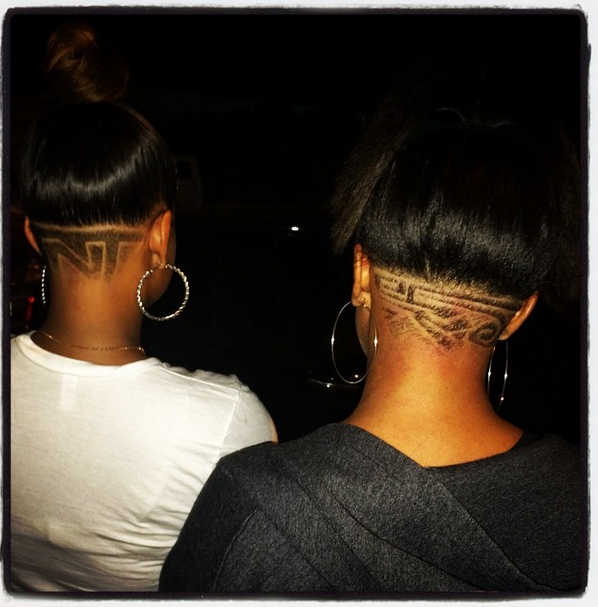 On the flip side, Kylie Jenner recently showed off her shaved nape which was in celebration of her 17th birthday.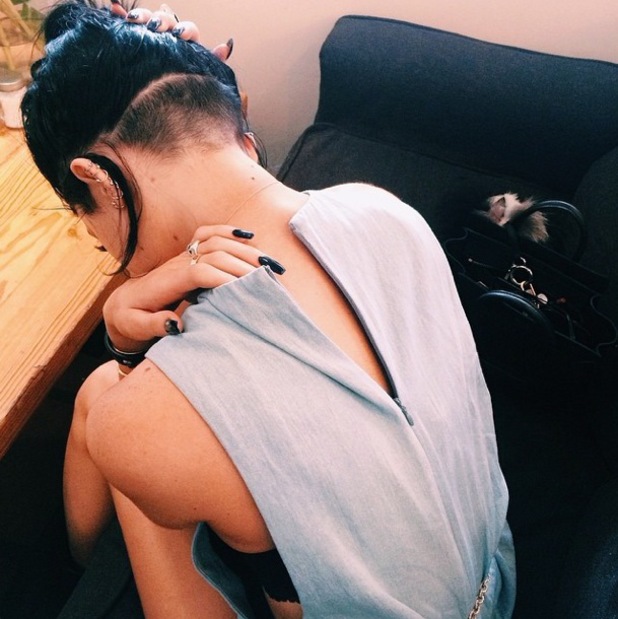 Kim says, "Kylie is the epitome of what cool is."
Thoughts…will the shaved nape look catch on?
Related articles