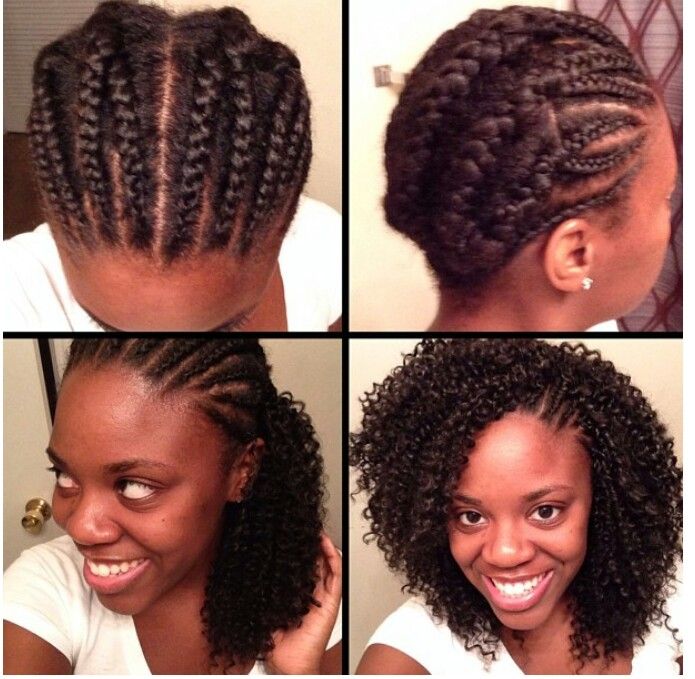 Looking for a new way to protect your strands this season, or just a new weaving method? Then check out crochet weave, the latest method for adding weave to your hair.
Now… we're not going to lie to you, the crochet weaving technique has been around for quite some time....I remember rocking the look as a little girl, and just like everything else it's made it's way back and truth be told, it's better than ever!
For those of you who don't know, Crochet Weaving is a method where your own hair is braided into a custom design or pattern in the form of cornrows.  Your pattern of course can be based on the way you want to style your hair, or if you find you have special scalp needs. Once your hair is braided, extensions are then added to each cornrow throughout a crochet hook and made secured by using a knotting method. Your extensions are then cut and styled however you like.
In general, the Crochet method creates a new alternative than typical sew-ins, and it's also said to be less damaging on the scalp. Plus there are many different braid patterns that can be created allowing for ease and less overall tension on the scalp. Something that can be very problematic when it comes to sew-ins.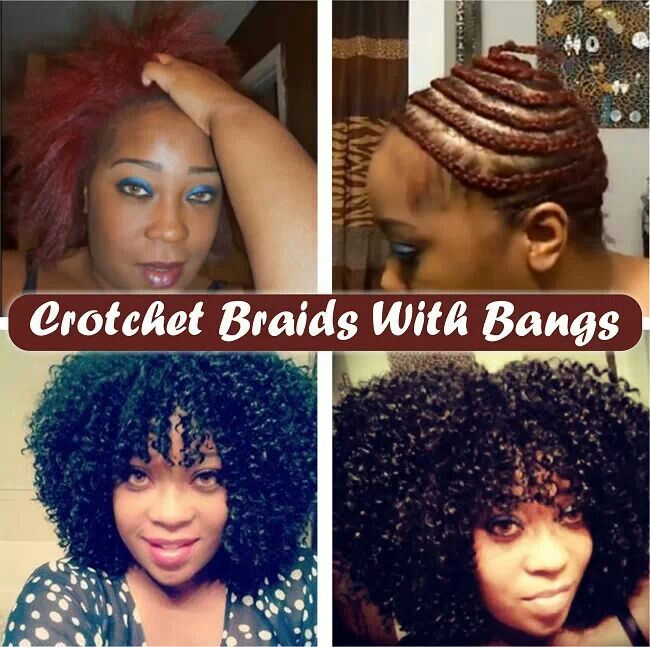 What's also  great about this method is that you can also use many different varieties of hair. From straight, to curly, and it appears to looked more natural than a typical sew-in. It's also makes for a great protective style since most of your hair is braided and protected underneath. Check out the video below for even more details, and how you may be able to achieve the crochet look at home.
images from pinterest