em>These days Gabrielle Union is glowing, and she looks happier than ever!
The newlywed was spotted just days after her honeymoon rocking a brand new hairstyle, chic bangs and new honey brown highlights.  She took to instagram to show off her new look with the caption
'She bangzzz… Thank you @larryjarahsims (heart)(heart)(heart).'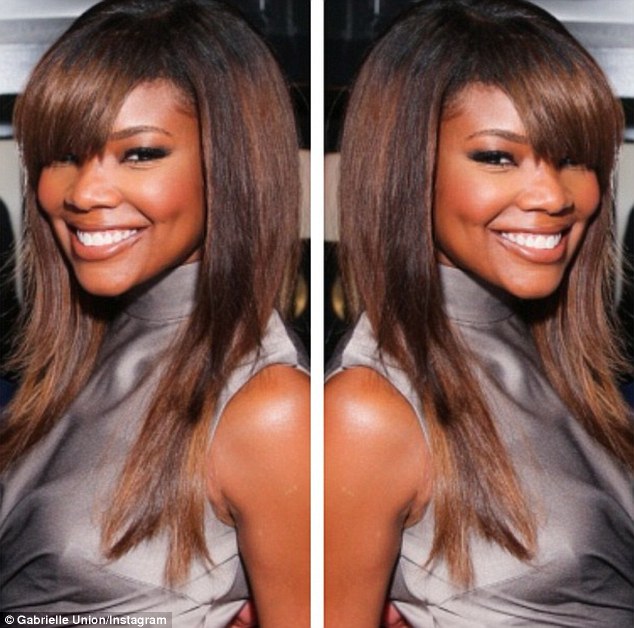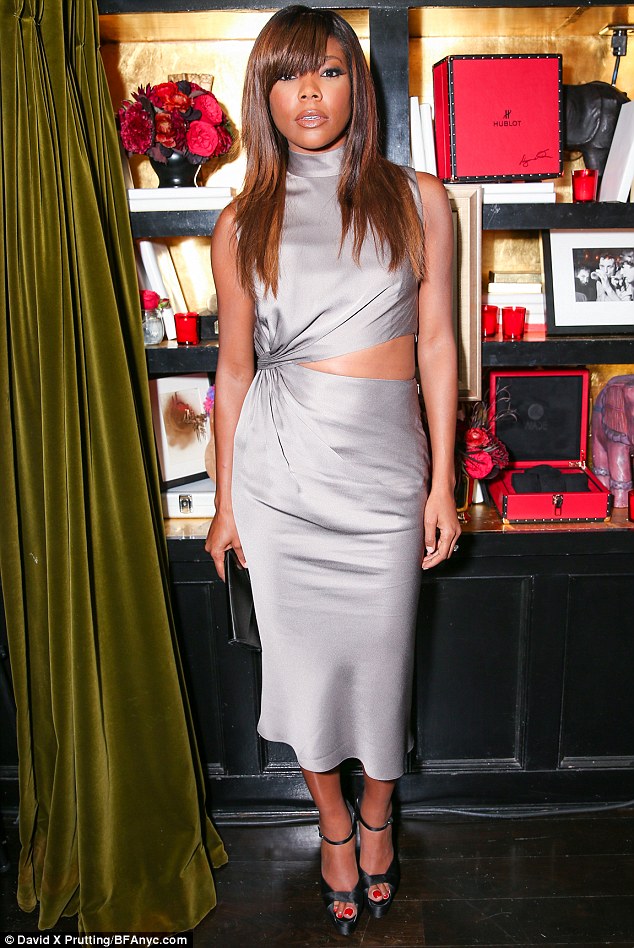 …and if a new hairstyle wasn't enough, Gabby was was also on the scene with her new hubby rocking the heck out of a silver midi dress which featured a cut-out midriff.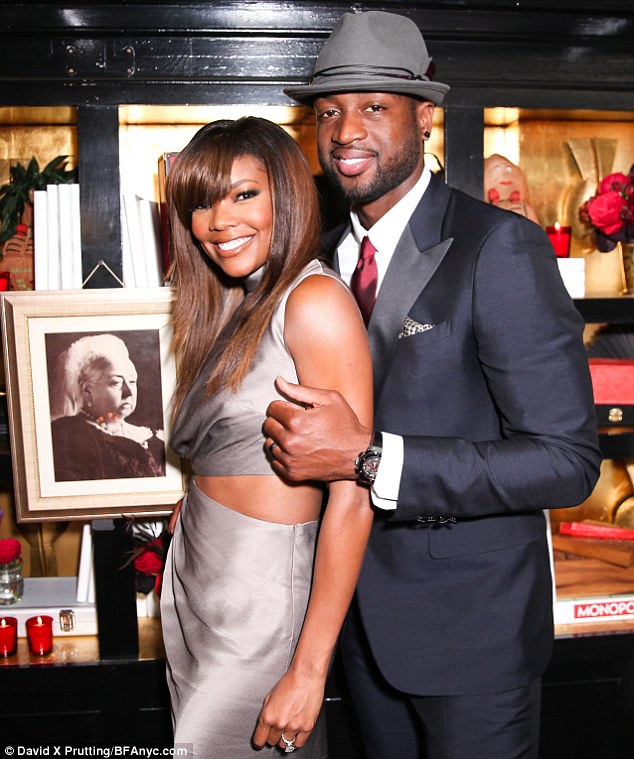 That rock tho…..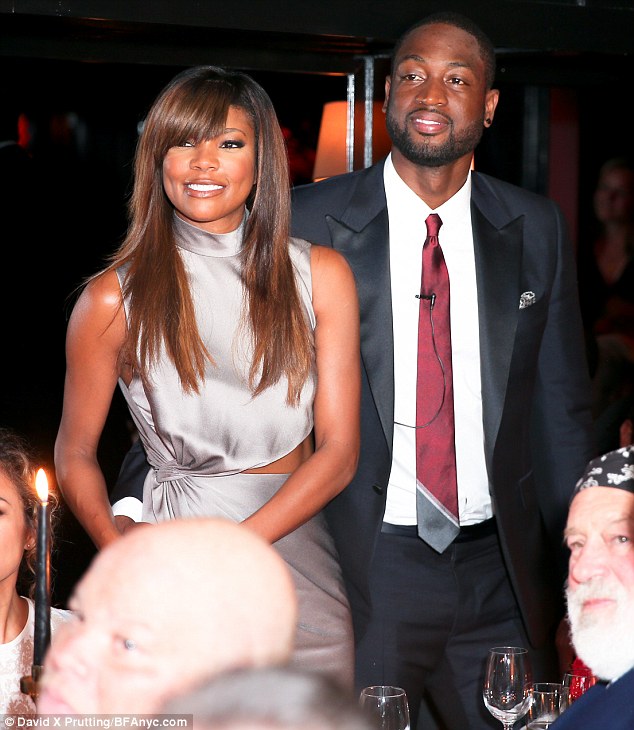 Hottness, might I add that both of them look mad, crazy, happy…marriage looks good on ya'll!
Images from : dailymail.co.uk
Related articles