I don't know about ya'll, but I'm so excited my girl Gabby is getting married today! #thewadeunion! The pair are so cute, and so very much in love. In the mist of all Gabrielle Union's wedding bliss she posted pics last night pre- wedding of a stylish black jumpsuit. I of course had to share it with my lovelies because let's be real….the look is hot!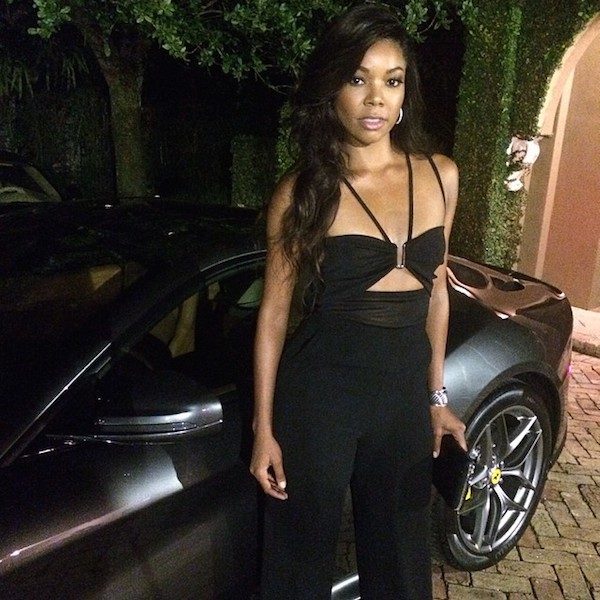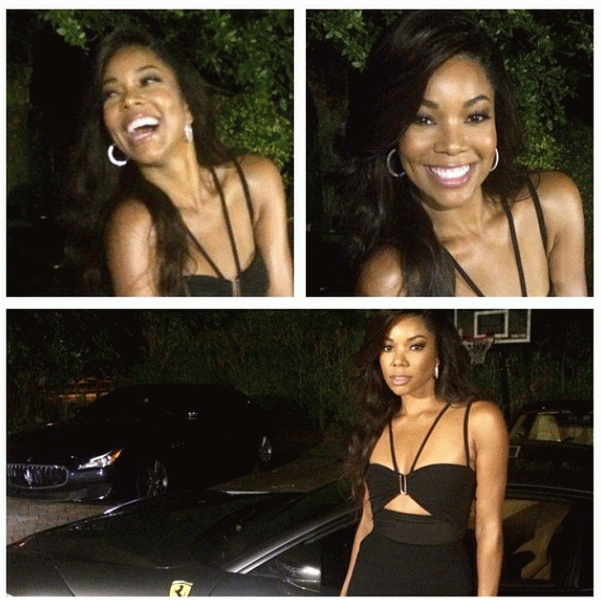 The brides pre-wedding fashion look consisted of an all black jumpsuit complete with cut-out detailing around the bust-line & silver closure detailing. She also served up more silver accents through her earrings and bracelet piece which was spotted on her arm.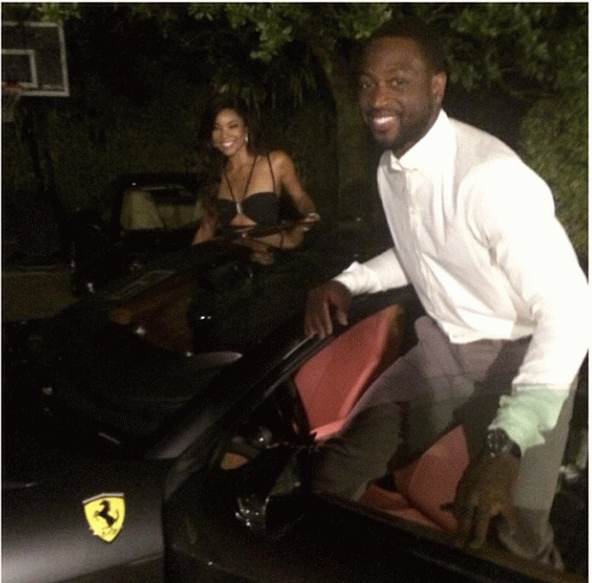 Congrats Gabby and Dwyane, and Gabby…we know you are going to make one beautiful bride!
Related articles