We all know that getting over a breakup is truly the worse…..we've all been there and Ms. Sparks isn't letting the pain get her down. She's been spotted out several times this week looking more fabulous than ever,  all while promoting her new movie with Nicolas Cage Left Behind. From crop tops, to pencil skirts and high low knit dresses Jordin is truly looking fabulous!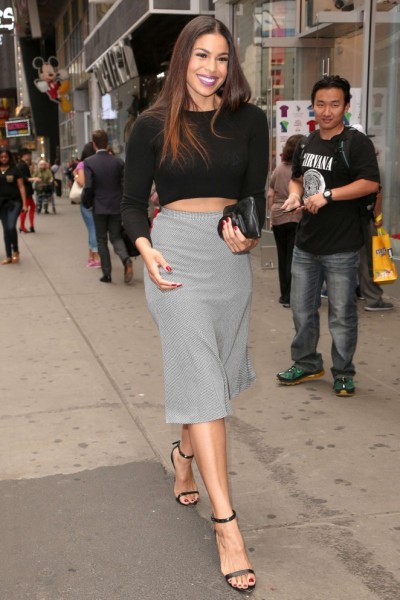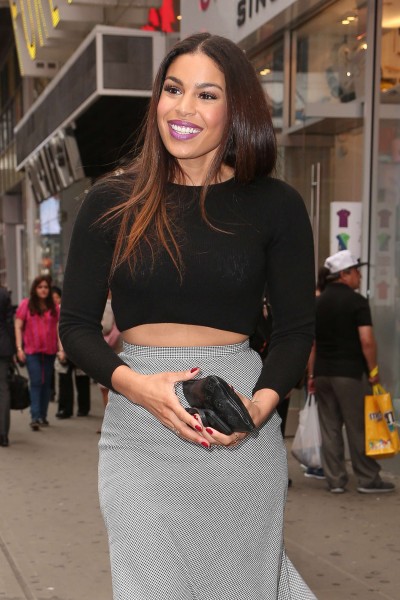 Jordin also appeared on the Wendy William show last night and was all smiles despite her current situation….and of course Wendy had to get all up in the bizz about the breakup and asked how she was doing. ….
"I'm good. Really, I'm good. I know you don't think I'm good, but I'm good."
She even mention that she was excited about her new single status
"I think I'm starting to feel it," agreed Jordin when Wendy suggested the breakup might be a blessing.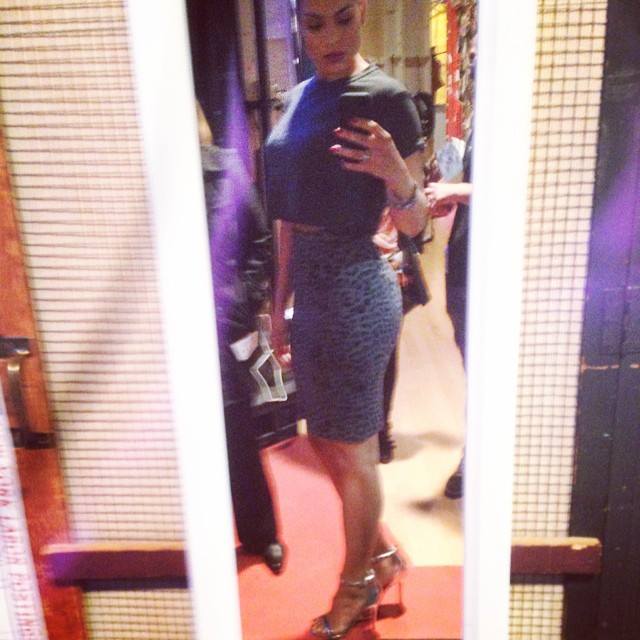 All I have to say is Jordin is such a classic act, and I really love her style. Plus the way she is handling this breaking is truly classy.  We know good things are well in store for this gorgeous lady…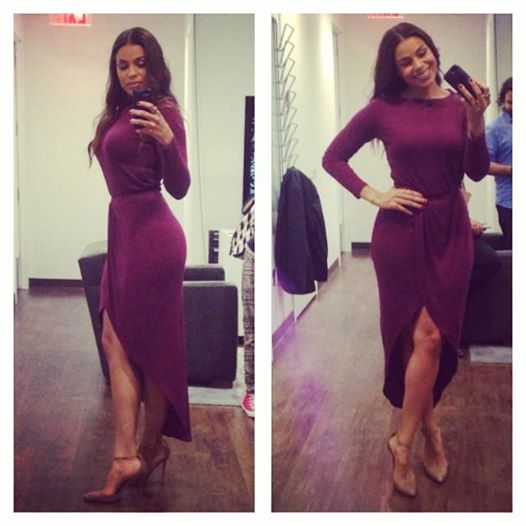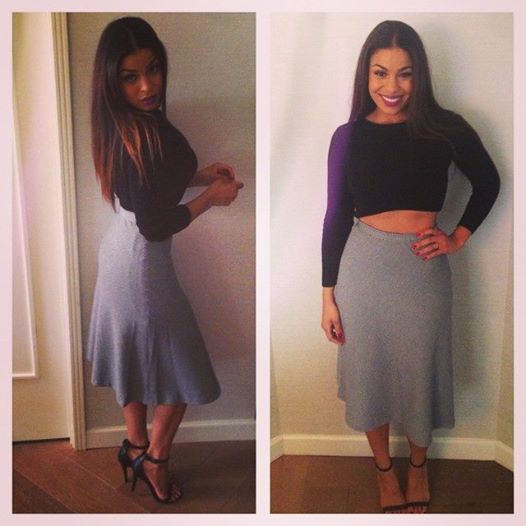 Catch her side of the story while dealing with the breaking up in the recent Wendy interview.
Related articles