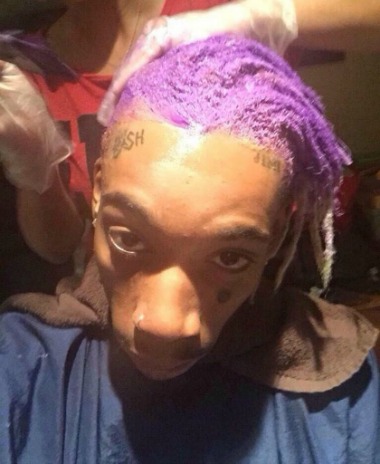 We all know by now that Wiz and Amber are donzo, and when it comes to moving on it appears the couple have two very different ways of dealing with it….but hey who's judging we all handle things differently…..
While Amber has been taking to social media and pouring out her heart, Wiz has been shrugging it off like it doesn't even bother him, but his recent hair change may give us a bit of insight…..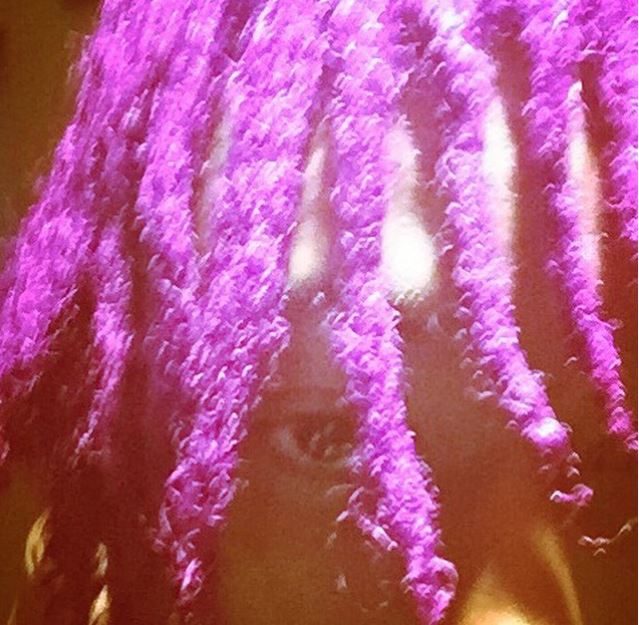 Wiz took to twitter just yesterday to reveal a very bold hair change, pastel colored strands. He captioned his new look by saying
"Purple Rain"
Quite the switch up from his normal black dreads. Wiz also changed his twitter handle to his real name Cameron. Now it might just be a small change, but at least him changing his hair, as well as his twitter name displays a small sign of how he may be handling his divorce…because twitter captions like "Today is a magical day for many of us. Let it be yours too.", and "Smile for the day" just makes the kid look like he doesn't have much of a soul….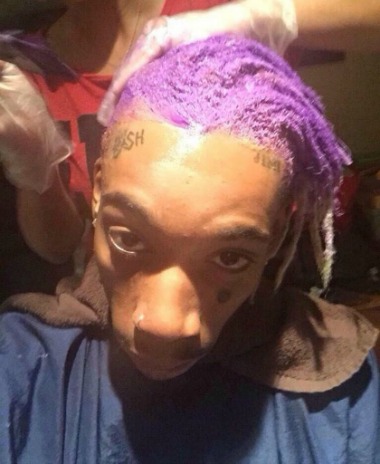 Related articles