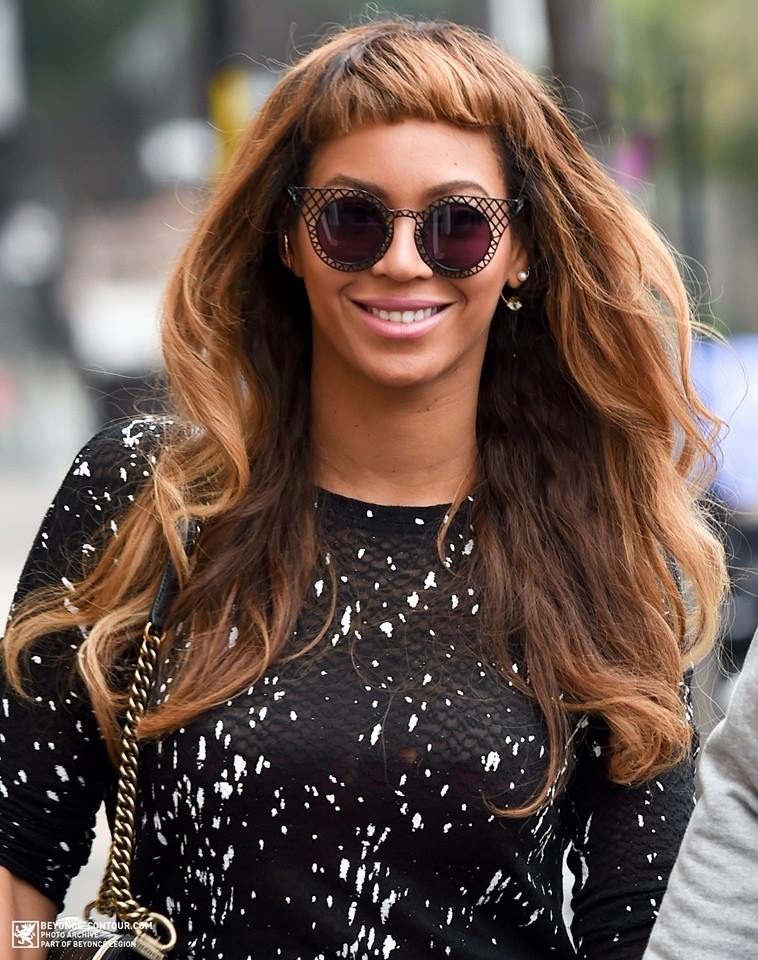 Beyonce is starting the fall season off right with a banging new hairstyle! The singer was spotted just days ago in London rocking out her new look which included longer strands, highlights throughout and short choppy bangs.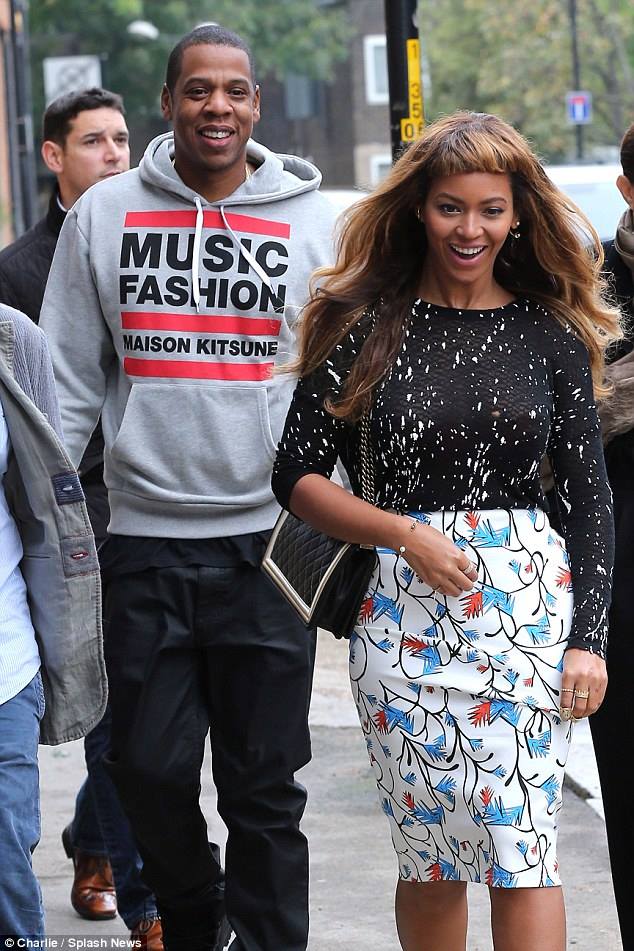 While her new look definitely has the peeps talking, we're thinking this new choppy bang look is about to set a new trend. After all that's how B rolls…..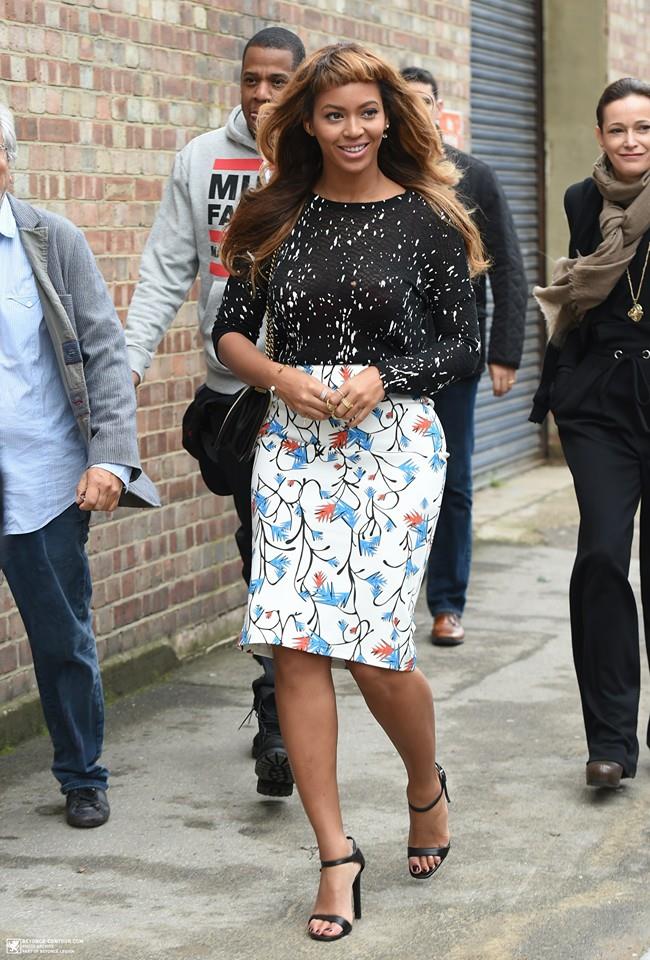 Totally mod , plus she's been wearing tons of boy hugging midi styles lately so it looks like from head to toe she's switching up her style.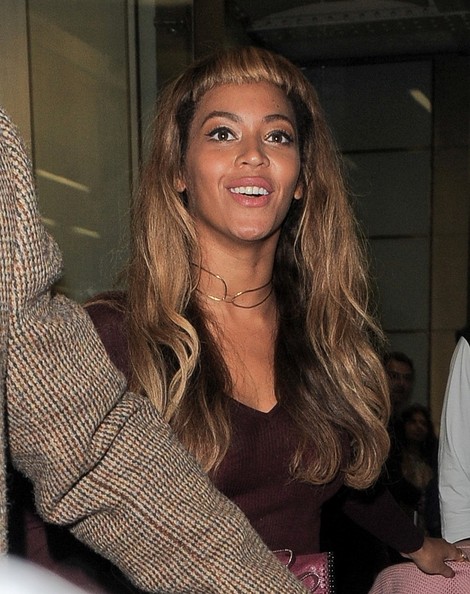 What do you think of Beyonce's new choppy bangs?
Related articles