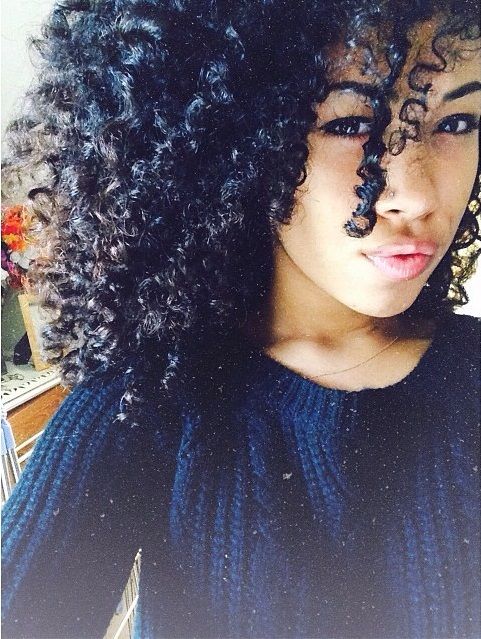 4 Ingredients From Your Kitchen That You Can Use To Create Healthy Strands
While on a hair journey there's only one main thing we strive for, healthy hair.  After all that's the main reason we spend countless nights moisturizing our hair and sealing our strands, so that when we style our hair and it can look it's very best.
Like many girls on their hair journey we can sometimes find ourselves in a rut, and one of the best ways to break that rut is by mixing things up a bit. Many of the items that you already have in your kitchen could very well be the best thing for moisturizing your hair. From honey, to lemon, you'll find that your hair strands could possibly be very fond of some rather interesting things. Below are just a few uses that involve four ingredients from your kitchen….it gives the term kitchen beautician a whole new meaning….

Related articles